Introduction
In November, I announced first-hand
the arrival of Poro King to LoR still in 2022. However, there was a change of plans at Riot and this champion was replaced by Ryze, but it wasn't cancelled.
And I'll say more: it's closer than you think! So come along with me to know everything about the arrival of this possible new exclusive LoR champion.
Poro King is already in the game files!
A Reddit user, "LordRedStone", found out
there was a hidden Poro King icon in the game. You can find it by typing the following command in any of the game's available text windows: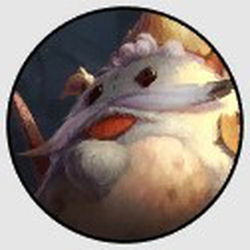 This icon is used for Runeterra champions, and they show up instead of the Region symbol when you build a deck with Runeterra champions.
To make sure, I edited the command with all the names of other Runeterra champions, and they also showed up, just like Poro King. This way, we can deduce two things: Poro King is a Runeterra champion and this icon is a part of his level 1 art.
Easter Egg in the Pouty Poro card
The icon's quality is not the greatest, but I thought the Poro figure in there was very alike a Poro plush that shows up in the artwork of the new card Pouty Poro, which was released in this last expansion.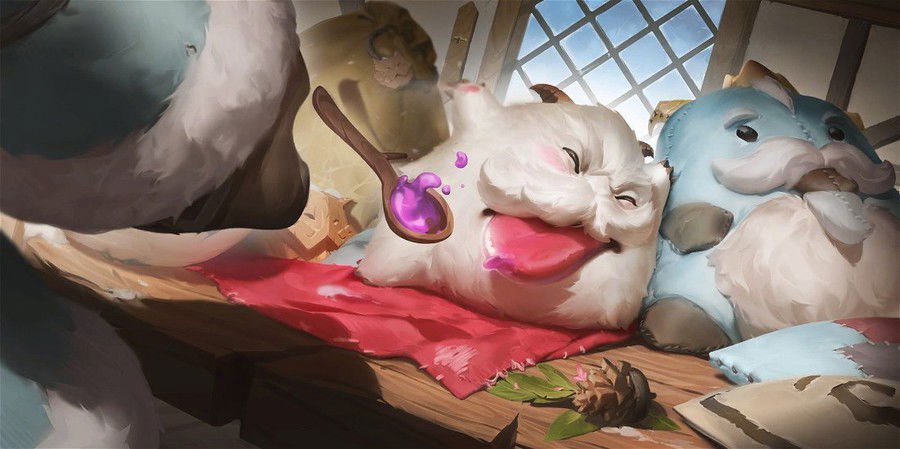 Would this be an Easter Egg indicating the arrival of Poro King?
New Poro cards in the World Ender Expansion!
It is very common for LoR that we have cards that are harbingers of future champion releases, and though Poros have been in the game since the first expansion, it had been a while since we've last had cards focused on Poros and in the World Ender expansion we had the release of 3 new cards for this archetype: Pouty Poro, Here to Help and Poro Stories.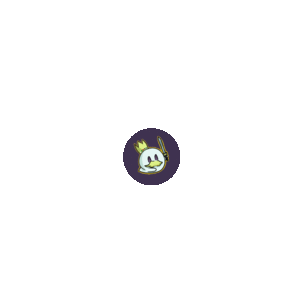 Alterations done to Poro cards' texts
Jumaralo Hex noticed
some changes which weren't documented in the last LoR patch. These changes were made to the texts of the cards Heart of the Fluft and Aurora Porealis, which before only had "Poros" in their text, and now they state "Poro followers".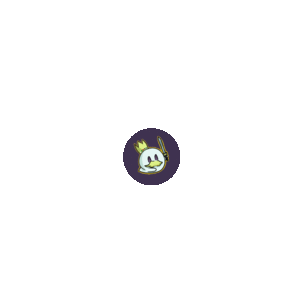 With that, it's more than clear that Poro King is close to being released to LoR, don't you think?
But when will Poro King be released?
I have two guesses for the release of Poro King. The first is that it will come in the first expansion of 2023, as the game is already being changed in these card text alterations, so I suppose it is very close.
But there is also the possibility of him coming in an April expansion, as in this month for League it is very common to have releases which have as their theme April Fools, and Poro King is a very unusual champion, so it would be in theme that his release is on prank day.
Final Thoughts
Are you excited about the possible release of Poro King? When do you think it will come to the game? Come theorize with me in the comment section!