Managing Resources
The Path of Champions (TPoC) today counts with 30 Champions that are diverse in mechanics, region and game style.
To be able to play them, it is necessary to spend tokens acquired by playing the mode itself, however TPoC has some limitations to prevent you from getting infinite resources and needs to be well managed so you don't go through a lot of difficulties.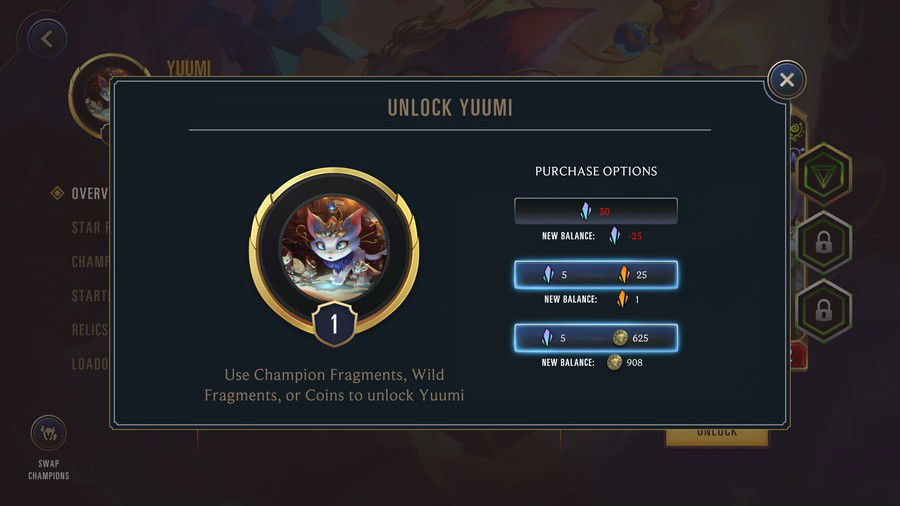 Champion Difficulty Level
We have champions that vary in complex difficulties, even the simplest to play.
The Champion selection itself signals this information to help first time players of this mode, but some stand out due to having a very strong kit and bringing down Path's challenges easier.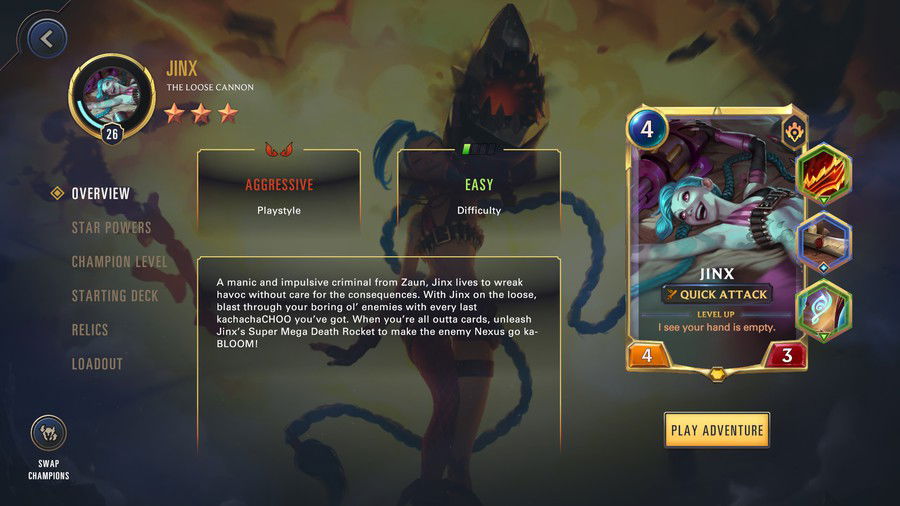 Best Champions to Get Started in Path of Champions
Annie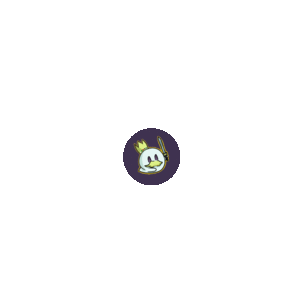 Annie is an excellent investment to get started in this mode. Her deck has nice cards to help her, such as Legion Saboteur and Manasoul Student. One of her Path passive powers is dealing two more damage to each skill and spell that is used.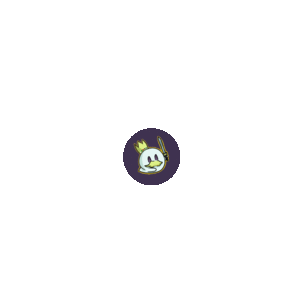 An important detail that ends up affecting Annie's initial choice is her low cost to enter the board, as some matches in this mode end up favoring who summons their champion first.
Diana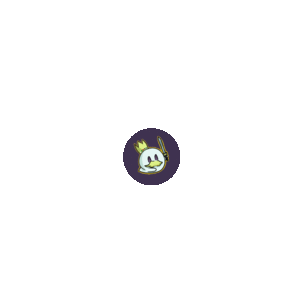 Diana has a similar potential to Annie's, as she is quite aggressive and has a low cost to go into play.
Her passive powers in Path guarantee Nightfall activation at almost all interactions, and if you get lucky to get Nocturne or Aphelios, matches tend to be quite fun.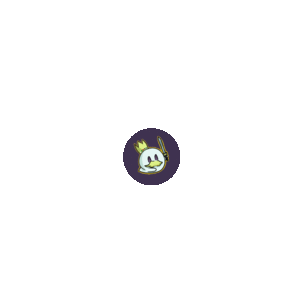 One of the most recurrent cards during the match is Pale Cascade, which besides advancing the champion's level up, allows for many favorable trades and guaranteed card draws every turn.
Gwen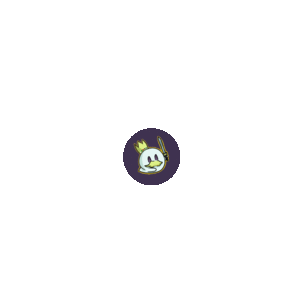 Gwen guarantees a lot of stability during the journey due to being a direct Nexus damage and health recovery engine thanks to the ability Snip Snip!.
One of her Path passive powers guarantees the creation of a Ghastly Band on board at each attack turn, making this champion even more powerful.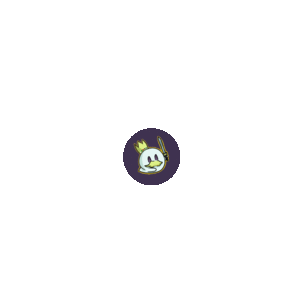 The creation of countless Ghastly Bands on board, added to the many units with the Hallowed keyword which will eventually be slain in the match, guarantee that Conductor of The Mists can deal a lot of damage to the Nexus.
Jax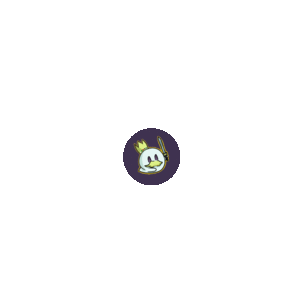 Jax is very aggressive and puts a lot of pressure on the enemy board, as it gets bigger the longer it stays on board.
One of his passive powers guarantees more status to each equipped unit on board and has the potential of taking down the game quite quickly.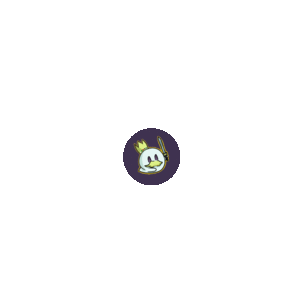 Ionian Hookmaster, due to its low cost and for bringing weapons to the board at its own cost, brings a lot of value to the deck. Alongside Piltovan Castaway, these cards add up to Jax's power and will lead you to victory.
Yasuo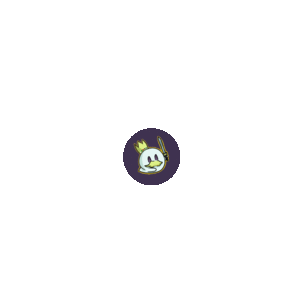 Yasuo might seem a bit slow for a mode that demands quick actions and low cost champions to summon on board, but with one of his Path passive powers, stunning a unit at each attack turn, this champion almost always comes down leveled and cleans the enemy board fully.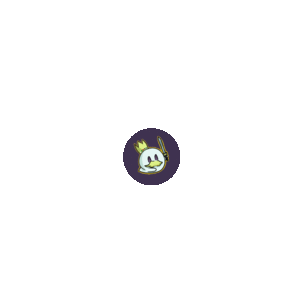 Steel Tempest is very strong in this deck and will help in lots of moments through slays by Yasuo's hands, besides holding off a lot of damage that is declared by the opponent. This card also gains value to the eventual Fae Bladetwirler units that might be on board.
Jinx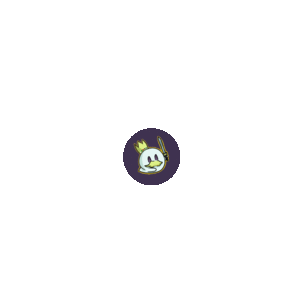 Jinx, just like Annie, has nice tools to hit the enemy Nexus either passively or actively. Especially in Path she has the power of dealing direct damage to the Nexus at each card played or discarded, and at the same time also dealing damage to units on board.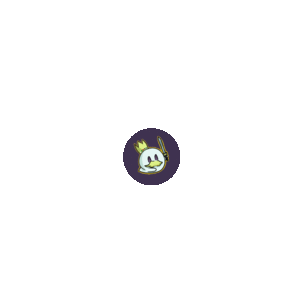 Zaunite Urchin and Sump Dredger are very strong units to deal massive damage through discarding, as you are able to deal double the damage with this pair on board. If you find the champions Draven or Sion, they can add a lot of power to this deck, enhancing the damage caused by the discard passive power.
Vayne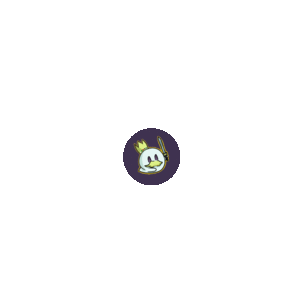 Vayne takes advantage of Tumble to use all the many weapons in the deck. Besides the resource creation guaranteed as long as she is on board, she has a passive power through the path, which guarantees to all allies that were equipped the keyword Scout, which in turn creates multiple attacks in offensive and defensive turns.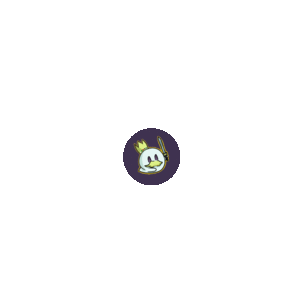 Besides the champion's own skills, the units Steadfast Elkin and Faithful Wolfdog are excellent supporters for the deck's broad mechanic, being great offensive units that focus on the weapons the deck provides and that get even stronger with Tumble being created every turn.
Illaoi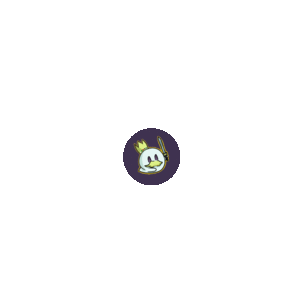 Illaoi, just like Jax has a very aggressive play style. The strength Tentacle gets every round is absurd, and her passive power in Path guarantees the creation of three more tentacles for each attack declared. That added up to the champion's strengths is enough to finish the match.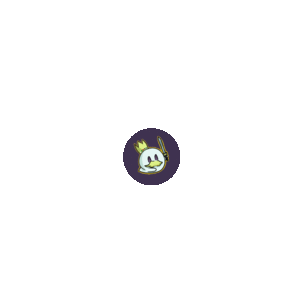 The Sea's Voice is very relevant in this deck, because part of its strength is around the Tentacle's power, and granted she is on board we can have a gigantic tentacle with overwhelm guaranteeing an early victory.
Veigar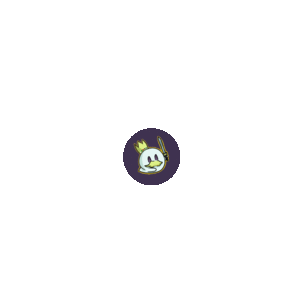 Veigar creates a Darkness when he comes on board, but have you imagined creating one at each turn and without a cost? In Path of Champions, the limits champions usually have are ignored and they take their most absurd form, Veigar being one of the best control champions that this mode has so far.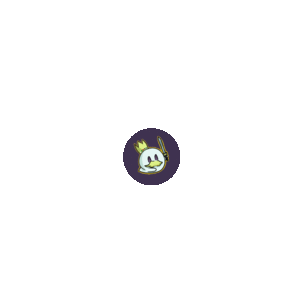 After leveling up, he has the potential of slaying any unit regardless of size. It will be very interesting to look along the adventure for a Senna and his evil partner Twisted Catalyzer to keep company with this dark little friend.
Jhin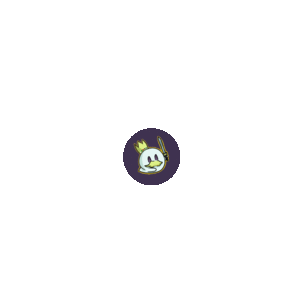 Jhin is an excellent champion to play with pairs that use active skills in their kit such as Miss Fortune, Annie, Gwen or even Ziggs.
Its passive power is activated after using four skills, creating a Captive Audience in hand costing zero and speeding up his level up.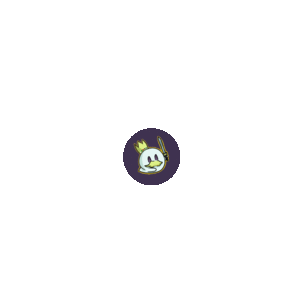 Using skills and spells to create more resources in hand is this champion's special trait, adding up one more target to the damage caused by ability Deadly Flourish, which ends up being an excellent addition to your adventure.
Final Thoughts
None of these champions are the secret recipe to have fun, as many players will prefer to use their favorite champion or opt to get a champion with a more complex difficulty level, but for more casual players that don't want to have that much trouble in Path's more complex battles, these are an excellent choice!
This is my cue, see you next time! Any questions, I'm available in the comment section.