This Eternal Runeterra Opan had a pretty unsolved and wide open meta, with many decks making it to Day 2 across all servers. But, despite the apparent variety, all three winners on all three servers managed to bring a total of only 4 decklists combined.
The greatest wild card, a deck which only came to be a week before the open, Gnar Elise, made it all the way to 1st place!
Without further ado, these were the 3 winning lineups for all 3 Runeterra Opens held this weekend (one for each server):
APAC
The winner of the APAC Open was Kh0a! Congratulations!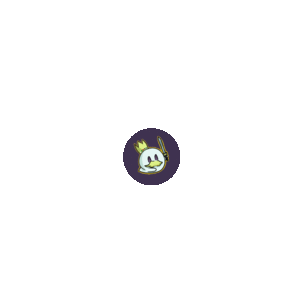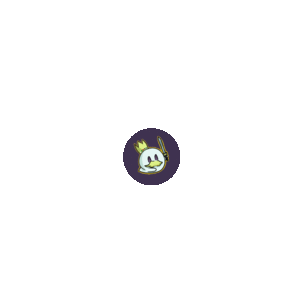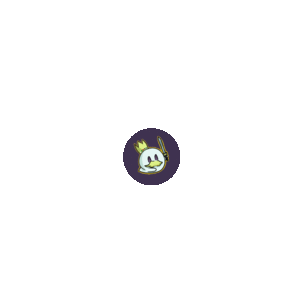 EMEA
The winner of the EMEA Open was Gamov! Congratulations!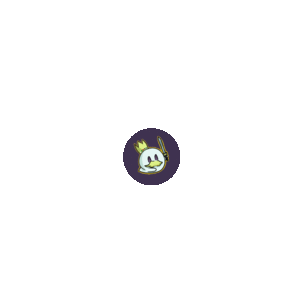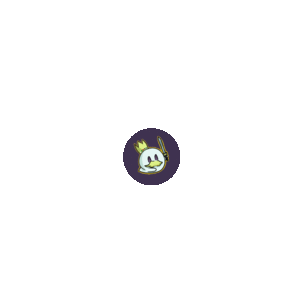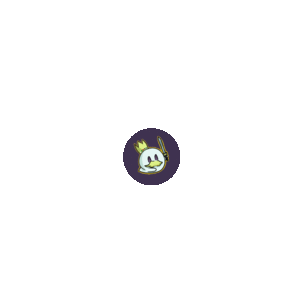 Americas
The winner of the Americas Open was Chino! Congratulations!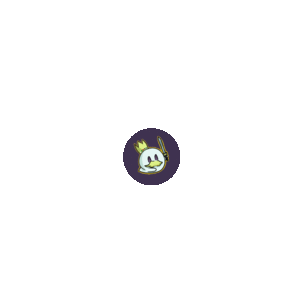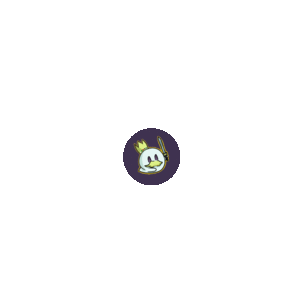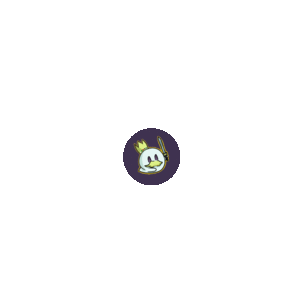 Next Scheduled Open Tournament
The next Runeterra Open will be held on September 30th and October 1st, and will be the first Runeterra Open in the new season, which means we'll have brand-new champions to play.
The only regions which haven't gotten a champion this year are Freljord, Shadow Isles, Targon, Bandle City, Demacia and Piltover&Zaun. As the schedule will likely not feature more than 3 champions per expansion, and we only have two expansions left, it's safe to say there won't be any more Runeterra champions released this year.
If you're interested in Legends of Runeterra's competitive scene, don't forget to check out the other Cards Realm articles!