Upgrading the Free Decks in Patch 4.5.0

Introduction

With the arrival of the Variety Patch, besides new cards, 7 new free decks were added to the store to help those who are just beginning in Runeterra. It's a lot of free cards, including champions, which will be available to anyone until June 28th!
As we all know, Runeterra is the most "Free to Play" game of all time, and as it is very easy to get resources, I decided to upgrade the free decks to improve them, and make them a bit more interesting for the ranked ladder.
The idea of this article is to direct new players to the meta, but without forcing them to play closed-knit and expensive decks for those who are just starting out. Even then, I will still show you the meta decks which these free lists were inspired by, so you can have an idea of the potential of their cards.
Free Decks

The 7 new lists cover all types of archetypes that we can find in Runeterra, them being Aggro, Control, Midrange and Combo. Just choose whatever is your favorite, see the small changes I made to each list, and go play ranked games.
In case you like the archetype and want to invest in it, I will leave at the end of each deck their explanation, and a meta list that uses almost the same cards in that particular deck. But remember: the meta decks will probably play a bit differently from the free list, ok?
Slay and Flay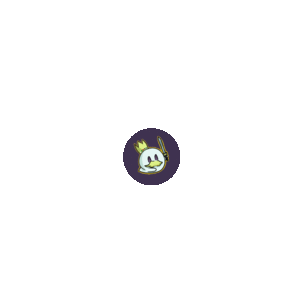 This list is a classic Nasus Control. The idea of this deck is to Slay units, both enemy and allied, so that your Nasus grows and becomes gigantic to the point of your opponent being unable to remove it from the board. After that, just hit with Nasus and win the match.
But, to achieve that, it is necessary to have better spells and followers than those which were freely given. I added some early game tools, such as Forsaken Baccai, to help your card draw consistency using the Predict mechanic, and also one of the best removal spells in the game, Hate Spike, so you can guarantee the opponent's cheap units won't stay on board.
Another card which was added to deal with small units was the spell Quietus, which is a great removal for equipment, which are quite popular lately. And, to finish, Camavoran Dragon is a must-follower for this type of deck, as this unit is one of the few cards in Shadow Isles which has strong stats and costs 4 mana.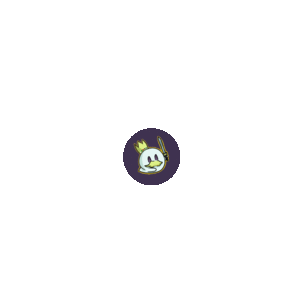 If you like this list, I will leave as my recommendation the Nasus Vaults of Helia list, a competitive deck which was very popular in the last big Riot official tournament.
This deck was also one of the most popular decks in the Standard ranked queue lately. But, the list plays a bit differently from the free version. In the meta list, you focus on bringing your units on board for free by benefitting from the landmark's, Vaults of Helia, effect, which allows you to do many insane combos that most current decks can't answer.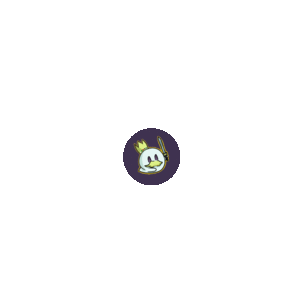 Shrooms and Boons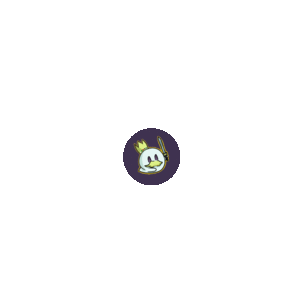 This list is quite fun and is surprisingly competitive. This deck benefits from the Transform mechanic, which some Gnar followers have, but, to transform these followers, you need to deal damage to the enemy Nexus. And to deal that damage, the tools chosen were Teemo's shrooms.
The strategy is quite simple: save your spells which deal damage to the Nexus to play in the same turn in which you summon the followers which can transform on board. After they transform, these followers will probably be too gigantic for your opponent to deal with them, and will also be dealing a lot of damage.
We're talking about Teenydactyl, which is the main card in this deck, and also Minitee, which will help you control your opponent's board. To make your strategy easier, I added the spell Poison Dart, and took out some of Teemo's followers which are not that strong. Poison Dart can be played directly in the enemy Nexus for 1 mana, which means, you don't need to worry about dealing damage with units, which makes your deck much more consistent.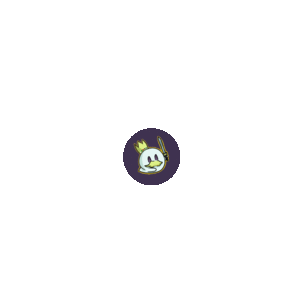 There isn't a meta list which benefits from this type of Transform archetype, but even then, I listed a deck played in a tournament recently which uses this card, and got 3rd place. Though this list uses Freljord instead of Piltover&Zaun, the deck plays similarly, but in a much more defensive way.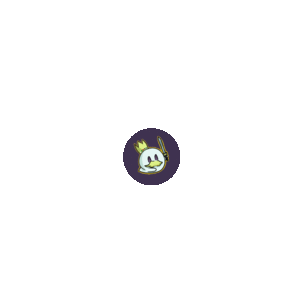 Fangs and Fury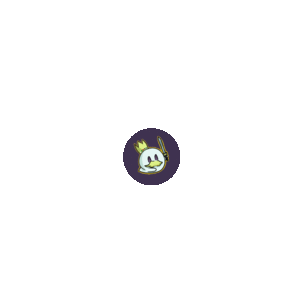 Dragons are, unfortunately, a bit unpopular in Runeterra. Which is a pity, because it is a very fun archetype and quite thematic for the game.
But nothing is stopping you from trying your luck on the ranked ladder with this list I built for you. I didn't change the original deck all that much, because the cards that have synergy with this type of archetype are quite scarce in this game. For that same reason, I added additional copies of important followers in the deck, such as Screeching Dragon, which is possibly the best dragon of all, even better than your champions.
We also have more copies of Ruined Dragonguard and Dragon's Clutch. The idea is quite simple: you must control the board, benefitting from the dragon's keyword, Fury, which states that every time that follower slays a unit, it gains +1/+1. If you keep slaying enemy units with your dragons, eventually your followers will have many attack points, and that is the moment you play Dragon's Clutch to grant Overwhelm to all allied dragons and finish the match.
Another important addition was the follower Eclipse Dragon, which normally goes on board activating its Daybreak effect, so you get a 2 mana discount when it's time to play your Aurelion Sol. This combo is quite old and works today still, and if you summon an Aurelion Sol on turn 8, your enemy will hardly have any answer for him.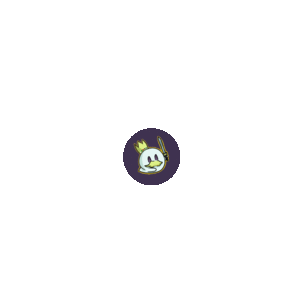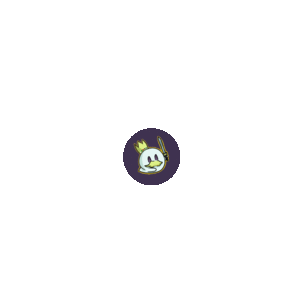 Blades and Buccaneers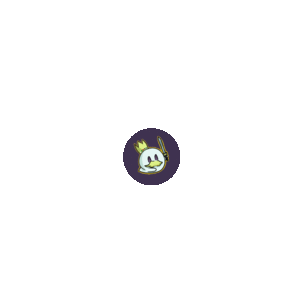 I bet this list will be the favorite of many players. As a great portion of new players prefer aggressive archetypes, I decided to boost the free Darius deck with an idea that has become popular in the current meta: benefitting from Jagged Taskmaster's Plunder effect to grant one more attack point to all 1-cost allies globally.
This list has many 1 cost cards, and a lot of damage, so it is the perfect place for Jagged Taskmaster to shine. The only problem is that this card is a bit expensive as it is an Epic unit. But as this is probably the most popular and most sought-out list, I took the liberty to bring this combo idea to the table, because I think a significant number of players will love this deck.
The idea of this list is quite simple: just play your low-cost units and deal a lot of damage; eventually you will activate Jagged Taskmaster's Plunder effect and will deal even more damage.
A phenomenal addition for this deck was the landmark Reaver's Row, which summons for you 1-cost units, and grants them Fearsome. This deck is quite competitive and even the version I built can be considered in a tournament lineup, once the champions aren't that relevant to make this deck work.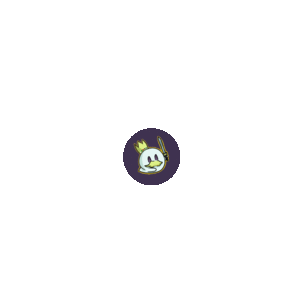 I listed for you a version of this list which is used a lot by a Brazilian player, who was currently the first to reach Masters in the Americas' Eternal ranked queue, Istivi. He is famous for playing this type of list and almost always brings this deck to tournaments.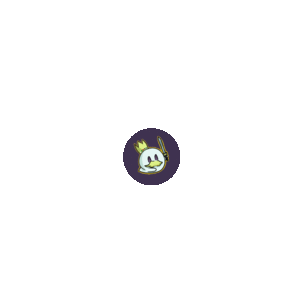 Divine Death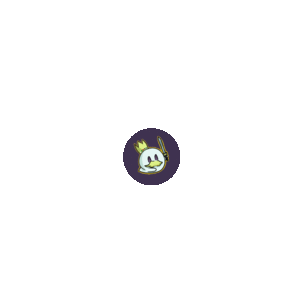 I'll be quite honest with you, this list is, by far, the worst of all. It was very difficult to build an enhanced deck based on this free list because of many reasons.
The first of them is that this list benefits from a combo that almost has no support in this game, and the cards which make it happen are quite bad. The idea with this deck is to attack with units which have their power stats increased to make your Kayle grow.
But as your Kayle is also quite a forgotten card, the deck becomes inconsistent and weak. I don't recommend you play this deck. In case you really like Kayle, here goes the best deck with her to test out on ranked ladder.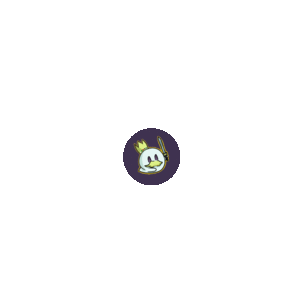 Darkness and Drama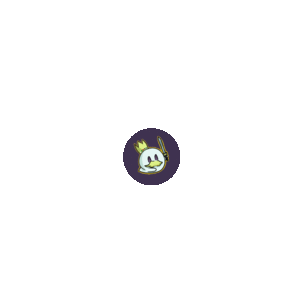 Meanwhile, this list was the easier one to build out of all of them, because this archetype is quite a strong archetype and pretty refined, which is called Darkness. Aside from the Miss Fortune list, which we've seen before, this deck might be the strongest out of the 7.
This list already came with most of the cheap removal spells we need to be in Control Shadow Isles decks, and the whole Darkness package in full. The only addition I made which was impactful was adding the follower Conchologist, which is necessary to any deck that brings Bandlecity.
The deck is a bit complicated to play initially, but after you get the hang of it, I swear it is a very competitive list. The main strategy here is to deal damage to enemy units with your Darkness, which is a spell created by most of your followers, including your champions.
After your Darkness has dealt damage enough to make Veigar level up, you'll be able to use that spell directly on the enemy Nexus. So, just deal damage to the enemy with your Darknesses until your enemy dies. Obviously, this strategy is quite slow, and many times games take a long time, but it is a fascinating deck, filled with incredible plays you can make.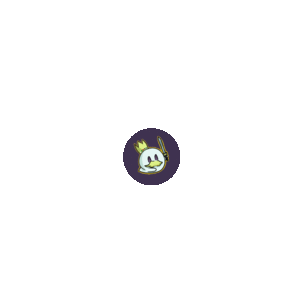 We have a small issue with the list I built, because, unfortunately, out of all archetypes in the whole game, this is the one who depends most on their champions. And as all free lists only give you two copies of each champion instead of all 3 copies, if you really want to play Darkness, I recommend you have 3 Veigar and 3 Senna.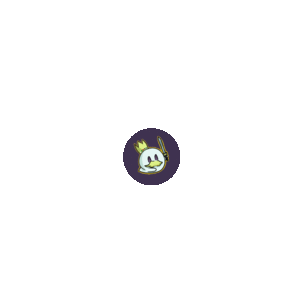 Seers and Soldiers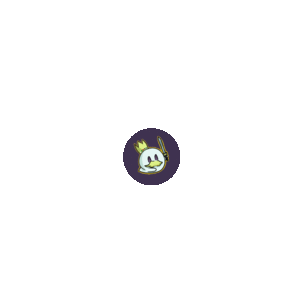 This list benefits from an archetype which is currently doing some damage against unaware meta decks, and it is a great alternative for those just starting out. Demacia and Freljord are best friends and have a lot in common; both regions complement each other really harmonically, and this list is no different.
The deck's main idea is to have bigger units than your enemy, and for that, you will play units, followed by spells, which will buff your followers, so they have more and more health and defensive stats. This way, eventually your enemy will just lose the game, because they will be forced to block your gigantic units and they'll lose their entire board.
A very important addition I made for this deck was Petricite Charger, which is a follower that doesn't take damage from enemy spells or skills, and as a great majority of current removals come from direct damage, Petricite Charger tends to dominate the meta a lot.
You'll realize some units I added to the list will have the Formidable keyword, which means your attack is, actually, your defense. That seems horrible as once your unit takes damage, they lose attack as well. But this deck is incredible, because Udyr and his stances guarantee the keyword Regeneration with an addition 2 health, and, this way, your Formidable followers will always have full health when it's time to fight.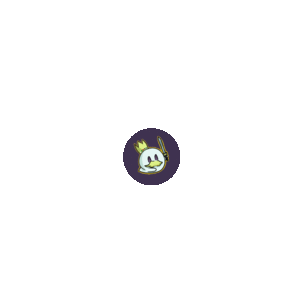 The meta version of this list was also quite popular in grassroot tournaments, but not that much in ranked queue. Even then, it is still a very interesting deck to get a few league points.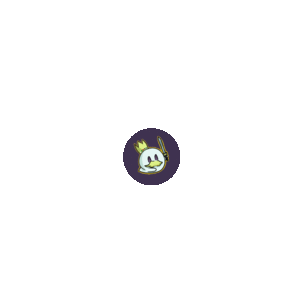 Final Words

If you've read this far, now you have all the free boosted content ready to destroy the ranked queue!
See you in the next article.
Don't forget to comment and share on social media if you liked this article.