Anivia and her icy claws!
The Icy Goddess, Anivia, continues to be an excellent Control tool. Even ages after her release, the many times she came back into the meta were thanks to how easy it is to use her deck and her mechanics due to new cards being released to her archetype.
Anivia is one of the champions that came in the game's first batch of champions, and had her highs and lows, but is seeing quite a lot of play in the current Patch as she got new tools that make her quite interesting.
The general mechanic of the deck didn't change much with time, but it can guarantee its space, and for that, it is important to get a good grasp of mana management, as the matches need to last at least nine turns for her to shine.
Anivia Control Decklist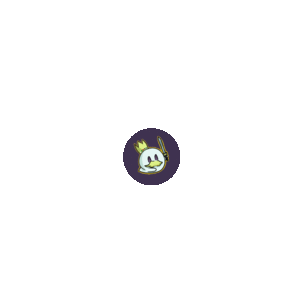 Champion
Anivia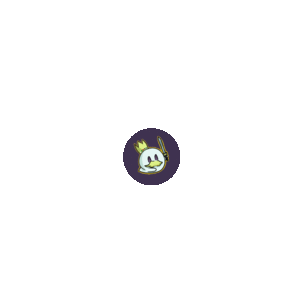 As a good control deck wants to stall the match as much as possible into late game, the list counts with numerous forms of preventing damage, recovering Nexus health, and varied ways to remove units.
Activating Anivia's main mechanic depends on reaching turn 10 to take advantage of the keyword Enlightened, enabling you to access her level 2 and transforming this champion into her most powerful form.
Units
The deck plays around the use of spells, using units as additional tools to stall the game, and those are but a slight presence in this composition.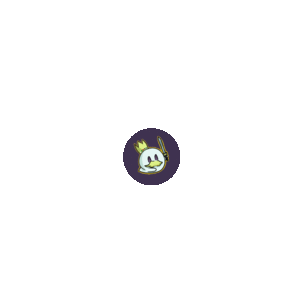 A very common piece used in decks that play Frostbites, Icevale Archer ends up being fundamental due to its low-cost and high functionality in disabling the enemy offensive power, usually a highlight in defensive turns. Its effects also goes through Spell Shield, which could be relevant against decks that use this keyword.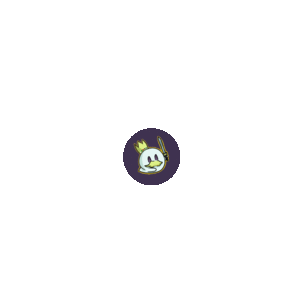 A disposable unit, which usually isn't that aggressive, as it has low stats. Avarosan Sentry might be essential to look for Anivia, once she can take too long to reach your hand, and she needs to be in play to finish the match.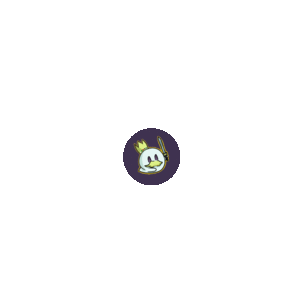 Hunting Boar is one of your tools to ramp in the match. Your role is just offensive, but it will be tough for your opponents to ignore this unit for too long, in case they opt to ignore it for its first few attacks.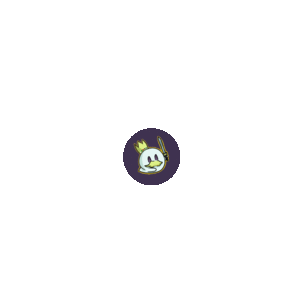 This is one of the tools that will stall your game for longer, and as many times Nexus health will be used as a resource, when that occurs, Kindly Tavernkeeper will gain you a bit more time for Anivia to come.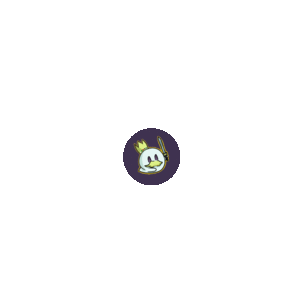 One of the most important units for this deck is The Rekindler. He will multiply the Anivias on board, making your attacks massive and impossible to deal with.
Spells and Landmarks
Spells are the deck's main focus, and are the most effective control tools to stall the match.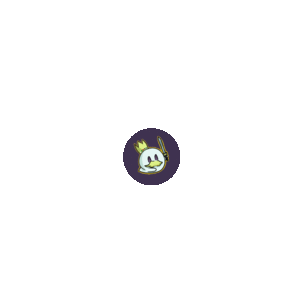 Quietus is an excellent tool to deal with small units that can be very annoying early game, and it is also versatile as it deals with decks taking advantage of the equipment mechanic.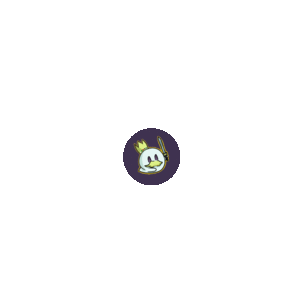 Another versatile tool is Three Sisters, which can enable more consistent protection, immediate removals or more powerful offensives, helping you keep Anivia away from a few enemy removals.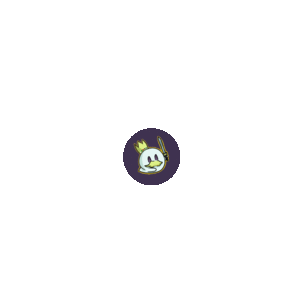 One of the things that can bother you sometimes in matches is a late arrival of Anivia. For that, Entreat is necessary in this build, preventing situations like these from happening frequently.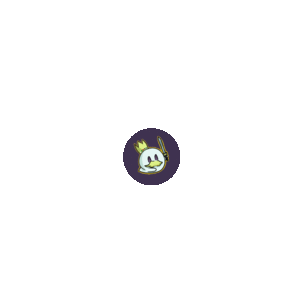 Gluttony can trigger even earlier the multiplying of your Anivias on board, many times using her own Last Breath card to bring The Rekindler and start a cycle of this champion's copies.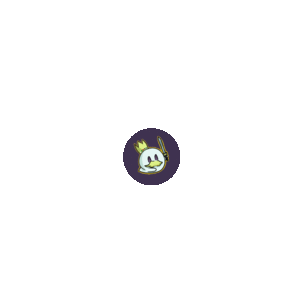 More aggressive decks can take advantage of low health units on board, and the spells Avalanche, The Box or Withering Wail will end any threats like these, helping you recover the game's rhythm and also a little bit of Nexus health.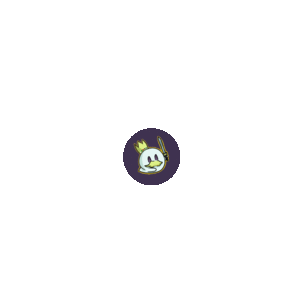 Spells that recover health, such as Catalyst of Aeons and Piercing Darkness, are very important, as at the beginning of the match we won't have as many tools to avoid direct Nexus damage.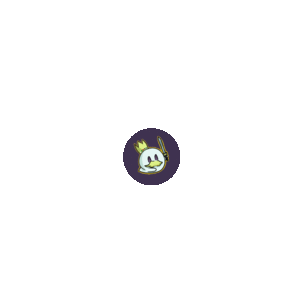 Removal spells can be very useful to remove a single threat such as Vengeance or Withering Mist, and you still have the option of cleaning the whole board with The Ruination. This last option is also a good one to take advantage of Anivia's resurrection.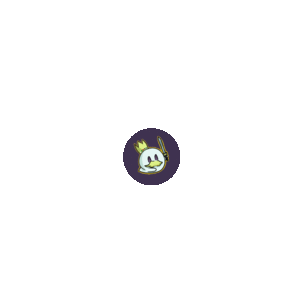 As for The Harrowing, it becomes more situational, as it is interesting that a few Anivias have died before you use it, so you can bring many copies of her on board. Soul Cleave has a similar role, but it has a lower mana cost.
Mulligan and Playstyle
Early game, we'll have a more passive posture. If possible, hoard as much mana as possible in the first few turns, so you can use the more expensive spells that will deal with the threats on the enemy board or recover a bit of Nexus health. Not always we will be able to have units to place on board this early on.
Closer to mid-game, it is essential that Anivia is on board or at least in hand. Her late arrival can result in a defeat, and most of the match we won't be very careful defending Anivia's body, but preventing her from being killed in her Eggnivia form is very important. If possible, try to preserve it.
When we reach turn ten, Anivia will have enormous damage potential, and by adding her duplicates created with The Rekindler and other cards with similar mechanics, such as Soul Cleave, you will have an army on board, dealing direct damage to the Nexus.
Favorable Matchups
Annie Ezreal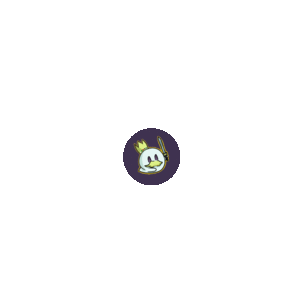 This deck is centered around massive Nexus damage, but it is in disadvantage as it counts with low status units and focuses on targeting the enemy units with spells, which we only have a few in our deck.
Jax Ornn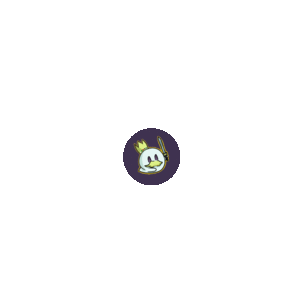 This enemy will try to fill their board with units to hit our Nexus, and, eventually, they will run out of protection tools to prevent them from the many removals we have in this deck that can deal with their bigger units.
Unfavorable Matchups
Ryze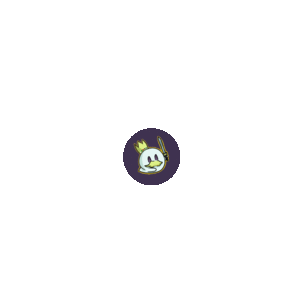 A deck centered around late game which focuses on a single unit to stand out, and therefore, it has plenty of tools to stay protected. In case we don't prevent their landmark summoning on time, it is almost unbeatable.
Azir Irelia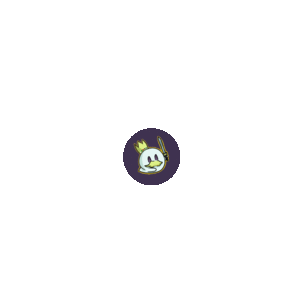 This deck is quite offensive. Part of the difficulty dealing with it are the various number of ephemeral units, as even if we spend removal on them, the following turn they will have even more units focusing on our Nexus.
Final Thoughts
Anivia is an extremely strong deck for players fans of board control, it has an easy-to-use format and can stand out as it is tough to deal with. Our match starts putting a clock to our enemy and in case they don't finish the match as quick as possible, it will be complicated to deal with Anivia.
See ya!