Introduction

We have returned to Standard as the competitive format. Ever since the focus was on Eternal, a lot has happened in Standard's ranked queue.
The new cards, as soon as they came out, were all tested and added in Eternal decks, but they impacted Standard too, and there, Cosmic Call found its space in a deck which is dominating the meta: Jayce Heimerdinger
Let's see how this deck is performing in the ranked queue, and discuss some interesting interactions with Cosmic Call.
Heimerdinger e Jayce - Abusing the New Cards

The Jayce Heimerdinger archetype is historically one of the strongest, most present and successful decks in all of Runeterra. This archetype was the main character of the meta before rotation, and even after rotation it held on, alive, claiming victims in tournaments.
Despite all that, unfortunately, Shadow Isles is slowly becoming the weakest region in the game. Current removals in this region are no longer as efficient, because common units in the game easily escape the range determined by these removals, and card buffs are quite common again. Vengeance is still a great resource, but with so many decks in Standard becoming aggressive, with boards filled with units, on many occasions this card isn't that strong. Spending 6 mana to remove a single unit has become too expensive.
And, for that reason, competitive players, in an attempt to keep this archetype alive, started playing Ionia Heimerdinger Jayce. This way, you can bring different resources, such as Deny and Stun cards. But it didn't take long for them to stop using this region in this archetype, because, with the arrival of Cosmic Call, we now have an excuse to bring Targon into this list.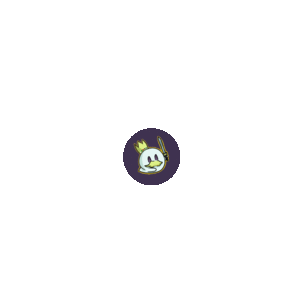 Targon is very interesting in the current meta, because healing, cards which silence other cards, and buffs are Control resources which, usually, cost less than direct removals, and, for that reason, are more efficient.
But the icing on the cake in this list is the interaction between level 2 Jayce with Cosmic Call. Yes, if you play Cosmic Call for 8 mana, level 2 Jayce will double the spell, Invoking twice, and applying the discount twice as well. Cards such as The Scourge and Living Legends will go to your hand costing only 3 mana.
Main Strategy

The list's main strategy focuses on Celestials and Cosmic Call's discounts, created by your level 2 Jayce. This deck is nothing more than a Targon Celestials Piltover&Zaun version, popular in the Eternal format, but adapted to the Standard format.
The main cards which will help you combo as fast as possible are Epic Scraptraption, and Production Surge, which are spells which can be played for 6 mana or more, and which, besides guaranteeing you board presence, help level up your Jayce.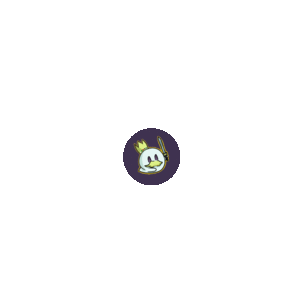 After that, you must play your level 2 Jayce on board, and play your Cosmic Call for 8 mana, doubling the discounts and Invokes. This is the hardest part, but it is surprisingly common to play this combo between turns 7 and 8, because in the current meta we have just a few decks which can deal with Jayce.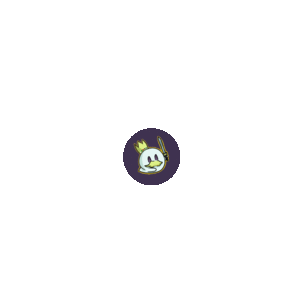 In case you can't find your Cosmic Call, there are other cards and tools which can help you finish games. That is Heimerdinger's case, which, despite not having at his disposal many 6-cost spells to create his Elusive turrets, can still create a lot of value by creating other units for you. Targon's whole arsenal of healing cards and control tools also helps you with this task, until you gain time enough to find your Invoke resources.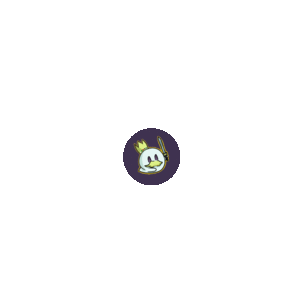 Mulligan Strategy

This list's Mulligan strategy is extremely easy, and doesn't change depending on your matchup. Just have in your initial hand Epic Scraptraption, Production Surge and Jayce, and you're done.
The perfect initial hand for this Heimerdinger Jayce list should look like the following: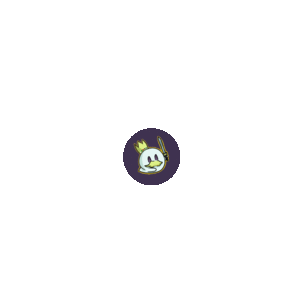 These four cards are literally the 4 cards in the deck's main combo, but, in case you don't draw any of them, don't be scared, because the rest of the deck works well until you draw your combo.
Formula is a card which helps you level up Jayce enormously, and is also one of the best card draw resources in the entire game. Guiding Touch also has the same role; it helps you draw cards and absorb the damage dealt to your Nexus.
Targon has an issue with card draw, because the cards in this region in general create cards, instead of drawing them. So, that is why Piltover&Zaun is the best region to pair with Targon, because there you'll find many cards which draw other cards. In the deck exemplified above, we don't have Time Trick, but if you want to add it to your deck, this card draw resource is always welcome.
Good Matchups
This article is being written at the beginning of the Standard competitive season, before the new cards are revealed, and that is why the win rate data for this deck might not match the deck's true strength. The statistical data with the highest number of matches was used to analyze the good and bad matchups.
Ekko Jinx - This is the duel with most matchups against this list, and, in general, is a bit more favorable to Jayce's deck, due to the list's combo nature.
It is still possible Ekko's list answers your removals with counters, and it is also possible to Rally many times as well. But, in case the Targon list's combo is played, the Celestial removals are mostly obliterations, which prevent Ekko from being revived, and make this list's strategy quite harder to replicate.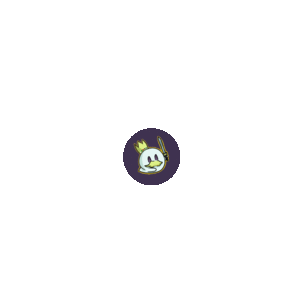 Vayne Gwen - The Gwen Demacia archetype is still alive and well in Standard. But it is still a list that struggles against healing, and also mainly struggles against Brash, which comes from your Epic Scraptraption. Gwen's deck isn't the best at blocking attacks, and many times it sees itself in situations in which they need to hand in a Vayne or a Gwen in a block, so they don't lose the match.
Not to mention Demacia really struggles against removals, and any removal is already enough to end this deck's entire strategy, even more so when obliterations on Hallowed cards don't stack Hallowed for the Gwen player.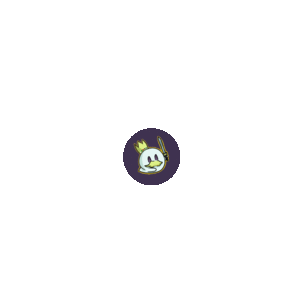 Karma Sett Piltover&Zaun - Karma's list is very strong, but, as the deck is still quite slow, this pace is enough to give space for the Cosmic Call combo to be achieved with no further issue. Karma Sett Piltover&Zaun also suffers against big units with the Brash keyword, and, this way, an Epic Scraptraption early on is very strong against this list.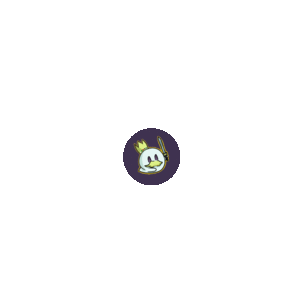 Bad Matchups

Pyke Rek'Sai - This is the most popular list in Standard currently, but, as we are just entering the competitive season again, it is possible we'll soon see this deck disappear from the data websites. That happened because everyone was playing Eternal, and the few people who still played Standard ranked games were all using this Lurk list.
The deck is strong against Heimerdinger Jayce, but it still struggles against Piltover&Zaun removals and healing, so it is possible to win against this list, even if the stats say otherwise.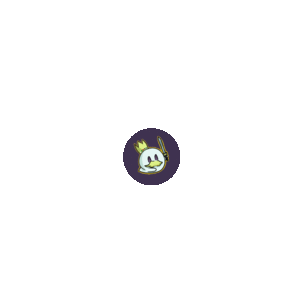 Mono Teemo Elusives - Unlike the Lurk list, which is just mildly strong against Jayce, the Elusives deck is extremely strong against Jayce. The problem is in Elusive, which is a keyword that Targon can't deal with, because, in other matches, despite usually being able to heal a lot, eventually your Cosmic Youngling will go under a block, and, against Elusives, that can't happen.
Not to mention the matches in which you don't draw your Cosmic Youngling are even worse, because you just take all the damage for free and can't do anything about it. Your removals are very expensive, and when you finally have enough mana to play a Shock Blast, it is already too late.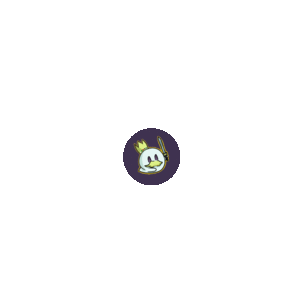 Fast, But Very Important Tips

Always prioritize Invoking Living Legends, because this card, discounted by Cosmic Call, costs 5 or 3, in case you double the discounts. A card that fills your hand with resources and also refills your mana is very strong.
Despite Sunburst not costing 6 mana anymore and not helping you level up your Jayce, it is a very important card to answer units in the current meta. Which is why, if you can, you should keep this card.
Heimerdinger is a champion which is useful as a secondary win condition in this list, so don't worry if you can't level up this champion. There are more important things in this list than him.
Production Surge is weaker than Epic Scraptraption, so, if you can play Scraptraption twice, instead of Production Surge, do it.
Targonian Tellstones is a very strong card against Control matchups. If you face Karma, always try to silence this champion, so you don't struggle against the excessive value she creates as soon as she touches the board.
The Great Beyond is your deck's greatest finisher, but in some matchups it is better to choose The Scourge, because your opponent might have Elusive blockers. Usually, against a Norra, it is best you choose The Scourge, always.
Supernova is a very strong card, and, with the discounts applied, this spell alone wins you games.
The Destroyer is a card that is useful as a sort of The Great Beyond, and The Scourge, together, but as a nerfed version of those. In some matches, despite this card being considerably weaker than other Celestials, if all are discounted, it can still win many games.
Final Words

If you read this far, now you know everything about the new Heimerdinger Jayce Targon deck.
Don't forget to share and comment on this article on social media. See you next time!