Legends of Runeterra has around two thousand cards currently. Which each one have their own specific line and interaction. The dubbing showed itself exceptional since the beta phase, whether by its quality or the lore development it brings along.
This quiz will test how much of these lines you know and remember.
Good Luck!And don't forget to share your results!
Which card says "Grill or roasted, it can't go wrong! , when summoned?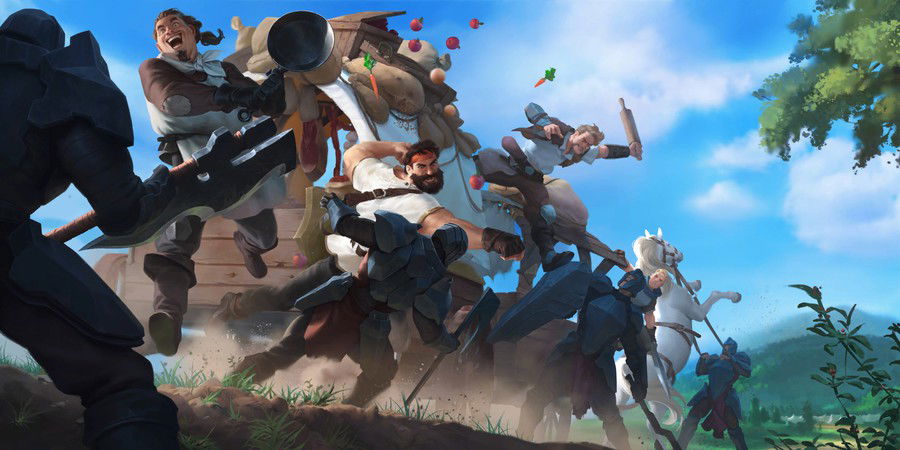 War Chefs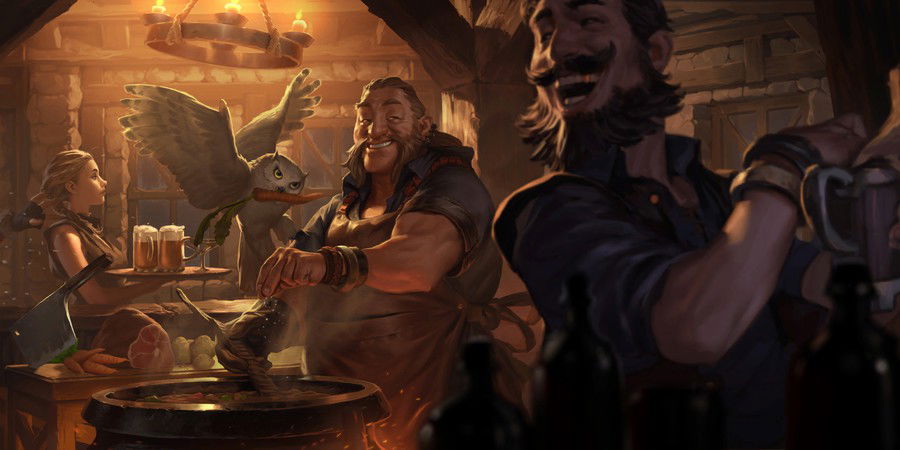 Kindly Tavernkeeper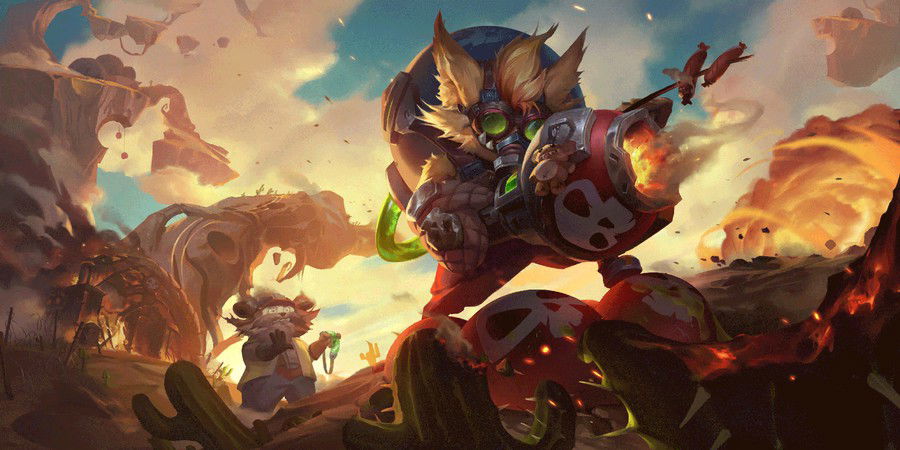 Hothead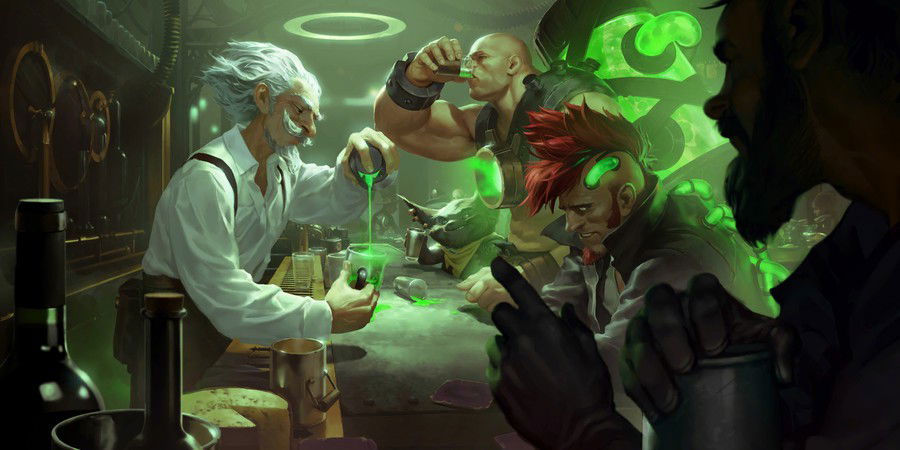 Back Alley Barkeep
"So young, so careless" is the line Yone says as he sees which card?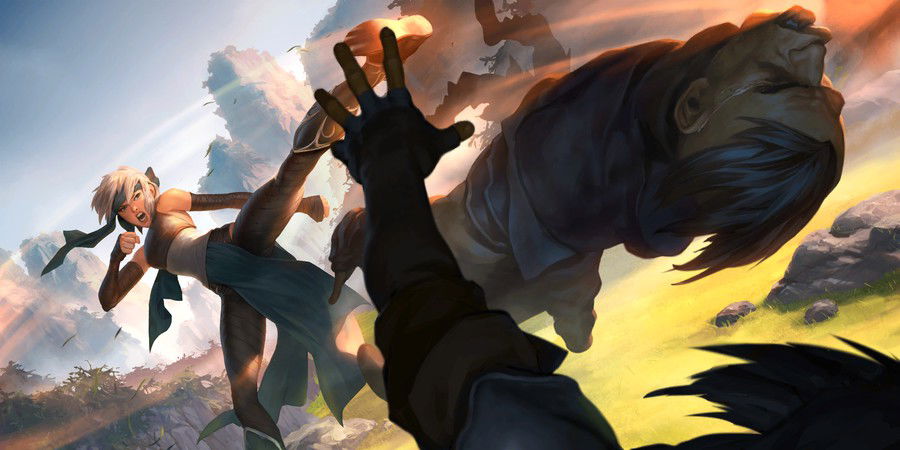 Minah Swiftfoot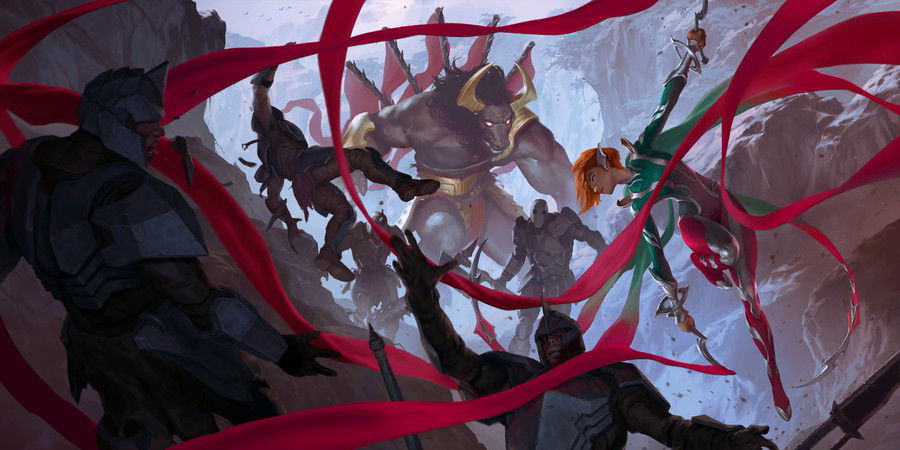 Ribbon Dancer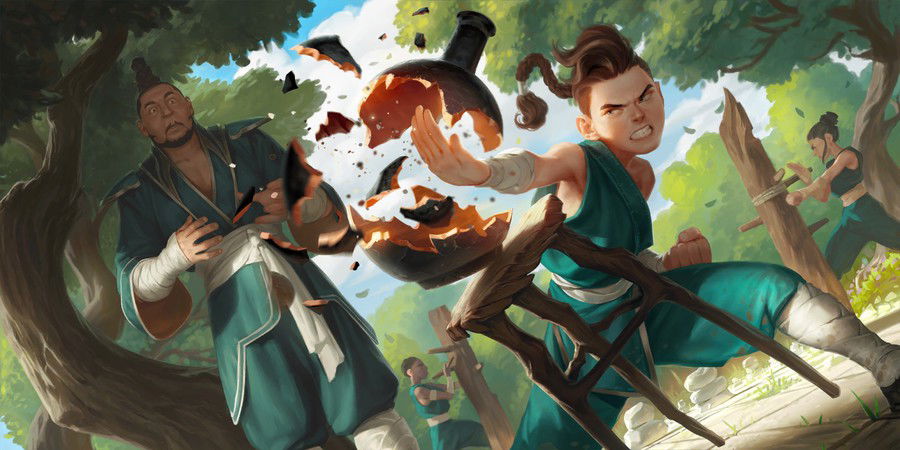 Sparring Student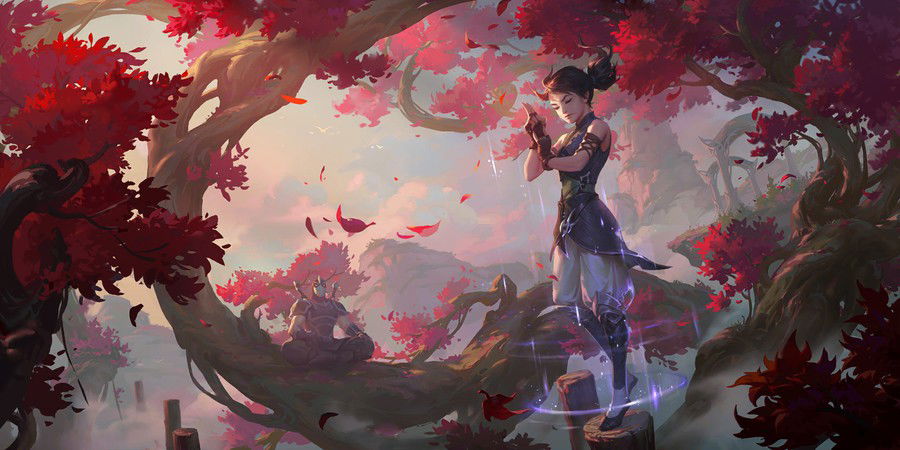 Kinkou Student
What card says "Stars have so much to tell us" when is summoned?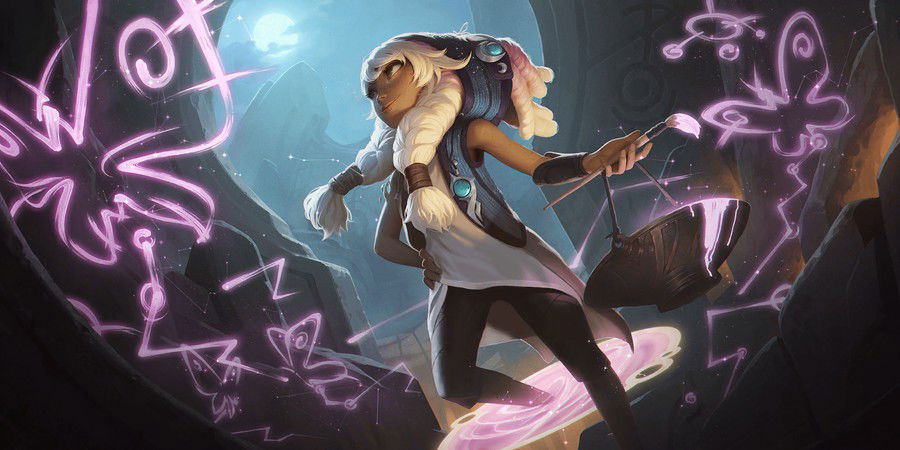 Spacey Sketcher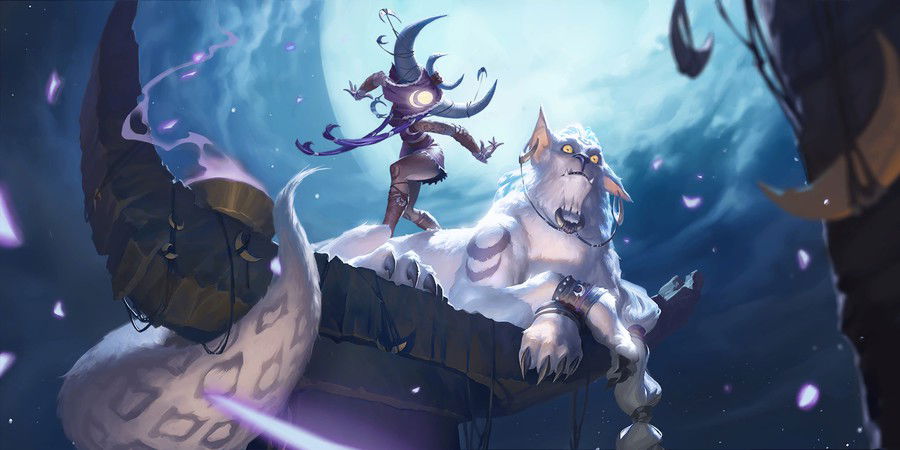 Moondreamer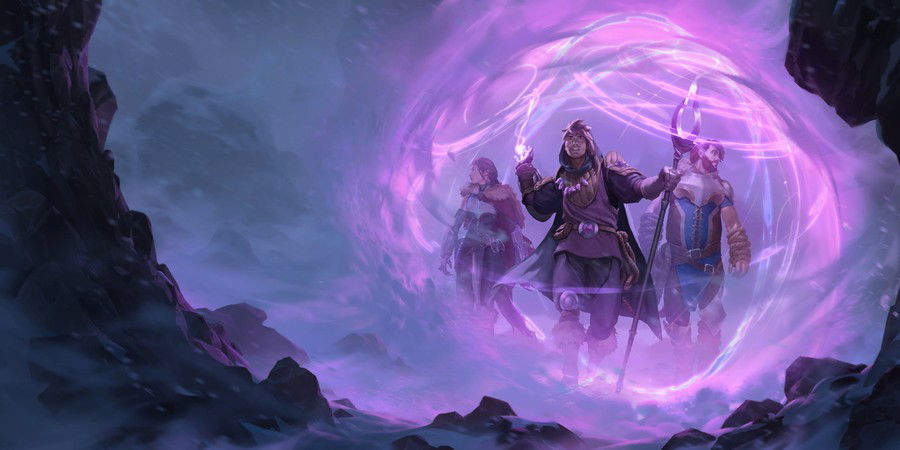 Tyari the Traveler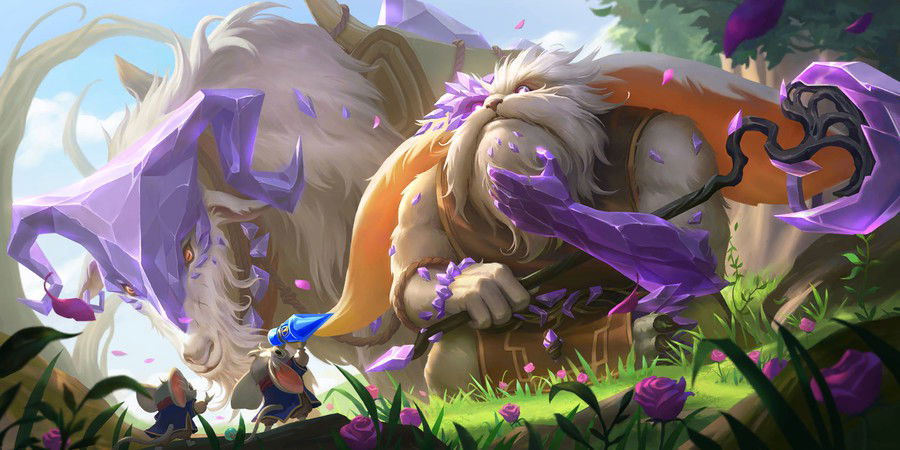 Scholarly Climber
"If I had your power, I would not squander it so" - this line is said by Lissandra as soon as she sees which champion?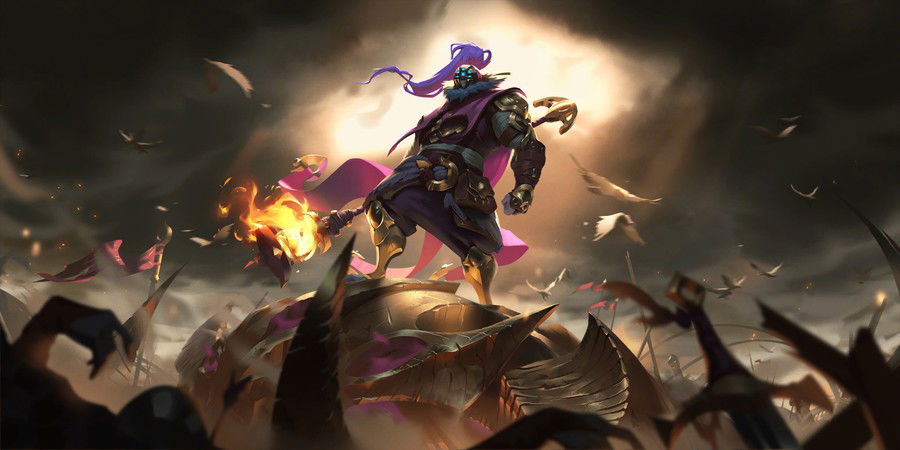 Jax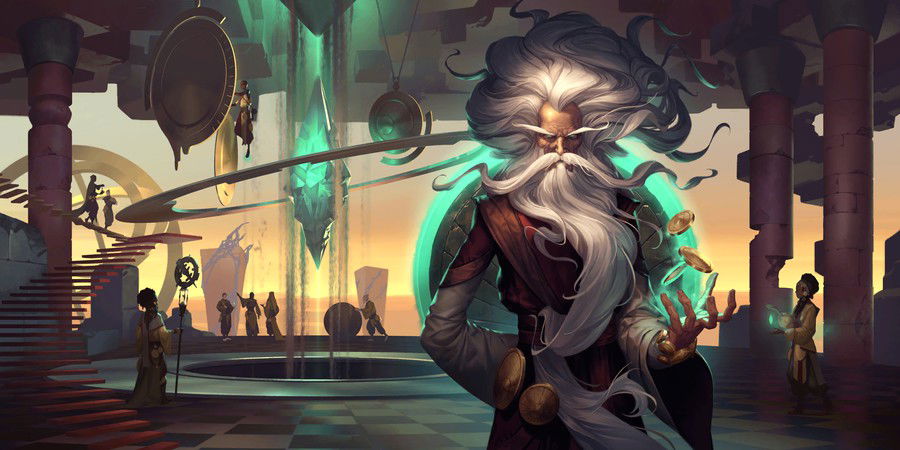 Zilean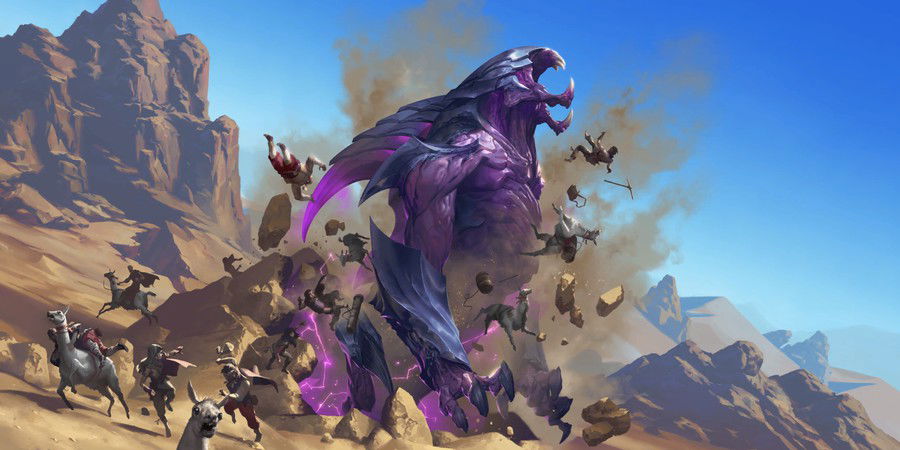 Rek'Sai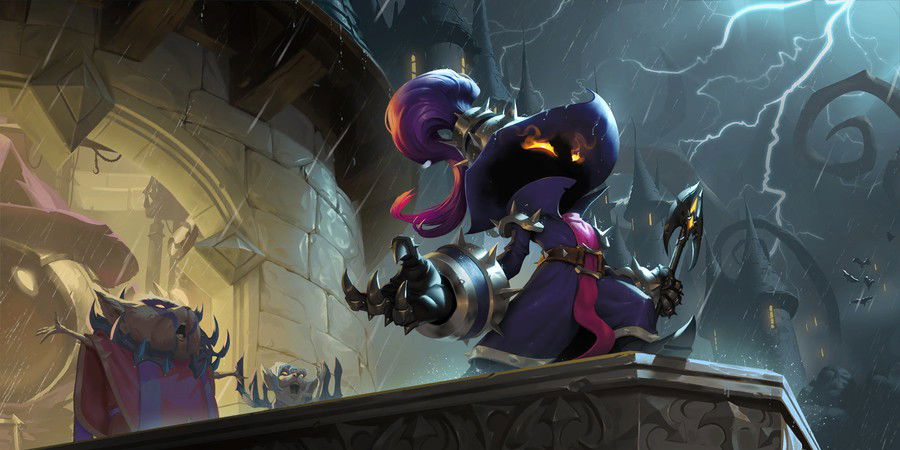 Veigar
It is not all about winning. Which champion says "Well, I'm proud of us for trying!" when you lose a game?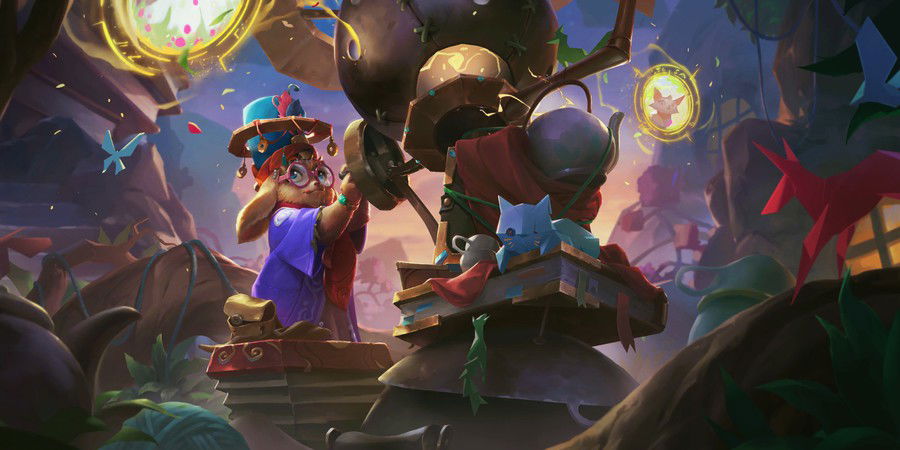 Norra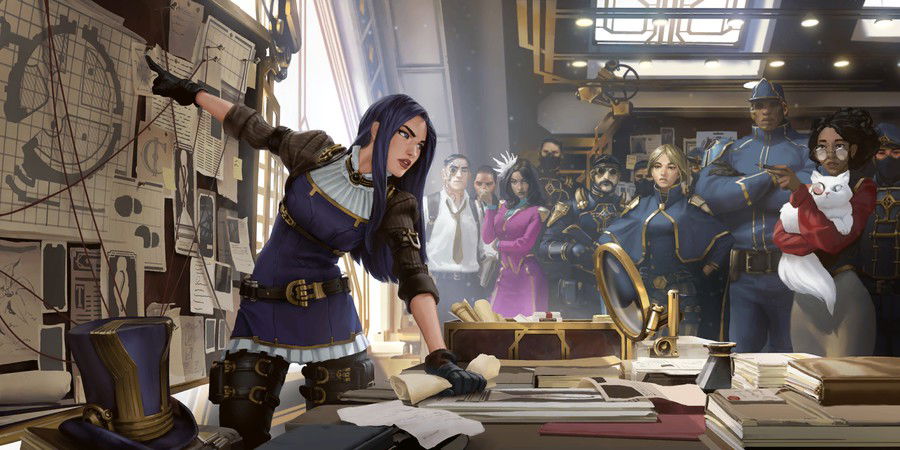 Caitlyn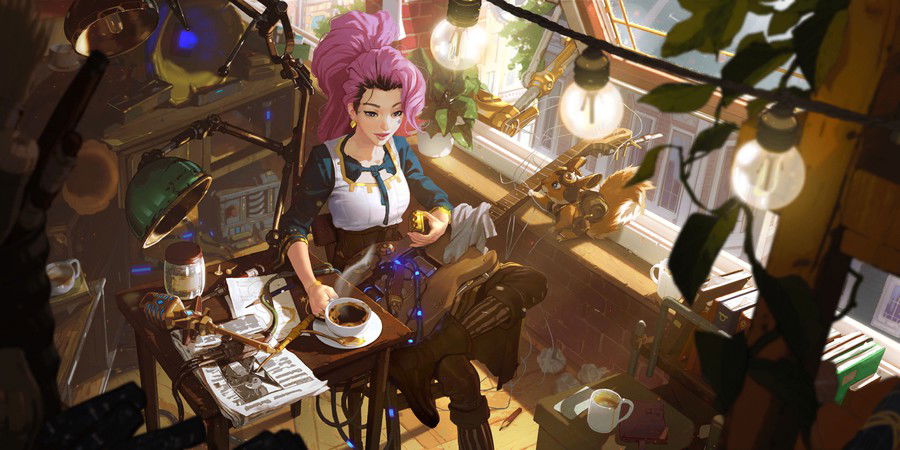 Seraphine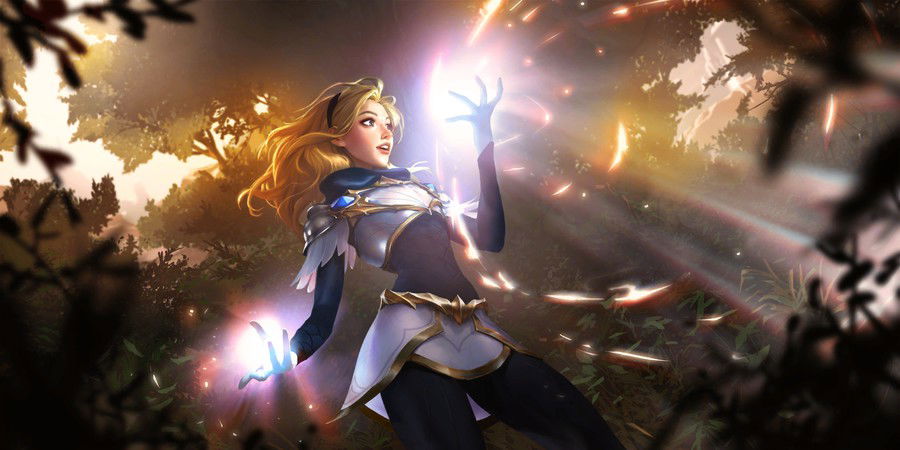 Lux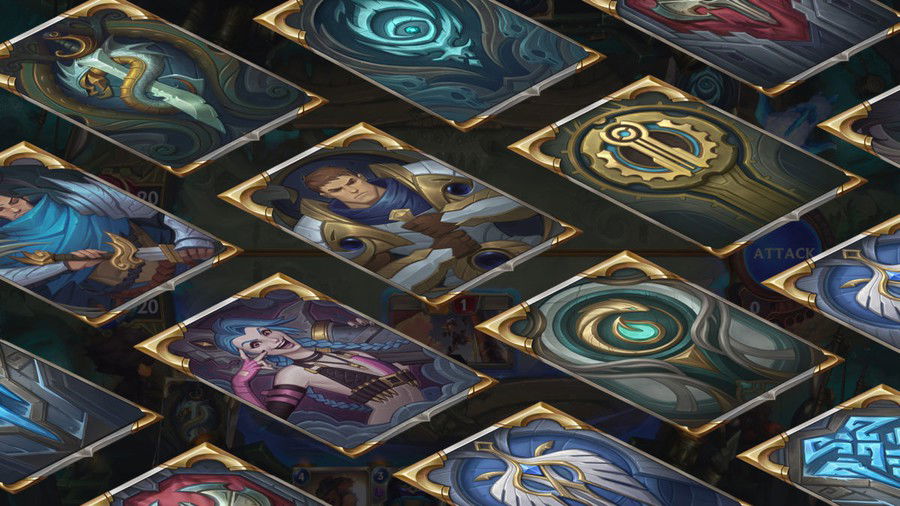 The card _____ says "Bless my sock! Aren't you just a sight?!" as soon as it sees _____ in the board. What cards are we respectively talking about?
Norra and Yummi
Teemo and Puffcap Pup
Yordle Smith and Yordle Squire
Bandle Commando and Tristana
"Beasts come in all shapes, I'm one of them" it's a line said by what champion?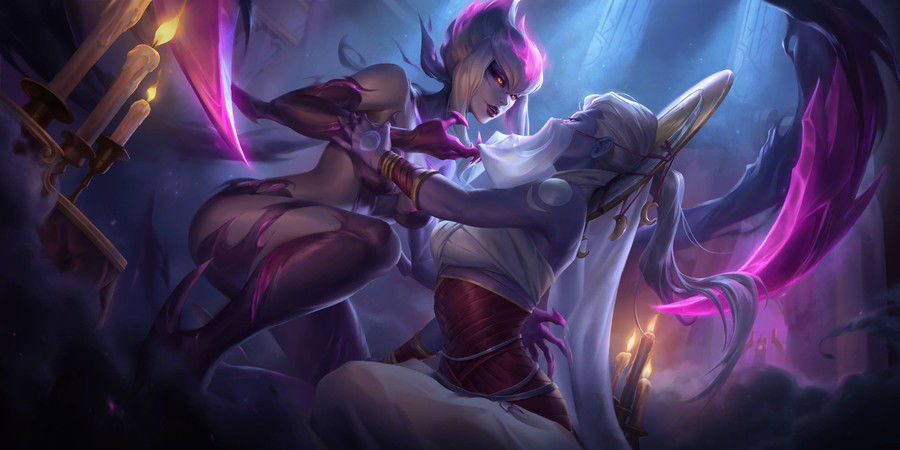 Evelynn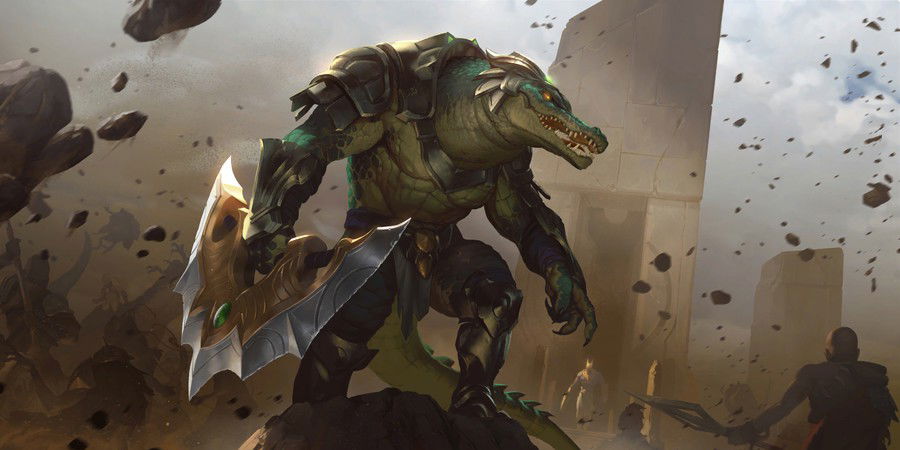 Renekton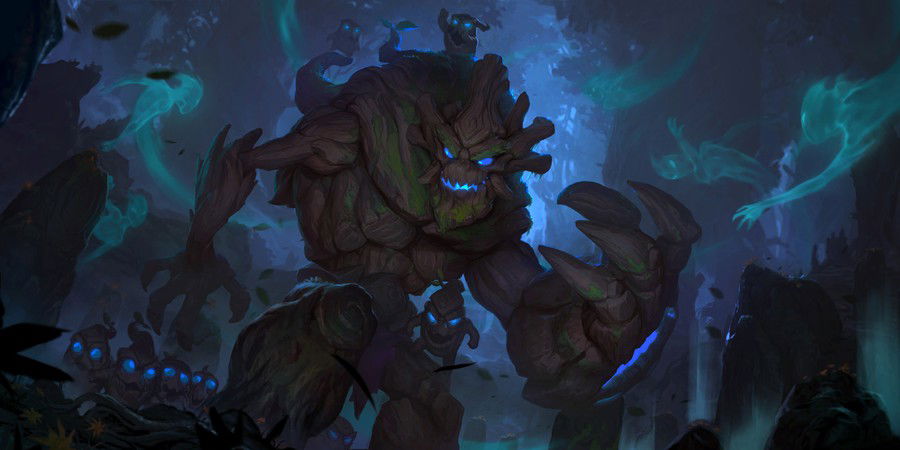 Maokai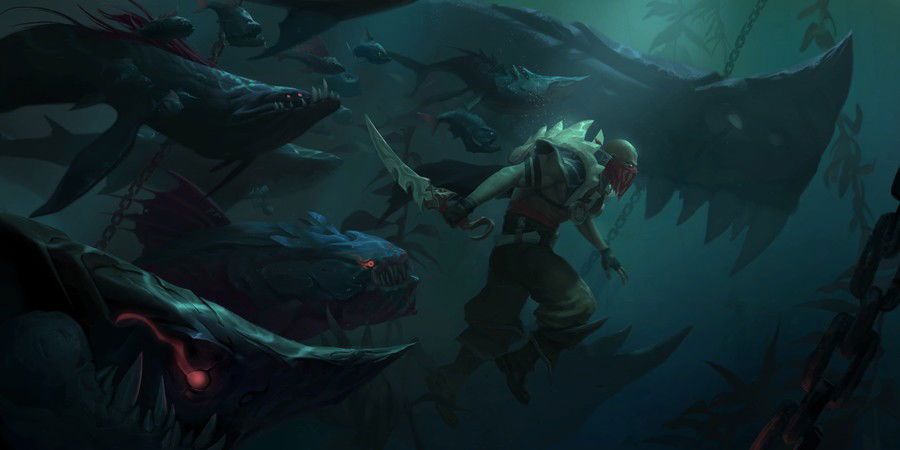 Pyke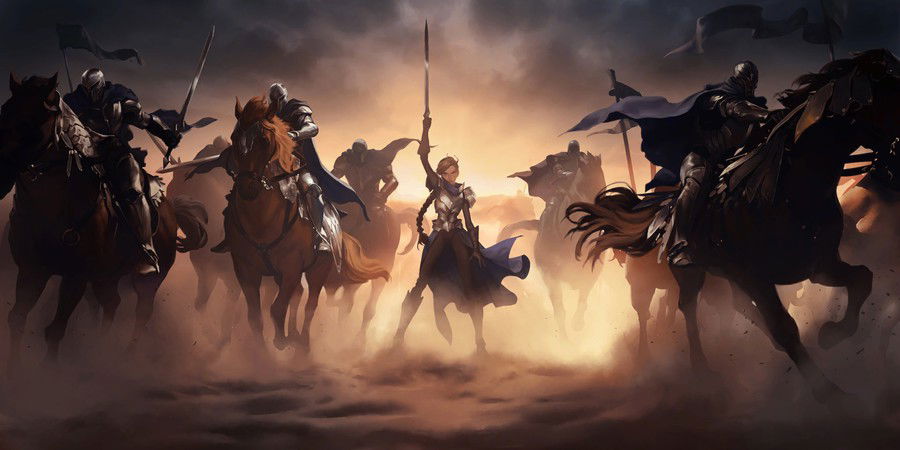 Cithria, the Bold says "Demacia now and forever" when seeing which card?
Fiora
Garen
Jarvan IV
All Demacia's champions
Which non-Demacian card says "Demacia sends its regards" as summoned?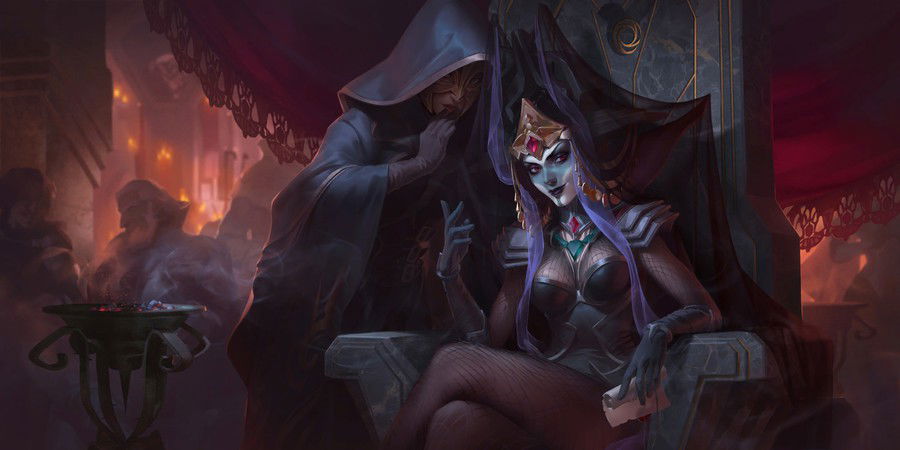 Black Rose Spy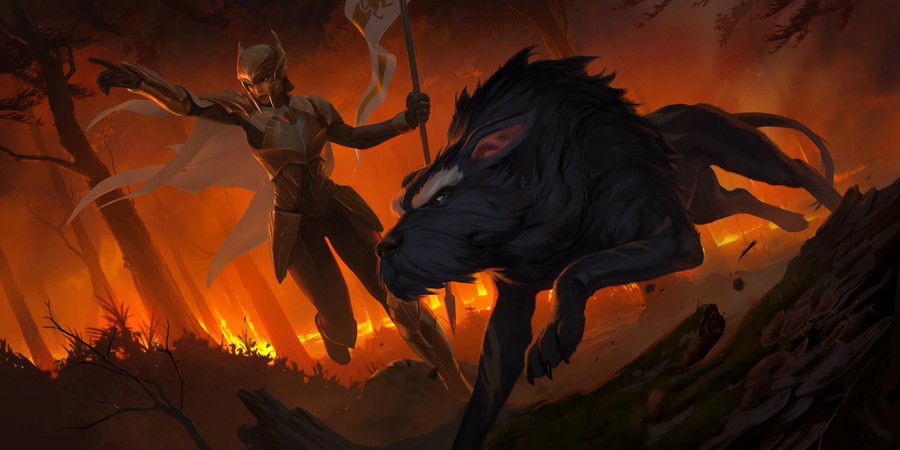 Ardent Tracker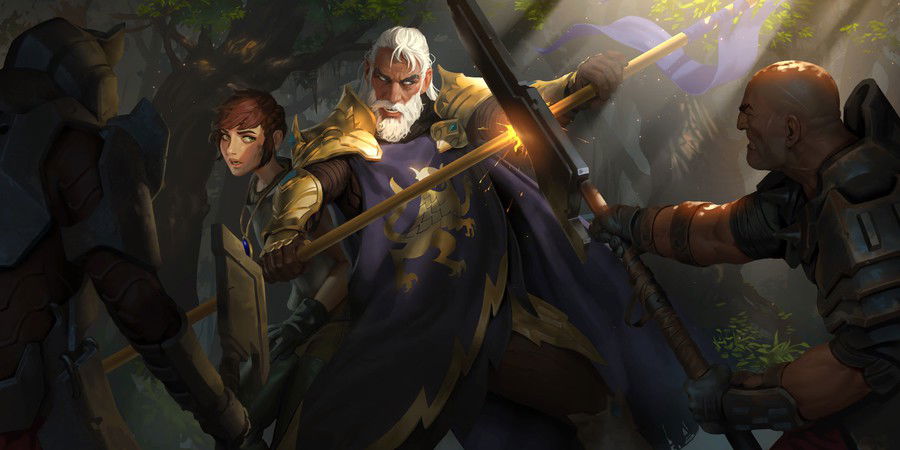 Honored Lord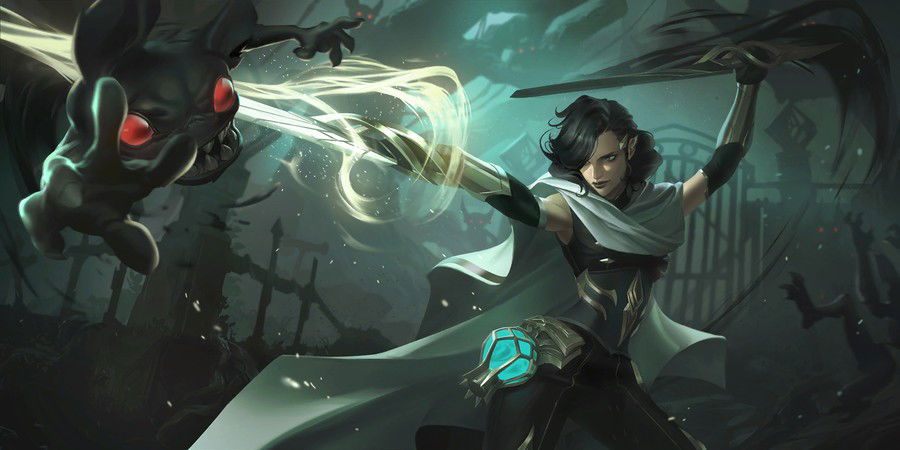 Burgeoning Sentinel
This is for the ones who's been here since the beginning. "Safety mode? Didn't build one!" Which card from the beta phase says it as summoned?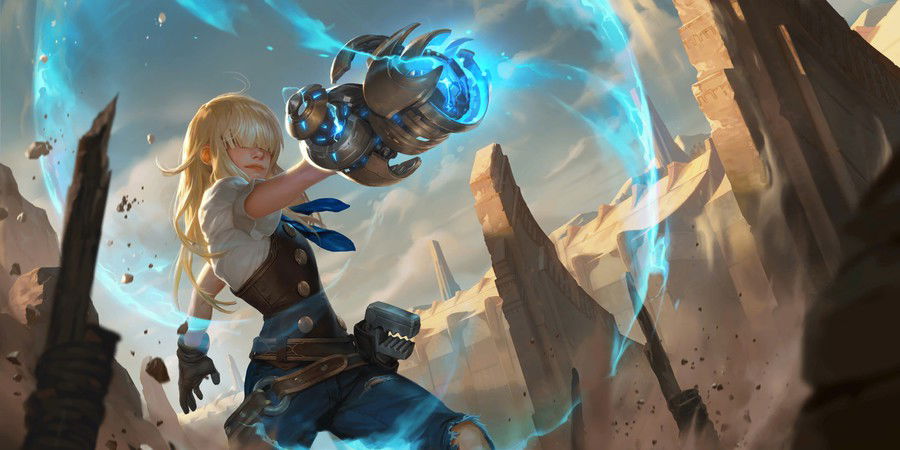 Academy Prodigy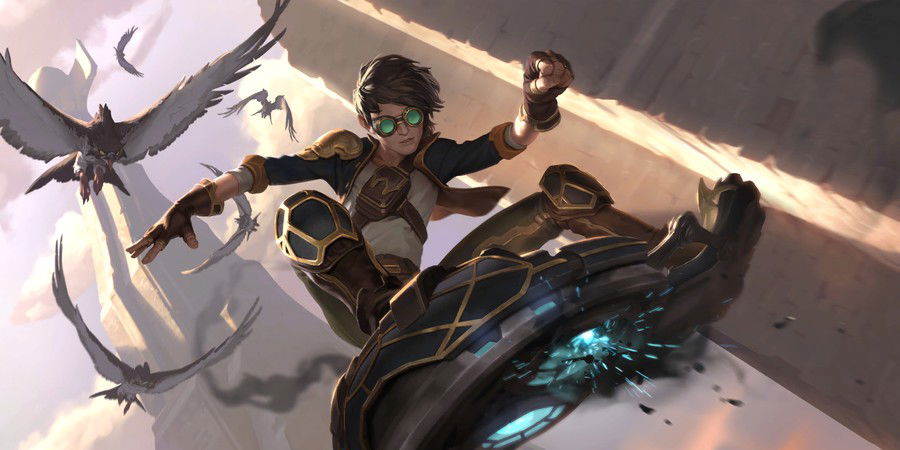 Amateur Aeronaut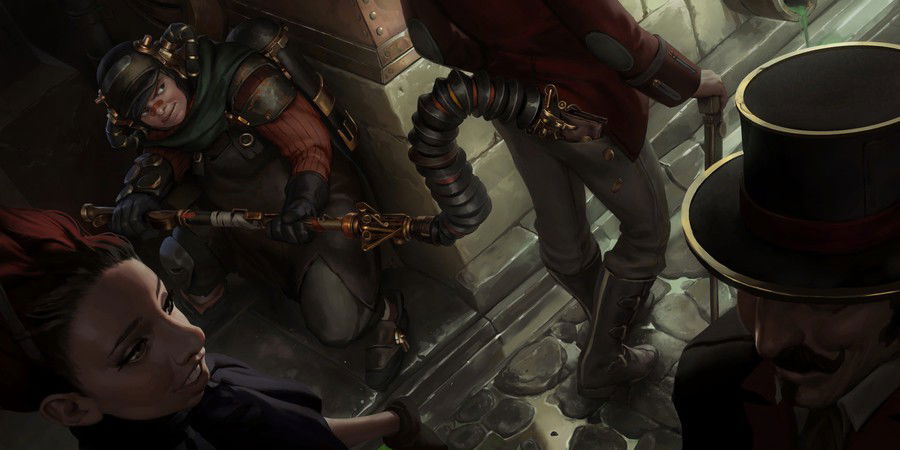 Chempunk Pickpocket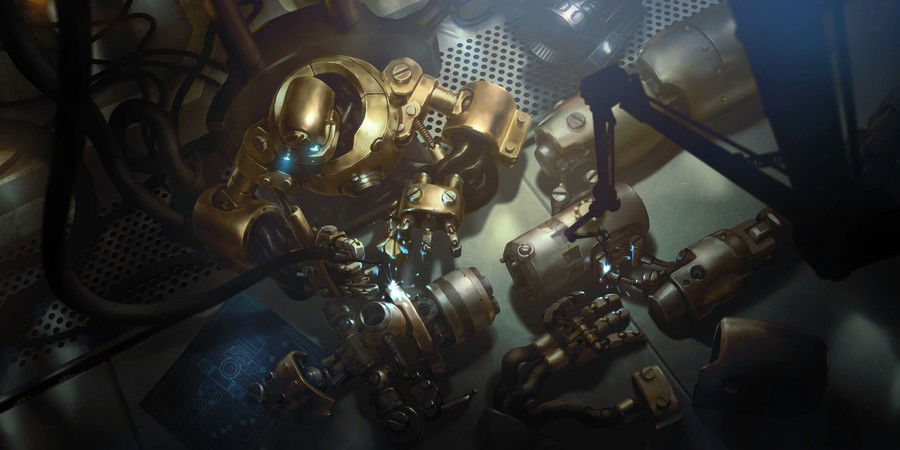 Assembly Bot