Following the release of the highly successful variety patch last week on March 1st, which introduced not only balance changes, but new cards to the game, Legends of Runeterra devs Gregg Travitz & Jon Moormann revealed in a Runeterra Report interview numerous details about their process when creating such patches, balance patches, and even a few upcoming changes for the next set, scheduled to come at the beginning of the next month, in April, and the rotation that will come along with it.

In the interview, they talked in detail about what are their goals with each of the so-called "Variety sets", which are by far the most mysterious sets out of the three types of monthly updates that LoR will have in 2023.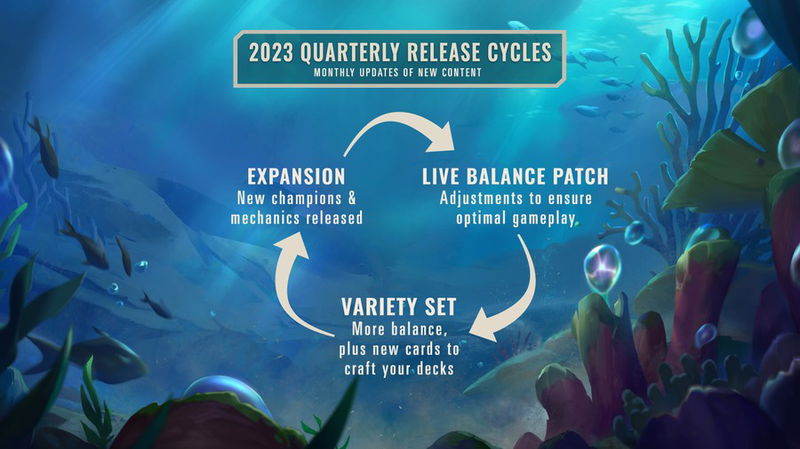 Throughout the 30-minute interview, Gregg Travitz & Jon Moormann revealed that these Variety sets are made to complement weaknesses regarding certain archetypes, regions, and broaden the strategies in an archetype or region without funneling it too much into certain patterns.
But maybe the most important details were about the future of these patches: So far, there are no plans for Champions to integrate Variety sets, and the variety cards introduced in them not only can have some deck-building connections with the next expansion, but also will focus primarily on the Standard mode, the mode which will get rotated in and out. The Eternal format, the one without rotations at all, was confirmed to not be the focus of the new cards, and won't get cards designed specifically for it.
Speaking of rotation, the "Cards Team", as they call themselves, hinted heavily at a few cards getting rotated in the next patch, in April.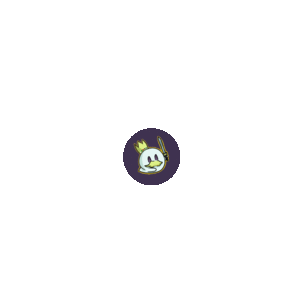 As justifications for these cards being rotated out, they mentioned a tendency in certain regions to have too broad of a strategy range, which they aim to balance out with rotations, variety sets and future live balance patches.
They also revealed that they have defined certain decks internally that they would rather not be the best deck in the format, though they didn't reveal which are they or why they'd rather them not be as prominent in the meta.
You can check out the full interview here: