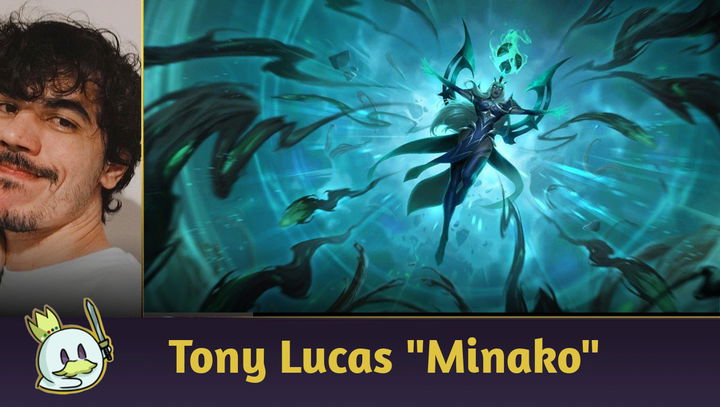 Deck Tech: Karma Viktor and the power of Back Alley Bar!
09/23/22
0 comments
The arrival of the new landmark made both champions stronger! Come get to know how this deck works!

translated by Joey Sticks

revised by Tabata Marques
Edit Article
General View of the Deck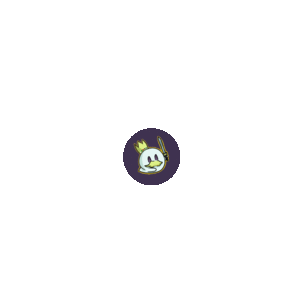 Karma
and
Viktor
have always had an interesting synergy, as Karma creates spells and leveled Viktor reduces the cost of these spells and when Karma is leveled, copies of this champion's spells count as created cards and make Viktor grow through the Augment keyword. That is without even mentioning
Hex Core Upgrade
, which gets doubled by Karma and makes Viktor even bigger and with even more keywords. However, both champions have always needed some time and a lot of mana to use all answers possible to stall the game.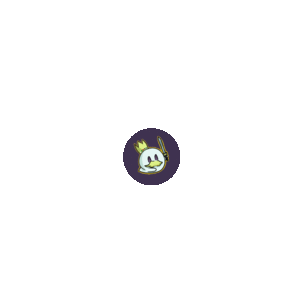 The solution to this problem came in the newest expansion,
Awakening
: the new card
Back Alley Bar
, which reduces the cost of cards you haven't played yet in the match and
Vastayan Disciple
, which can be summoned early on, filter your deck and also serves as a burst blocker in aggro matchups. Before thoroughly explaining this deck, it is necessary to explain the Back Alley Bar.
About Back Alley Bar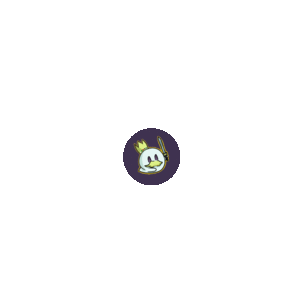 I confess that the first time I read this landmark's description I was confused. Its text is a bit strange, as it doesn't specify what would be these "new cards". Would those be cards you draw after you summon the landmark? Would they be the created cards after the landmark is summoned? Well, it was needed to play a few games to understand, but it is easy and I will explain to you guys: the landmark only reduces the first copy of each card you played (or will play) during the match. That is, if you played a
Fallen Feline
round 1 and Viktor on 4 and both were removed, at the moment you summon this landmark and you have other copies of Viktor and Fallen Feline to summon to the board, they won't have their cost reduced. Now if you didn't play any Karma or
Deny
they will cost 4 and 3, respectively, until you play them the first time. Afterwards, they go back to their original cost. When another Back Alley Bar is summoned, the cost of "unplayed" cards is reduced by 2 mana, but the reduced cost keeps limited to the first time you play a card. However, as this is a deck that creates a lot of random cards (with Karma and the landmark itself), you will make use of this cost reduction a lot. Now let's get to know this deck thoroughly:
Deck's Units
As I mentioned before, the decks take advantage of Vastayan Disciple, which comes back into your hand as the spell
Shimon Wind
when it strikes the enemy Nexus. Another unit that makes you draw a card is
Shadow Assassin
, which is elusive and can deal damage easily.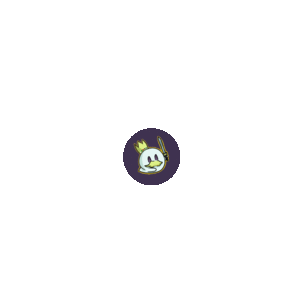 Other units in this deck are
Fallen Feline
, which creates 1
Hexite Crystal
in your deck and
Tasty Faefolk
, which is one of the units responsible for getting your health points back. These two units are the deck's main way of holding its own against aggro decks, as the Hexite Crystal, when found, can slay many enemy units and Faefolk has 4 attack and Lifesteal, so it can save you from suddenly dying to aggro a lot of times. Keep in mind that this deck has
Twin Disciplines
, so if you opt to use it to give your unit more health points, it can stay alive and get you even more Nexus health points back!
Deck's Spells
A Karma deck without a bunch of spells isn't a Karma deck, right? Well, there are enough spells here to last you an eternity of games!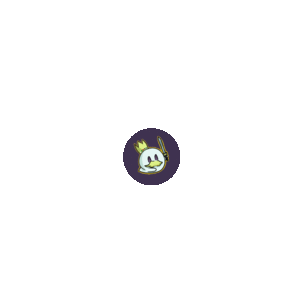 The removals will be done via
Mystic Shot
,
Thermogenic Beam
and
Aftershock
. Keep in mind that this last one also removes landmarks, so it is crucial to keep it in certain matchups.
Stuns and recalls are quite iconic to Ionia and this deck also brings multiple copies of
Concussive Palm
and
Will of Ionia
, which work really well against problematic units such as
Nasus
,
Viego
and
Lee Sin
. And of course, we have
Deny
. There are only two copies of this spell, though.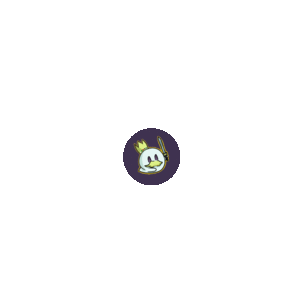 To finish, we have the tellstones,
Ionian Tellstones
and
Piltovan Tellstones
, which are incredibly useful and quite versatile,
Twin Disciplines
, which I've talked about before and
Time Trick
, which is used to find your Hexite Crystals and draw that perfect answer at the right time!
Mulligan and Playstyle
I tend to always keep Viktor and Fallen Feline in my initial hand and if I'm facing slower decks I also keep Back Alley Bar. Against aggro decks, it is crucial that you keep
Tasty Faefolk
and removals such as
Mystic Shot
and
Thermogenic Beam
. For those who are used to playing Karma, you probably know that the matches will be longer and it is very important that you are calm while playing, as you will need to make lots of risky plays and think about their pros and cons a lot, as you will need to stall your games till round 10, to only then summon Karma and take advantage of this champion's level 2 full potential. If by any chance your opponent's deck doesn't have a way to remove Karma, you can summon her earlier, but you need to be careful as to not overfill your hand, as she creates spells at each round end.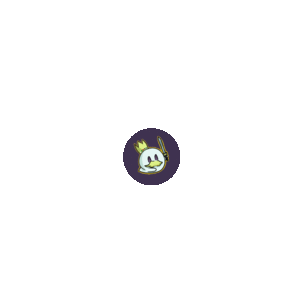 Another thing to pay attention to is your mana usage, as your champions are important and you can't summon them without having backup mana to use protection spells. As there are many decks that use the
Quietus
spell, summoning Viktor without mana to use a
Twin Disciplines
or another created spell can be a fatal mistake! A lot of your cards have synergy amongst themselves, so take advantage of them to explore fun mini combos. An example of that is using
Homecoming
in a
Tail of the Dragon
to make it come back into its original form as a
Concussive Palm
and therefore get another stun to possibly prevent another problematic unit from attacking! Other good targets to use Homecoming are the Back Alley Bar itself or
Back Alley Barkeep
, as when you play them again, you will have even more random cards being created in your hand.
Unfavorable Matchups
Gwen Elise Katarina and Pirates
As this is a slower deck, it ends up performing badly when facing aggressive decks such as
Gwen Elise Katarina
and
Pirates
, but it isn't impossible to win against these two. Against Pirates, if you can get Fallen Feline summoned and then find your Hexite Crystal or if you can get Tasty Faefolk on board and leave it alive for a couple of blocks, it is very easy to win.
Gwen
As for
Gwen
's deck, it is quite hard to win against and you will need lots of denies to stop
The Harrowing
and also stuns to prevent
Eternal Dancers
or
Katarina
from attacking.
Mono Viego
Another deck that I find very bothersome to face is
Mono Viego
, as it has lots of protection spells and ways to deny your recalls and removals. If Viego stays summoned for a long time, you can't stop him and we have a snowball effect.
Favorable Matchups
Norra Heimerdinger
As for favorable matchups, I highlight
Norra Heimerdinger
, because Karma can get a lot more value out of her deck than Norra later in the matchups.
Sejuani Gangplank
Sejuani Gangplank
also tends to be favorable, as this deck can't answer your stuns and recalls and this is a deck that depends a lot on both champions being summoned and attacking, so if you can stop that, you can take control of the game.
Final Thoughts
So, did you know this deck? What do you think about Back Alley Bar? I've been having a lot of fun with this list because I love Karma and it is very nice to see her in the meta again. I've brought this deck to some tourneys and managed to win most, so I strongly recommend you use it in competitive play! If you have any questions, just leave them in the comment section. See you next time!