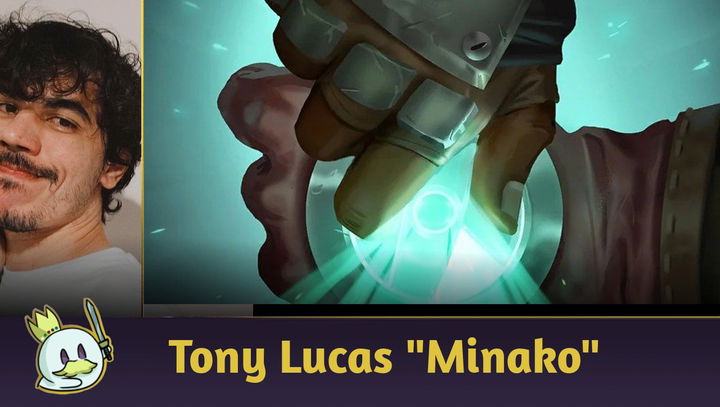 Timelines in the Spotlight: Which version of the deck is the best?
09/09/22
0 comments
With the arrival of equipment, Timelines decks have become popular, but which is the best list? We will analyze the data and the main cards from the lists.

translated by Joey Sticks

revised by Tabata Marques
Edit Article
Introduction
Concurrent Timelines
is a slow spell that allows, each round, for the player to choose between three followers of the same cost to transform the follower you play into. With the units that Improvise (that is, the ones that auto-equip), the spell can create absurd interactions, such as having a Scout Elusive on round 2, dealing 6 damage to the Nexus.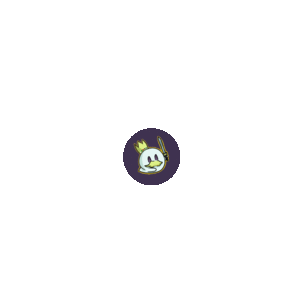 Like so, many versions of Timeline decks were created and I decided to look at all of them, bring the differences between them, find out which has the highest win rate, playrate and also find out how their matchup is between themselves, to try and find the list that shines the most. So let's go!
Trundle Vi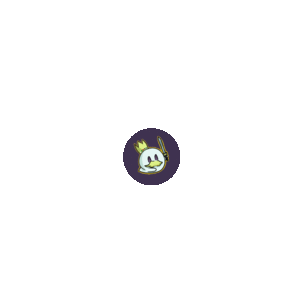 The version with the highest win rate is this one, Trundle Vi. It has a 57.11% win rate, but only 2467 games recorded. Among the matchups with other Timelines lists, only matchups against Jax Vi were recorded. There were only 127 games and Trundle Vi could only win 42.52% of them, so: Jax Vi came out on top. Now, about the list with most matches, it follows the same Timelines pattern with Freljord with the presence of the new units that Improvise (
Piltovan Castaway
and
Combat Cook
), but some things are eye-catching.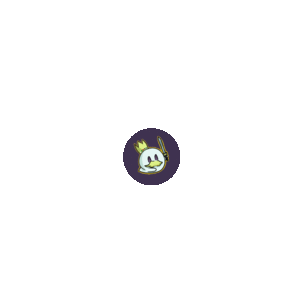 There are only 2 copies of
Vi
and only one copy of
It That Stares
, but there are two copies of
Buried In Ice
. I believe it is more interesting to have 2 copies of It That Stares, so that it is easier to combo with Buried In Ice. Some other one offs from the list are:
Three Sisters
,
Troll Chant
and
Parts Made Whole
.
Trundle Vi Caitlyn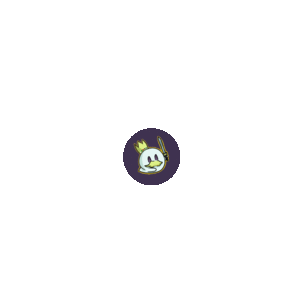 The one with the second highest win rate is Trundle Vi Caitlyn, with 55.81% in 1376 matches. In the recorded matchups against Timelines decks, there are only matches against Vi Jax, in which the Caitlyn list got a slight advantage: 52.08% in 48 matches. The list with the most matches is quite different from the first one I analyzed. For starters, there are 2 copies of
Caitlyn
and only one copy of
Vi
. I like Caitlyn being here because she gets on board early on and can plant Flash Bombs, which help control the board and slay a few units. However, in this list
Kindly Tavernkeeper
is missing, and in the first one he is included and is a very important unit against Aggro decks.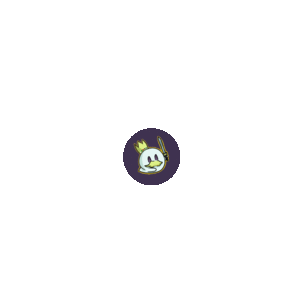 Here we have 2 Buried in Ince and 2 It That Stares, which I think is the right ratio and also 2 copies of
Eager Apprentice
, which is at least curious and I confess I find this unit replaceable. There is also one off of
Vulpine Wanderer
, which I like much better than Apprentice.
Trundle Vi Ornn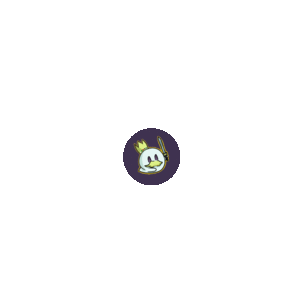 In third place we have Trundle Vi Ornn, with a win rate of 55.21% in 3552 matches. Regarding its matchups against other Timelines decks, again there are only matches against Jax Vi, in which Trundle Vi Ornn won 56.76% of 185 matches.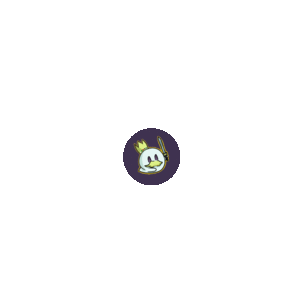 This list looks a lot like the first one, the most significant difference being the presence of
Ornn
, which shows up with one copy. I like Ornn a lot, though he takes a while to get strong. Like the first list, there is only 1 It That Stares to 2 Buried In Ice and there is the presence of 1
Avarosan Sentry
, which wasn't in the first place list.
Trundle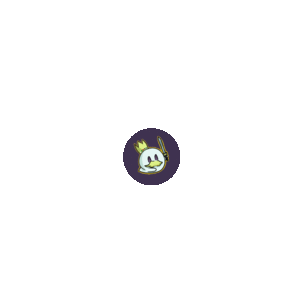 The fourth version brings only Trundle and has a win rate of 55.11% in 1791 matches. Again, among the matches against other Timelines decks, there are only recorded matches against Jax Vi, which lost most of the games. With 102 matches recorded, this version with only Trundle won 61.76% of them.
Now about the list, the first difference is that it brings only
Trundle
and no other support champions. I don't like this idea because all other 3 champions that appear in these Freljord lists have their value.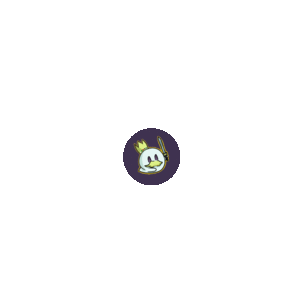 As a way to correct this lack of secondary champion, there are more copies of Kindly Tavernkeeper and Vulpine Wanderer and there are also 2 copies of It That Stares, which I consider to be the ideal number.
Trundle Ornn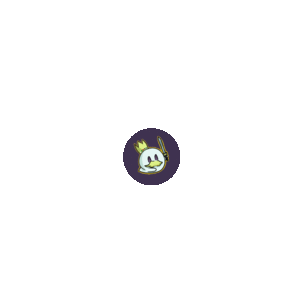 In fifth place, with 54.25% winrate in 7066 matches, we have Trundle Ornn. In the matchups against Timelines decks, this version has a 50.25% win rate against Jax Vi.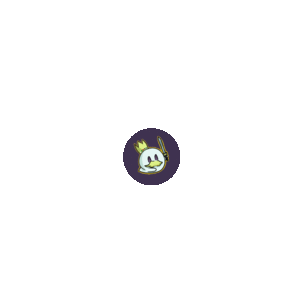 About this list, we have 2 copies of Ornn and 3 copies of
Favored Artisan
, which hadn't yet appeared in the other lists. This unit is a 1/4 unit that creates the spell
Time and Dedication
, which is great to buff your equipment. There are 2 copies of It That Stares, but only 1 copy of Buried In Ice, which is quite odd. To finish, there is one copy of
Piltovan Tellstones
, which I would remove to put in the second copy of Buried In Ice.
Trundle Caitlyn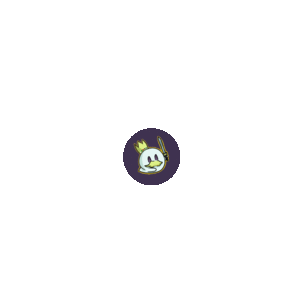 Our sixth list is Trundle Caitlyn, which shows up with 53.96% winrate in 2715 matches. This deck won 64.62% percent of matches against Jax Vi. This deck abandons Vi and Ornn to keep 3 copies of Caitlyn. In this one there is also the presence of Favored Artisan, 2 It That Stares, but only 1 Buried in Ice.
Jax Vi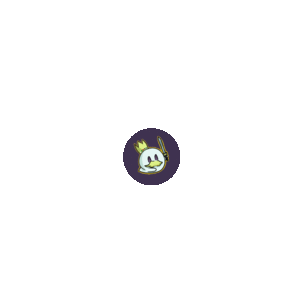 I've been mentioning this list from the beginning, but only now got to it. The reason it was mentioned above in reference to all other lists is its popularity:
12367 matches
! But its winrate isn't as high: 51.18%.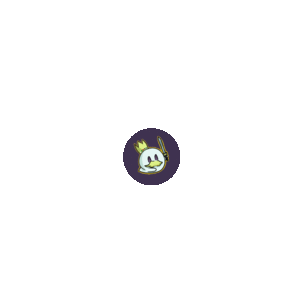 However, I can state that this deck is quite interesting, especially in tourneys. I've seen it win against many decks that are also popular, so it might be a good bet. The problem is that it ends up losing to all other Timelines decks that exist. Because it doesn't take Freljord, this list doesn't have the Buried In Ice + It That Stares combo, and also doesn't have the iconic freezes from the region. So what's left is more and more units that Improvise, so that you can put pressure on your opponents early and end the matches earlier than other lists. Let's say this deck is much faster than all other lists and is quite common to finish matches very early.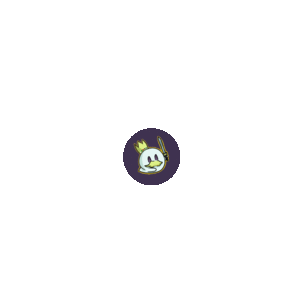 This list brings Jax and his followers, which puts pressure early on matches and makes your champion level up quite fast and therefore his equipment gains the keyword Overwhelm. Besides that, the list has
Get Excited!
and
Mystic Shot
, to deal the extra amount of damage that is left in the enemy Nexus after you attack with your powerful Improvised units.
Final Thoughts
As we can see, the Jax Vi deck is quite strong and popular, but has difficulty to win against other Timelines versions, and like so, it is safer to play lists that bring Freljord as a region because they can win against this list which is one of the most popular decks currently.
Among the lists that I've presented in this article, the one that shone the most was the one with Ornn, because it has much more matches than the others (7k) and also keeps a high win rate (54.25%). All information used in this article were taken from the site
Runeterra AR
. Did you like the article? Are you enjoying playing Timelines? Tell me all about it in the comment section! ;)