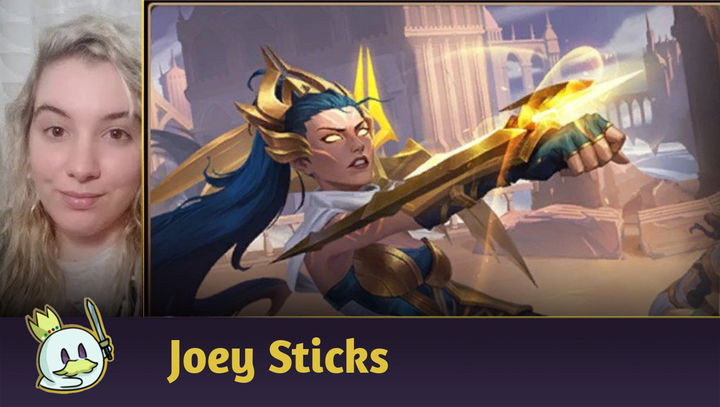 Vayne is revealed as one of LoR's next champions in game bug
09/28/22
0 comments
In this article I will talk a bit about how Vayne was revealed and tell a bit about her story and mechanics!

By Joey Sticks

translated by Joey Sticks

revised by Tabata Marques
Edit Article
Last tuesday (09/27), the champion
Vayne
was accidentally revealed as one of Legends of Runeterra's champions in the next expansion,
"The Darkin Saga: Domination"
. The bug in question was noticed by influencer
"SparklingIceTea"
in this
tweet
. While he was claiming some rewards from his Event Pass, the following image appeared in his game client: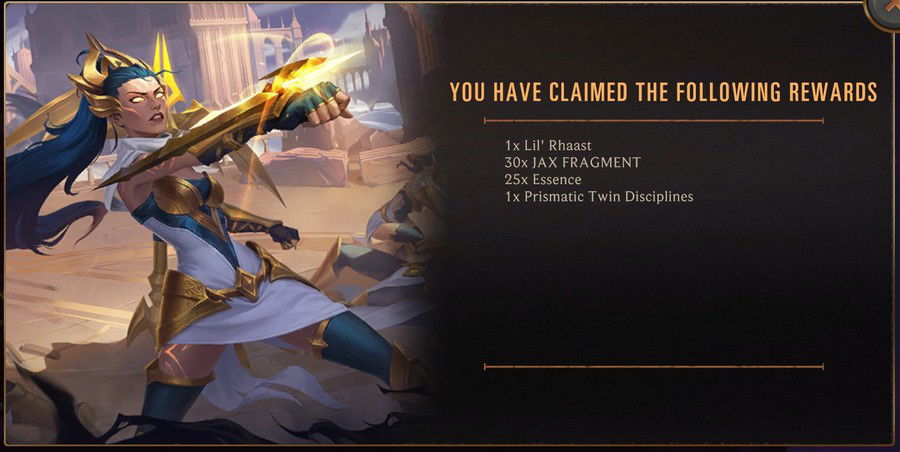 "The Darkin Saga: Domination" expansion will be released in October, scheduled to finish in December, and will also be the season in which we will have the
Legends of Runeterra World Championship
, as we can see in the Roadmap below.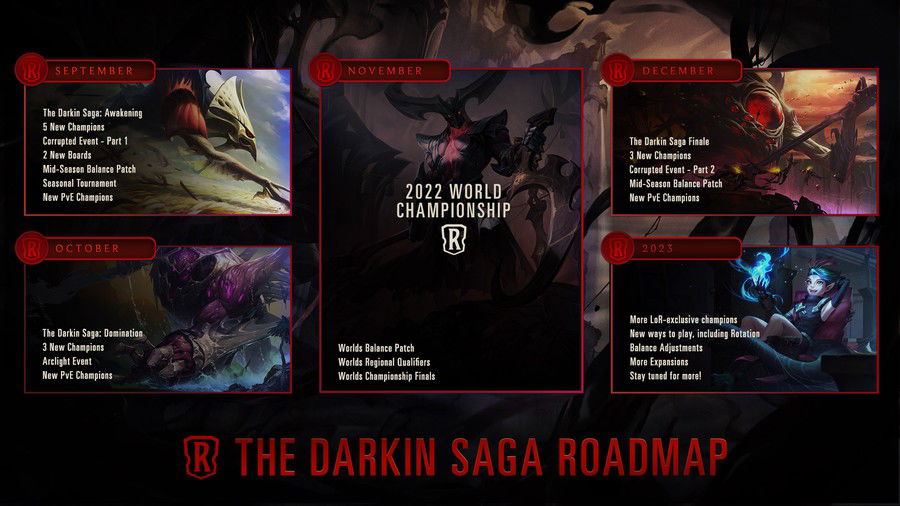 A bit about Vayne, the Night Hunter
Biography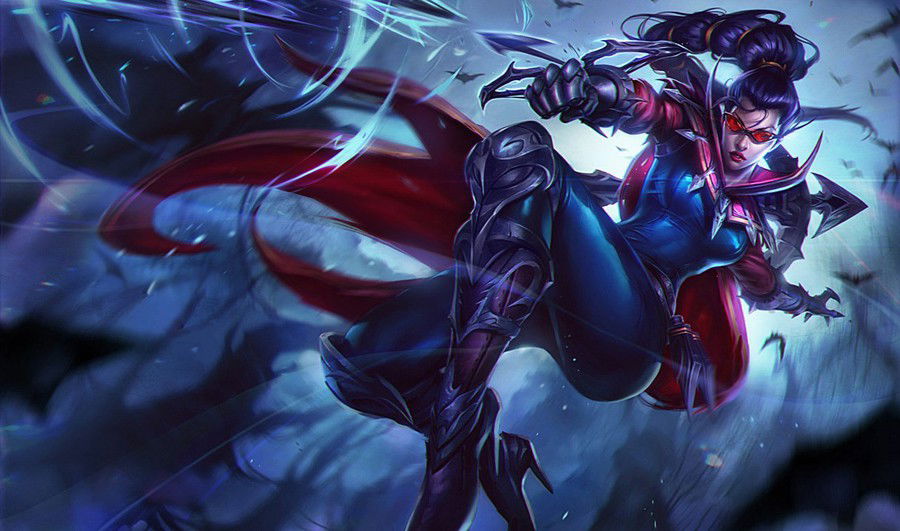 Vayne is a Demacian champion, daughter to rich parents. As a child, nothing was lacking from her home life and life couldn't be more peaceful for the young girl: her hobbies included reading, studying music, and spending time having fun while she collected insects from her home garden. It all changed when, at sixteen, Vayne found her parents dead in her home, after coming back from a seasonal celebration. Over them, a beautiful, feminine and monstrous being laughed at the disgrace it had done. This was
Evelynn
, who already was spreading her hate throughout all of Runeterra. Alone and traumatized, the young Vayne remembered the Freljord stories that her parents used to tell her, about great iceborn heroes who fought against an ice witch (
Lissandra
). Her last hope was to go to this region and find someone there who would train her so she could fight against the dark forces that stole her parents from her. There, after years training under the guidance of a great warrior called Frey who knew a lot about the dark arts, Vayne perfected herself with the crossbow that she masters today and became a born hunter. Together, both of them fought against the evil forces and came back to Demacia to continue their work. As everything that is good doesn't last, Vayne and Frey one day got into a complicated situation as they were hunting
Evelynn
, and Frey had to reveal her true nature as a Freljordian lupine shapeshifter. Vayne, seeing in her tutor the darkness that she swore to hunt and destroy, didn't think twice in killing the woman that one day was her great friend and mother figure. This is the Demacian champion Vayne: An ice-blooded hunter with an incomparable thirst for revenge, who doesn't think twice before doing what's necessary to slay the dark forces and one day destroy
Evelynn
.
Gameplay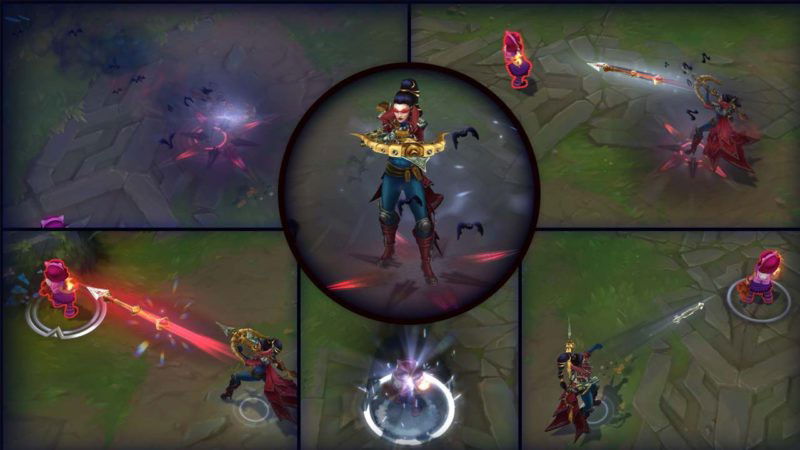 Vayne has the marksmen role in League of Legends, a similar role to the champions
Draven
,
Miss Fortune
,
Ezreal
and
Aphelios
. Her weapon of choice is the crossbow, as was described above. Her skills include:
Night Hunter
, a passive that grants her movement speed when she is moving towards an enemy;
Tumble
, a quite literal skill that allows her a jump to escape attacks or get closer to enemies;
Silver Bolts
, which grants her additional damage every three crossbow attacks;
Condemn
, a dart which stuns enemies when targeted against a surface; And
Final Hour
, her ultimate, which gives her additional damage, invisibility when "tumbling", and also increases her passive movement speed. Overall, Vayne is an incredible DPS (Damage Per Second) champion who specializes in basic attacks with her crossbow and movement speed, besides her tumbles. In League of Legends, she is a late game champion, who needs a lot of experience, resources and game time to achieve her performance peak. This gameplay is similar to
Aphelios
that we have in LoR, and we might expect something similar to this champion.
Skin and other Champions in the Expansion
Finally, you may have realized that the Vayne described above doesn't look like the Vayne shown in the leak. That is because the Vayne in the leak is already sporting her
Arclight Vayne
skin, which already exists in League of Legends.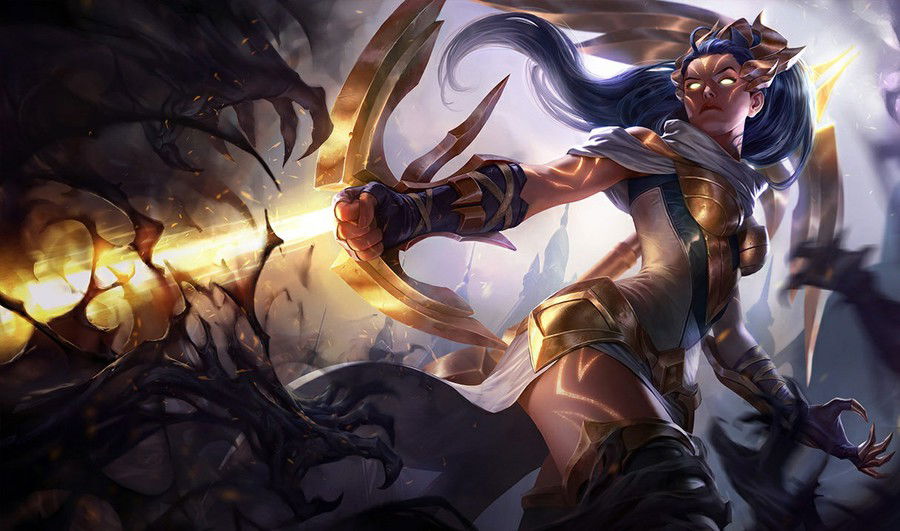 As we will have the Arclight Event in Legends of Runeterra soon, as shown above in the officially published Roadmap, we can expect that this champion will be released already with her skin available to purchase. Besides that, another champion that also has an Arclight skin is
Varus
, a Darkin who is also a marksman in League of Legends, just like Vayne. We can expect both these champions to come in the next expansion,
"The Darkin Saga: Domination"
.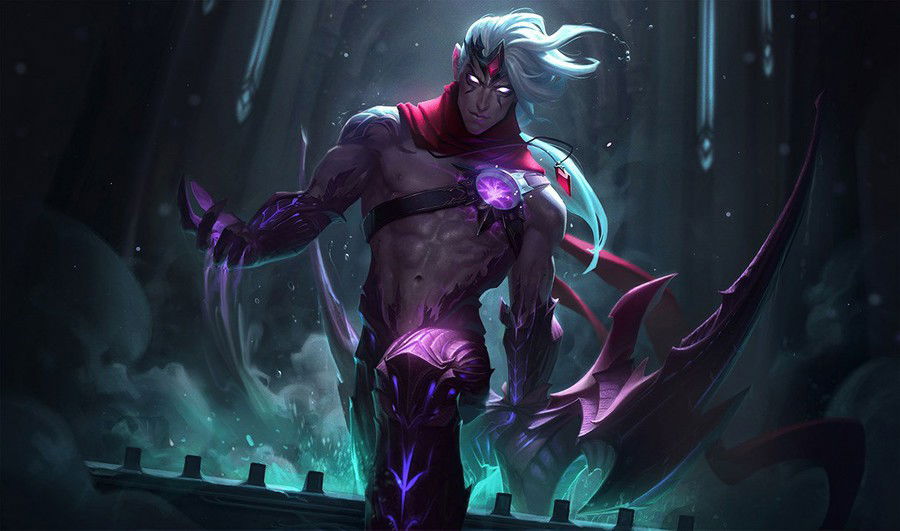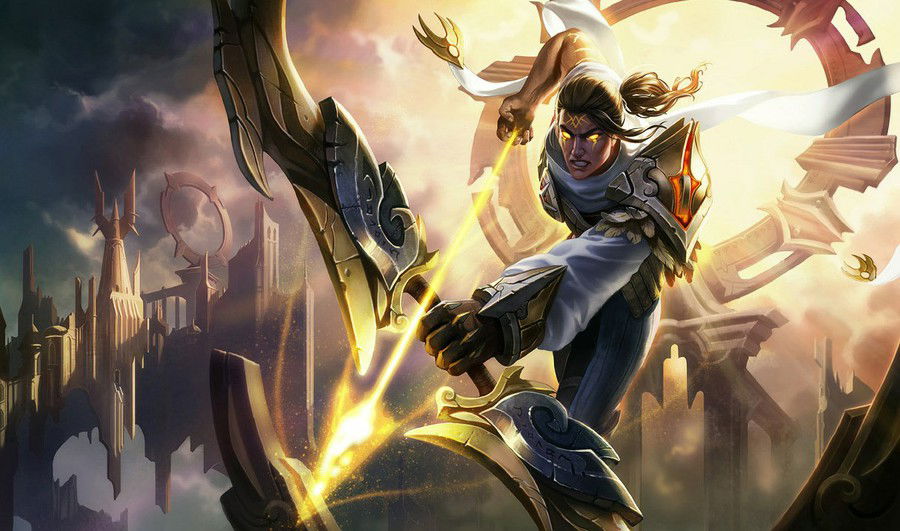 Final Thoughts
Vayne is a champion beloved by the League of Legends community, with great combat potential and owner of an incomparable "inevitability", as the longer the match lasts, the stronger this champion gets. So, what did you think of the reveal? Did you like Vayne? Have you played her or Varus in League of Legends? Tell me all about it in the comment section!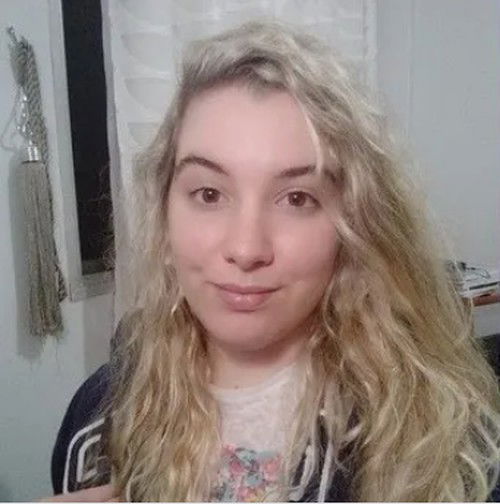 Joey Sticks
Legends of Runeterra player since the launch of Bilgewater in May 2020. Since then, I have become a streamer and competitive player, besides doing several projects to bring English education through Runeterra.
Social