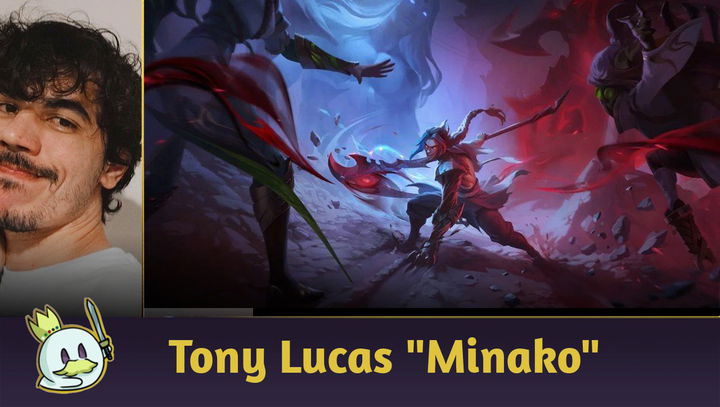 5 Decks to play in the new Darkin Saga Expansion: Awakening!
08/31/22
0 comments
In this article I bring decks with the new champions that are coming to LoR!

translated by Joey Sticks

revised by Tabata Marques
Edit Article
Introduction
The
Awakening
expansion sets the mark for the Darkin's arrival in LoR. This is just the first chapter, and like so: their story will be told throughout the next expansions, possibly having one Darkin champion per expansion. In Awakening we have
Kayn
headlining the expansion. Alongside him, we have
Norra
, the first LoR exclusive champion and three very well known champions in the community:
Jax
,
Master Yi
and
Ornn
. With the new champions, there is the addition of a new type of card, the equipment, and some new mechanics, including Flow, Forge and Improvise. Throughout this article, I will get into more details about how these new mechanics work. Now we will get to know the new decks that I recommend you guys to try out at the beginning of the new expansion!
Norra Lulu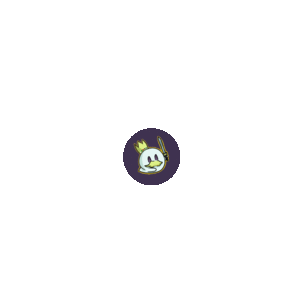 Let's say mono
Lulu
got an upgrade. The presence of
Norra
brings even more value to this deck, as this champion puts 1
trap Mysterious Portal
in the top 4 cards of your deck each time she strikes the Nexus. These Mysterious Portals summon 2 and 3 cost followers into your board. Created units work perfectly with
Sneezy Biggledust!
, which buffs these kinds of cards by +2+2 and promotes forceful attacks!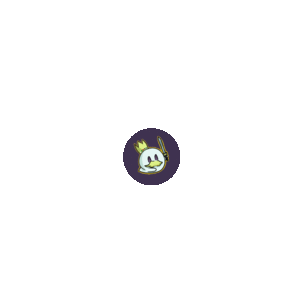 Norra levels up after you've summoned 6+ created units, so it is easy to level up this champion, as this deck, besides Portals, has
Poro Cannon
,
Jury-Rig
,
Yordle Portal
,
Salvaged Scrap
, among other ways of creating units. Keep in mind that a leveled Norra is a beast! While she is on board, your Portals start to summon 5,6,7 and 7 cost units, which enables incredible combos! This list also has the equipment
Mechapulverizer
, which grants a 3+3 buff to the unit you choose. The ideal is to put it on Norra, so that she becomes a 4/5. Oh, and the condition to use this equipment is to discard something, so it is quite simple to meet, as the deck has many
Flame Chompers!
and
Jury-Rig
s. To finish, there's the usual Nexus Burn package, which includes
Mystic Shot
,
Get Excited!
and
Pokey Stick
.
Master Yi Viktor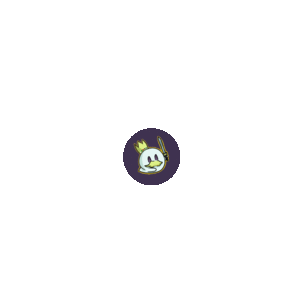 Master Yi
comes with the Flow mechanic, which consists in using 2 spells or skills in one round, to gain something the next round. In the case of this champion, everytime you activate Flow, all Master Yi copies are granted +2+0. So the ideal is that his deck has many low cost spells and here we have plenty of that!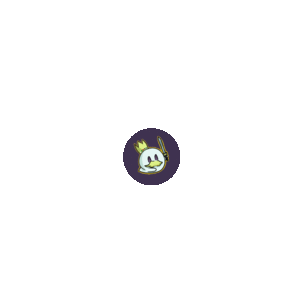 The presence of
Viktor
and
Ballistic Bot
in this deck is due to exactly that: they make it easy to create low cost spells so that Flow is always activated. For those of you who don't remember, the
Ignition
that bot creates costs only 1 and Viktor's
Hex Core Upgrade
costs 0. That is without mentioning that Master Yi himself has the passive skill of reducing the cost of one spell in your hand by 1 every round, so it is effortless to activate Flow, make Yi grow and level him up (he levels up when he deals 12+ damage).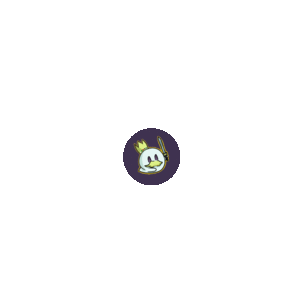 Among this deck's spell hall we have:
Ionian Tellstones
,
Piltovan Tellstones
,
Time Trick
,
Syncopation
,
Sonic Wave
,
Twin Disciplines
,
Scavenged Camocloaker
,
Spirit's Refuge
,
Deep Meditation
,
Mystic Shot
,
Concussive Palm
,
Deny
,
Thermogenic Beam
and
Dawn and Dusk
. My highlight goes to
Scavenged Camocloaker
, which gives Elusive to a unit and
Dawn and Dusk
, which creates identical ephemeral copies of a unit. You can use two of Master Yi's spells and create quite a powerful combo, a game-finishing one. In case it isn't possible to do that on Yi, there's Viktor, when late game comes has already gained many keywords and can also be your finisher.
Jax Poppy Jarvan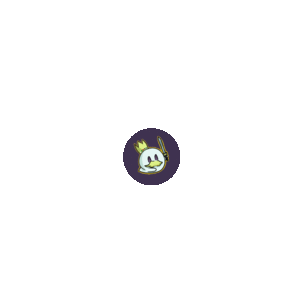 Demacia is a region that benefits a lot from buffs, so Equipment will be very useful there. The idea of comboing out
Jax
with
Poppy
is to create an incredible full board with buffed units full of equipment, getting even bigger and proposing attacks that put the opponent in a difficult position to answer them. There is the one-off
Jarvan IV
too, which is always quite useful and can catch your opponent off guard.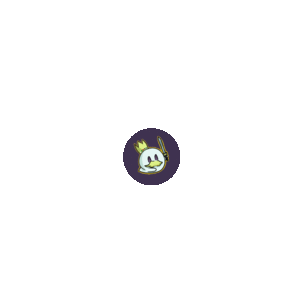 The list has many units that have Improvise and auto-equip equipment that you choose. Keep in mind that when these units die, the equipment will go to your hand and you can put it in another unit, spending your mana (and also works with spell mana). The idea is to put them on Poppy, so that she is stronger and can buff all other allies.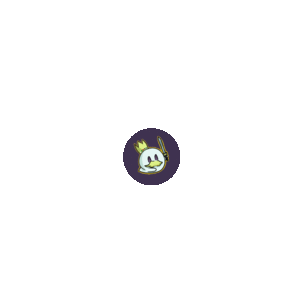 Jax, who I haven't mentioned much yet, comes down to the board early on, as he only costs 2 and it is a great unit to put pressure, as your equipment (which already comes equipped with the champion),
The Light of Icathia
, grants Quick-Attack. When he levels up, it grants Overwhelm too, so it is even stronger. To finish up, there's
Golden Aegis
and
Cataclysm
, which allow you to attack again and there are a couple spells that make the difference a lot, as is the case of
Parts Made Whole
, which allows for card draw and
Entrancing Lure
, which besides giving challenger to a unit, makes you draw a card, in case the unit you targeted the spell with is equipped.
Kayn Akshan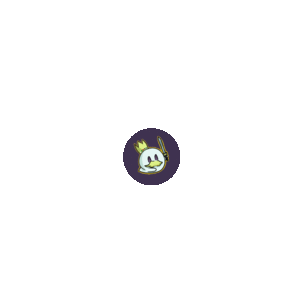 For Kayn to level up, he needs to strike twice and the first region that comes to mind when you talk about striking is Demacia, but the idea here is to go to another region that besides having strike options, has deny and now even spells that revive your champions. It is obvious I'm talking about Shurima, right?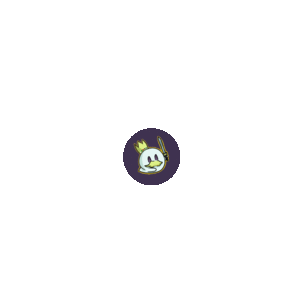 Besides the combat spells (
Desert Duel
and
Furious Wielder
), denies (
Rite of Negation
) and revives (
Heedless Resurrection
) that I mentioned, this lists also has
Akshan
, which brings an incredible value with his landmarks. And that is without mentioning that Akshan's champion spell is
Grappling Hook
, which helps Kayn level up. The idea here is to level up Kayn and make his stats huge to finish up games, be it in an Elusive way with
The Shadow Assassin
or with heavy attacks due to
Rhaast
's Overwhelm. Regardless of your choice, you will have spells and the ideal tools to buff and protect your win conditions.
Ornn Trundle Timelines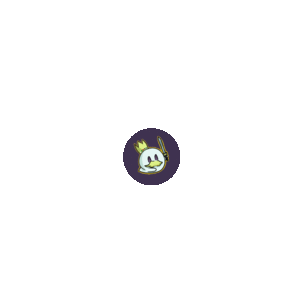 The
Concurrent Timelines
deck is always shaking up the meta and throughout the expansions it keeps getting more resources that make this deck even stronger. The most recent addition to the deck was the unit
Revna, the Lorekeeper
, which buffs all allies currently in your deck.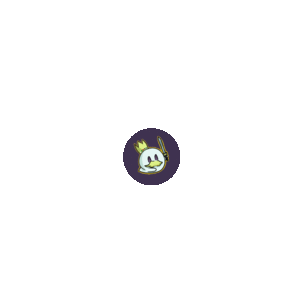 However, Revna steps out in this version and opens a spot for Ornn, the new Freljordian champion, which is quite late game centered. As this deck tends to last many rounds, Ornn's presence becomes quite interesting, as his leveled form brings a new win condition to the deck:
Spirit of the Ram
. This ephemeral unit is summoned every time Ornn attacks and can cause a lot of headache, because it has Overwhelm and considering that Ornn's attacks will be stronger and stronger due to his self-inflicted double Forge, this Ram will be a lot of work.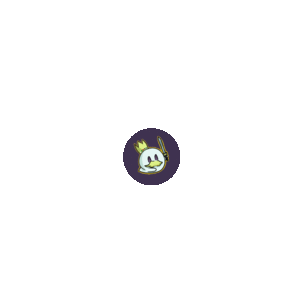 The rest of the list is still similar to the original idea, but there are new units:
Favored Artisan
, a 1/4 unit that creates the spell
Time and Dedication
. This spell works with the Forge mechanic, so it grants +1+! to the ally that you choose or, in case he is equipped, the buff goes to the equipment. Speaking of equipment, we have two units that bring out this new type of cards to your deck:
Piltovan Castaway
and
Combat Cook
. The presence of these units is essential, because Ornn, when he is summoned, will copy the equipment of the unit you choose or the strongest equipment in your hand. I suggest you choose equipment wisely, because it is important to have the beefiest Ornn possible! With the presence of Ornn, the Timelines deck gets more win conditions and can climb a few positions in the meta deck tiers. It is a good idea to keep an eye out for this list, huh?!
Final Thoughts
These were the decks that I'm most excited to try out in this new expansion. And what about you guys, which one of these are you most interested to play? And which decks I haven't listed do you want to play? Tell me all about it in the comment section! ;)