Guide - Best Lineups for the Runeterra Open
Introduction

Runeterra Open is this weekend, and many players who are not used to the competitive scene are still looking to venture into the tournament.
As a result, plenty of folks end up losing themselves a bit when it comes to what they'll bring as a lineup in these battlegrounds. I set up this article, so we can talk about this week's Runeterra Open meta, besides bringing possible lineup ideas which you'll be able to bring for the tournament.
The Current Competitive Scene Situation

In the first few weeks post-rotation, Samira completely dominated the ranked ladder; this champion was, without a shadow of a doubt, the best deck in the format. But, when it comes to the competitive format, using the Riot Lock, the story changes.
Samira and Fizz are not as popular as you'd think in this format. That happens because most decks that are in competitive lineups are built thinking of facing Samira, and this champion ends up left out of most lineups, even though it is the recommended list for you to climb the ranked ladder.
What dominates the competitive scene is Karma and Sett. Historically, Control decks tend to appear more in tournaments due to the slower nature that Riot Lock provides us. So, there aren't problematic decks in Riot Lock, because you can ban them, and that is why Samira doesn't show up as often. What remains are more consistent lists that, in general, have good matchups against most of the meta. And the Karma Sett list is the perfect deck to occupy this position.
This deck adapted maybe too well for the competitive format, and it is the most recommended in case you want to build a solid lineup. Currently, either you play Karma or ban this champion. Choosing to beat the Karma deck might not be a very smart strategy, as this list wins games many times even though it isn't played optimally.
Knowing all this information above, I built some competitive lineups that can be extremely strong this weekend. Let's take a look!
Most Popular Lineup in Tournaments Currently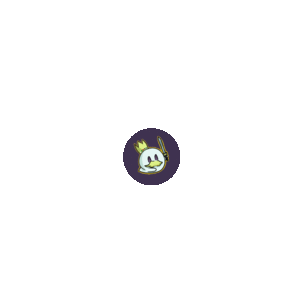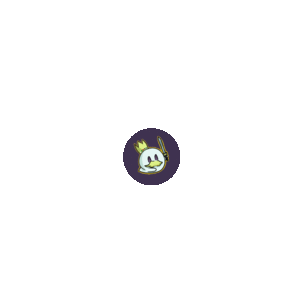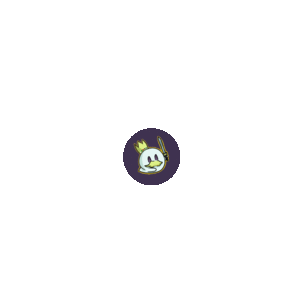 This lineup plays well against everything, but its win rate against the overall meta isn't that great. You'll have very tough games and most players will probably go 2x1 with this lineup in most rounds.
This Lineup I've named, affectionately, Brave Women, because all champions here are women, and they hit hard. And when I say hard, it really is: we're talking about three Midrange lists which are very aggressive and dynamic.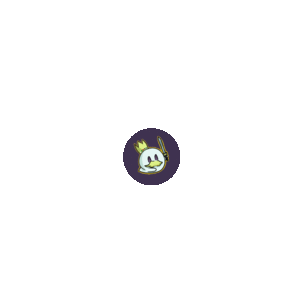 The Ashe LeBlanc deck comes in as the protagonist precisely because it is the strongest pressure list in the meta.
It is extremely consistent against most lists, and also serves as the dominant list in lineups. This means it will probably be banned because it is so strong.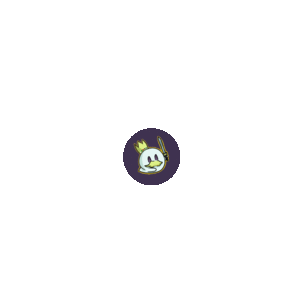 After that, we have the presence of a very faithful and more optimized remake of the Daybreak archetype with Noxus, in Samira Leona.
This list has matchups which are a bit more polarized, that is, if you are against a deck in which you, in general, win against, you'll win by a lot. And if you're against a bad matchup, there'll be nothing you can do. But, knowing that, this list is a great option, as usually Matchups will still always orbit around 50% win rate.
Currently, players are preferring to switch this Samira Leona deck for a slower COntrol list or even the Karma Sett list. That happens because of how popular Piltover and Zaun lists have been, as they bring the card Caustic Riff, which is a solid tool against Samira Leona's full board strategy.
However, even then, I still recommend this deck, and I'd guess this lineup will be the most popular in the Open. Currently, it is the most used Lineup, and the one who is having the most success in grassroot tournaments, and you already know; numbers don't lie. If the stats say this lineup works, that's because it really does.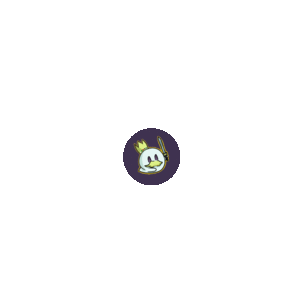 And to finish, we have the Gwen Demacia deck, my personal favorite. It is the list with the most unique proposal out of the three, because it is a deck which focuses more on combo. And it is also the only one out of the three with a positive win rate against heavier Control lists.
And that is why this deck fits this lineup so well, because it breaks the Beatdown Midrange consistency, and brings a different combo element. As most players prefer to ban the Ashe lists, Gwen Demacia remains, which definitely guarantees many victories for you in case you're not playing against Karma Sett.
4 Decks for a Control Lineup

We'll see here 4 decks that can make up a current Control lineup. You can switch any of these for the one left, and the lineup will still work. So, the actual build will be up to your own taste and preferences.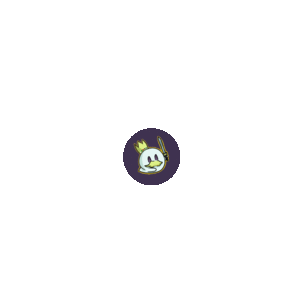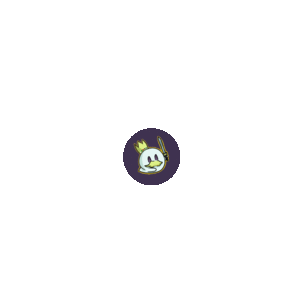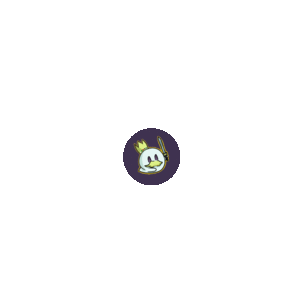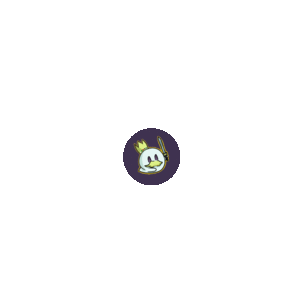 These decks play well against Midrange lists, particularly Ashe lists. Here, you'll focus on banning Karma lists in general.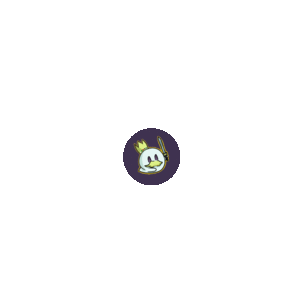 The Darkness list is back with everything to the post-rotation meta. Even though it is a tough deck to pilot, it is still a great alternative for those who want to neutralize aggressive lists.
Shadow Isles removals are very consistent and strong against the Midrange meta. You don't need to deal direct damage to the enemy units, because you'll use Vengeance or other removals that aren't dependent on damage, and that makes it easier because you'll ignore the unit's health numbers.
Health is a very coveted stat lately. When units have a lot of health, Noxus-Control comes back into the meta as well.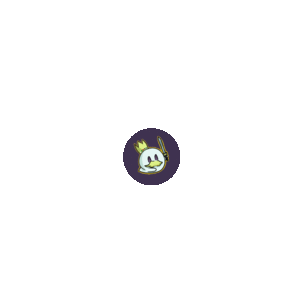 Though it took several nerfs and bans in rotation, Noxus-Control is still a solid archetype that plays well against Midrange, and has a solid matchup against Aggro as well.
This deck took a bit to come back, because the gameplay style had to be drastically adapted, but even still this list plays almost identically to the old deck.
The difference is that this deck is much more dependent on Disintegrate, and the new removal spell, Pie Toss. You'll still count on portals to guarantee your board presence, even after the nerfs to Portalpalooza.
As incredible as it sounds, it is an archetype that's performing really well and continues to be quite solid.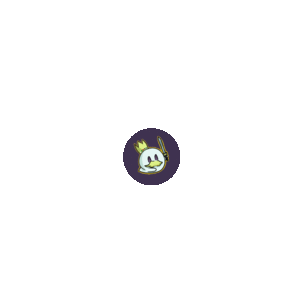 What is really surprising is the new Jack Seraphine list, or Bar Bibi, which is also popping up a lot.
The difference between this deck to others in this lineup, is that this list is a bit more inconsistent against Midrange decks. You're very dependent on Mischievous Marai, because all your removals are based on direct damage. And, as currently health is a dominant stat, dealing direct damage is not that recommended.
So, why bring Bar Bibi in a lineup? Well, this deck is incredible against aggressive lists, and also has a good matchup against other Control decks.
But you'll only win against Midrange and Ashe lists in case you draw Mischievous Marai, because she'll increase the damage you deal with your spells. In case you don't, you'll hardly be able to deal with the enemy board.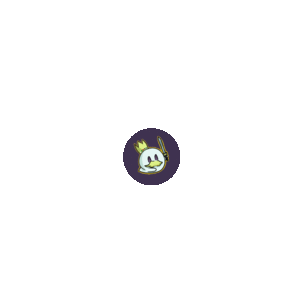 And, finally, we have Karma Sett. This is the deck you bring to be banned. But, be careful, this list isn't fail proof, as there are ways to be outpaced while playing this deck, and then you won't have time to bring Karma to her level 2.
This list wins almost automatically if you reach turn 10, so any deck that tries to win before that turn will go well against Karma Sett.
The difference between this list and others in this lineup is that you're not bringing a Control list that removes enemy units, but you stun them, block them or neutralizes them by returning them to their hand. That, long term, isn't enough against the meta. That is why you have to draw Karma to finish the game.
Check-Mate Lineup Against Karma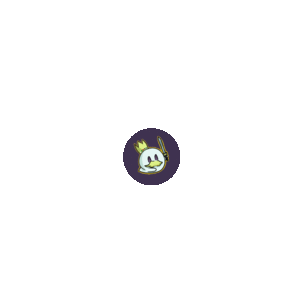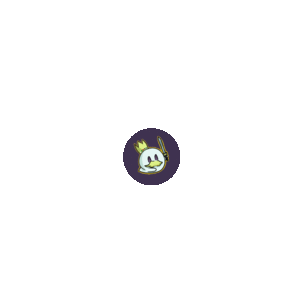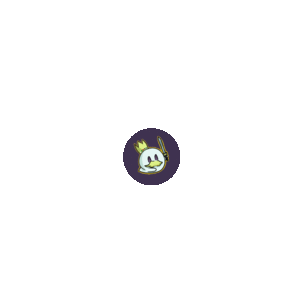 This lineup plays well against Karma Sett and Ashe LeBlanc, the two most popular lists in the meta.
This lineup is focused on you disrupting the bans of any players who are bringing popular strategies. We have two lists that have the upper hand against Karma and Karma Sett as well.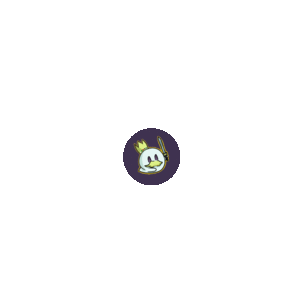 This way, the enemy player is forced to reach a cruel decision, which is allowing you to play the Karma deck, because the other two decks, usually, are very strong against Karma Sett itself, besides Midrange lists. So, you're left with the Ionia champion by your side, and a super strong deck against your opponent's lineup.
This strategy only fails if your opponent is running very aggressive lists, or if they had the same idea as you.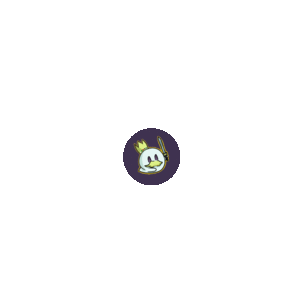 Udyr Galio is the latest archetype that started to come up, because there is a need to beat Ashe LeBlanc.
As units with the keyword Formidable are immune to Ashe LeBlanc's frostbites, once more Demacia comes in as a great alternative to counter the meta.
Besides, Demacia is naturally quite solid against Karma lists, and with Galio's Spellshield, this Formidable deck is amazing to deal with everything in the meta right now.
Petricite Charger is a card that comes in as a very consistent wildcard up your sleeve in Control lists too, which makes this deck the new competitive powerhouse, as it is very hard to remove units from this list.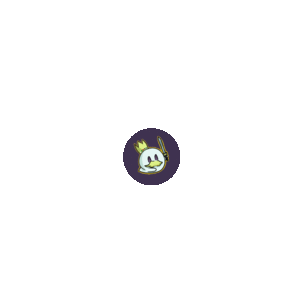 Mono Demacia comes in as the aggressive beatdown list. The good part about this list is that you don't need to play only with Demacia cards, as we don't have any Allegiance card in the format anymore.
This way, the Mono Demacia deckbuilding is still quite open, and it is possible no list which is currently running is the most optimized version of this strategy.
You can pair this deck with Shadow Isles and bring The Harrowing if you want to, or even go to Noxus just for access to Might. The possibilities are endless for splashing with this list. And that is why this deck is probably the one which will get everyone off-guard this weekend.
Solid Lineup against Karma with slower Control elements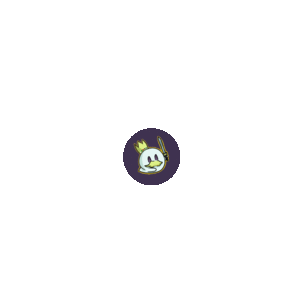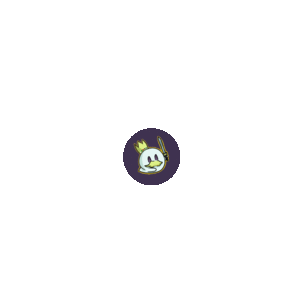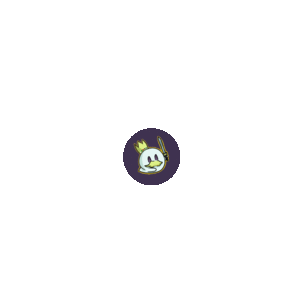 This lineup plays well against Karma, but with a slower proposal for players that don't identify with decks that play on curve.
If you're a Control or Combo player who wants to play around Karma, this is your lineup.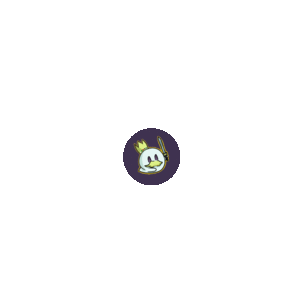 As we've discussed a lot about Karma Sett and Ashe Leblanc, which are in this lineup, we'll focus now on one of my favorite lists of all time - Deep.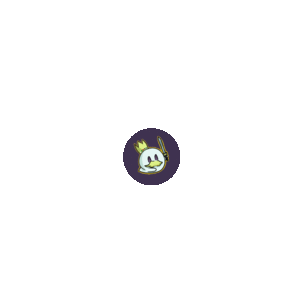 The Deep deck has always existed, ever since the first expansion, Rising Tides, and ever since then, it always did the same thing: crush the hopes of Control lists that are dominating the current meta.
If a Control deck is too strong, Nautilus and Maokai come in to the meta to solve everything. And that happens against Karma: the Ionia list can't play against Deep.
But, after 2 years, Deep isn't useful only for that, and comes in very well in lineups with a solid anti-meta Control alternative. Now we can again have the classic Ashe Noxus vs Deep matchups, which was a very common matchup in April 2020.
Of all lineups cited in this article, this is the least recommended, because of the inconsistent nature of the Deep list, and because the rest of the deck is quite focused on the current meta, which can always change.
Even then, you'll have nice matches against everything else in the meta!
Final Words
If you've read this far, now you know a lot about the current competitive meta, and you're more than ready to have an incredible campaign in the Runeterra Open.
If you liked this article, don't forget to share and comment on social media! See you!