Introduction

The next Legends of Runeterra expansion is coming, and with it a new battle pass, and a new skin line theme. As Runeterra is quite lacking in the cosmetics department, it is always incredible news when new skins come into the game.
For that reason, I decided to gather the Top 5 Skin Lines which will probably show up on June 28th, considering the new champions that we'll get.
Heart of the Huntress: Possible Skin Lines for the Next Set

For these speculations, I based myself on champions which will be available in the Standard format, as this will be the mode Riot will focus on more for content creation. I tried, at most, bringing skin lines which already exist in League, in which both new champions, Nidalee and Neeko, are a part of.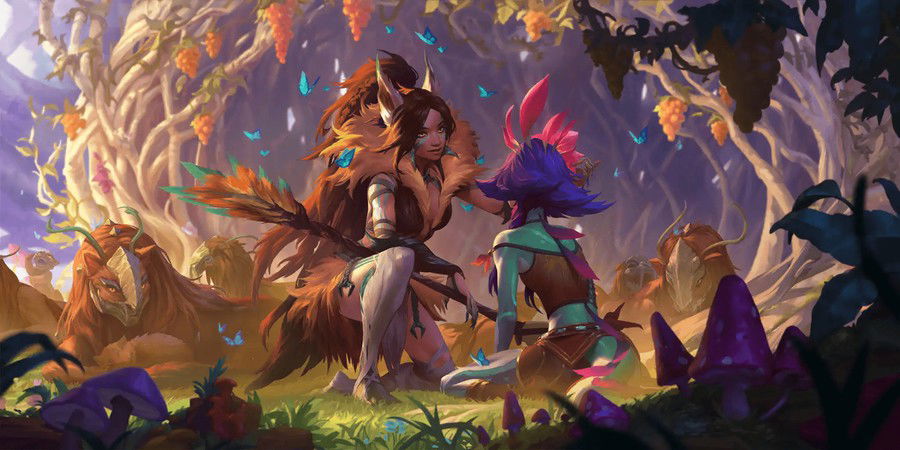 Considering Neeko doesn't have many skins in League, you can expect she'll probably get an exclusive Runeterra skin. Exclusive skins are very common in LoR, and every set there are one or two exclusive Skins for champions in the game.
Exclusive skins are skins that only exist in Runeterra, which means: the champion doesn't have that skin in other Riot games, such as Corrupted Zoe and all the Corrupted Skin Line.
Another factor to consider is that not only new champions get a skin, but also those who already exist in the game get one too. As a result, I selected skin lines which already have strong new skin candidates in League, such as Jhin and Jarvan IV.
Shan Hai Scrolls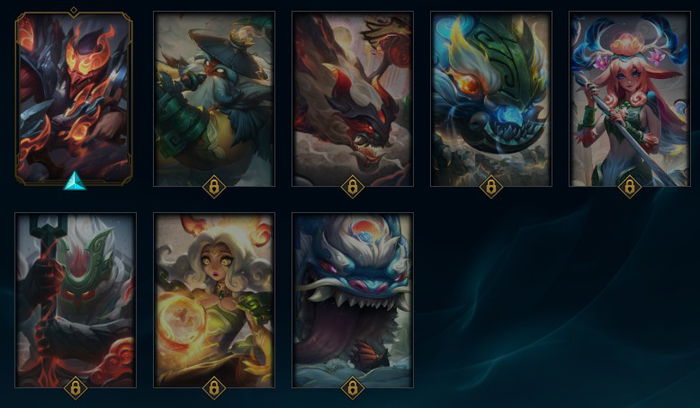 This line just got more skins in League, and other Runeterra champions already are a part of it. Neeko herself has her own skin in the Shan Hai Scrolls style. The Runeterra champions which already have Shan Hai Scrolls skins, not counting with Neeko herself, are: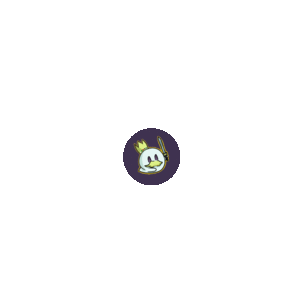 This line is quite likely, as it has an eastern theme, and lately Riot has made a lot of cosmetics in that style. As a result, any skin that has those themes is likely to be successful.
Another factor to consider is that this line is the only one in which Neeko takes part in which also doesn't exist in Runeterra or isn't off-season. All other skins with this champion are thematic for Halloween, or Christmas, or Star Guardian, which has recently gotten an event in Runeterra already. For that reason, I can strongly speculate that she will get an exclusive skin in this set, in case the theme chosen isn't Shan Hai Scrolls.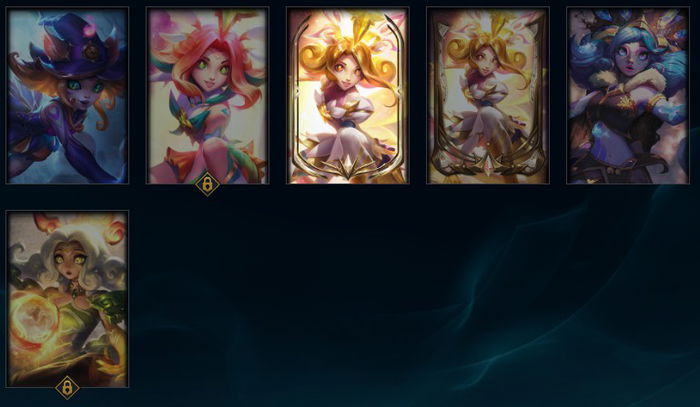 Ocean Song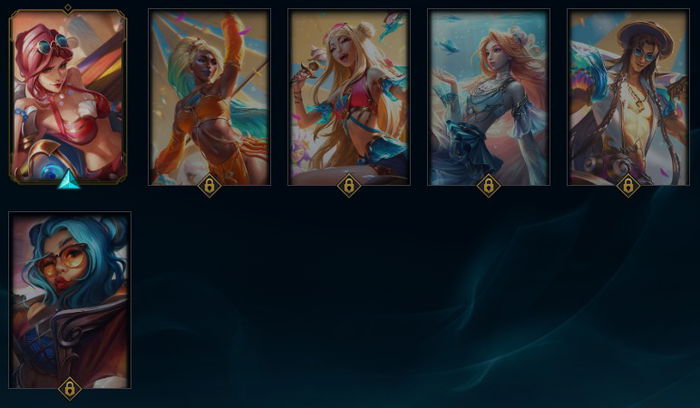 This line is the most likely of all. That happens because this is a relatively new skin line for League, which was quite successful, with a summer theme. And both new champions take part in this line; Nidalee is part of it directly, and Neeko shows up in the background of the official art.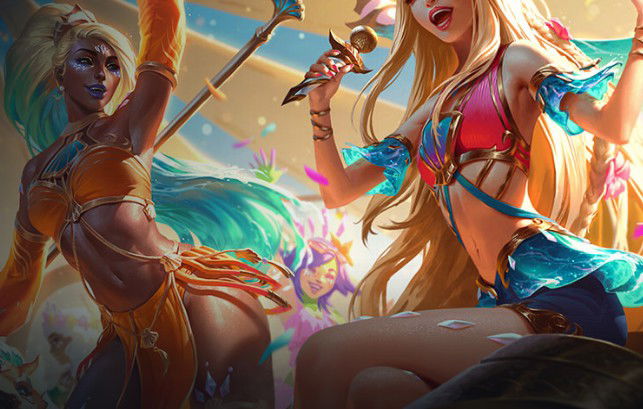 Another big reason for this skin line to be most likely is that Seraphine is also a part of this style. This champion is exploding in popularity in Runeterra, and was responsible for the meta of the last two big official tournaments, not to mention she is a very fun champion to play. LoR characters which are part of the Ocean Song skin line, not counting with Nidalee herself, are: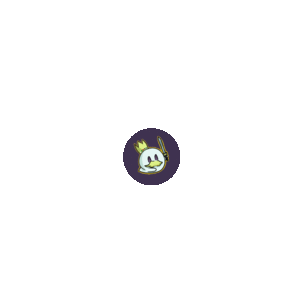 Dawnbringers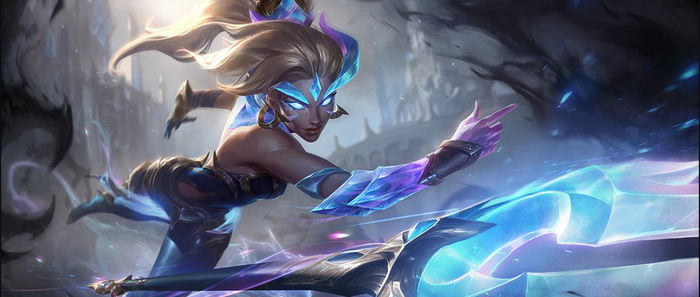 This skin line is quite likely as it is a very old theme in League which is quite successful, and, as a result, we have many champions which already have either Dawnbringer skins or Nightbringer skins. Almost half of the Runeterra champions available in Standard share this skin line. They are: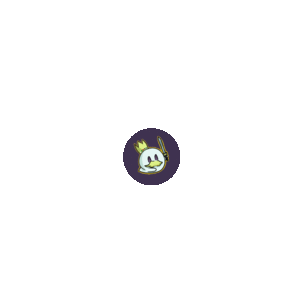 Riot has pushed Ascended champions lately: Azir Nasus and Renekton have gotten, in each update, some sort of support card or buff. And, for that reason, you can imagine a skin line in which they, aside from Azir, show up, would be considered for the next expansion.
Another big factor is that this is an event with a "versus" theme, and usually those types of events are quite popular, just like the Sentinels of Light event was, in which you chose if you fought for Viego's side or the Sentinel's side.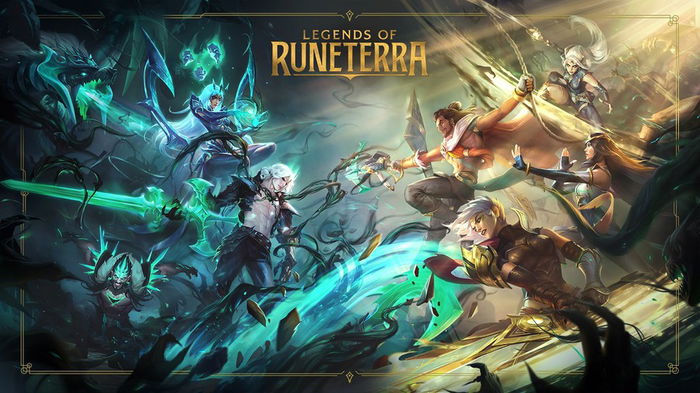 Headhunter
This skin line is one of the oldest in League, and it brings along the theme of the next LoR set. The name of the next set will be Heart of the Huntress; for that reason, it makes sense that the Headhunters are the new skin line, as the new Runeterra expansion will have this wild theme.
Not to mention Nidalee herself is a part of this skin line, but not that many LoR champions are part of this skin line: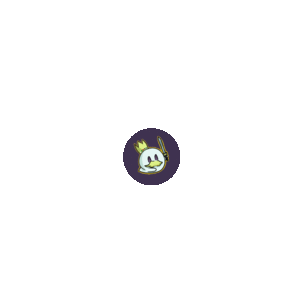 Even though there aren't that many champions in this set, it is still quite likely that it comes to the game, once Riot has created entire skin lines that don't exist in League in LoR before. This is the case for the Corrupted skins.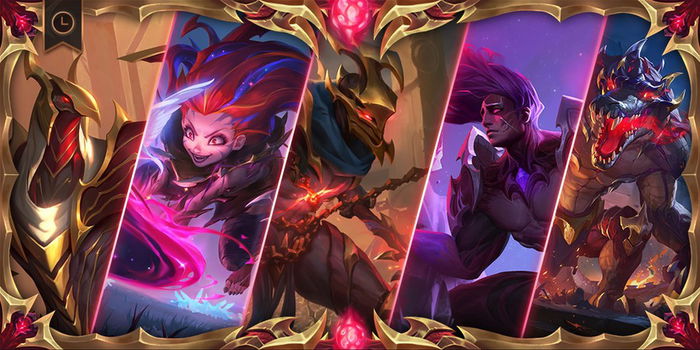 Pool Party

It is summer in the Northern Hemisphere, and each year some skin line with that theme comes out in this period of the year. Maybe this skin line is the least likely in this list, because both new champions in LoR are not part of this skin line in League. But, as we are in this period of celebrating summer, it is still quite possible that this line is one of the considered skins to come to the game.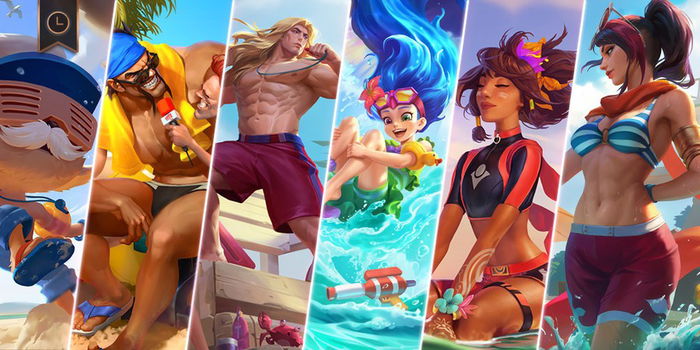 Runeterra has already received Pool Party skins before, and it was a very successful event, but as time went on, new champions were coming to the game which are also a part of this thematic, and they are in need of skins. They are: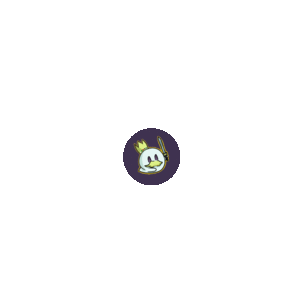 Final Thoughts

If you've read this far, it's because you're just as excited as me about the new set and can't wait to see the new cosmetics that will come to the game! Don't forget to share and comment on this article on social media. See you next time.