Introduction
The Legends of Runeterra's metagame was stale and only had 3 dominant decks: Mono Kai'Sa, Bard Illaoi and Azir Irelia. However, with the 3.13 update, all these decks were nerfed and some cards from old decks got buffs, which may make them come back into the meta.
As such, I've collected 5 decklists which I believe can be good bets to play on the first day of the update. As the first day of a new patch is quite experimental, people tend to test many things, so it makes sense to have a variety of decks, right? Let's meet them:
Darkness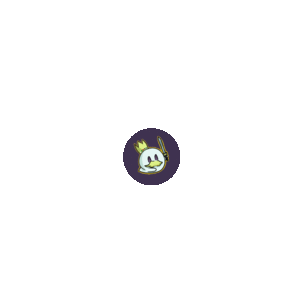 Some time ago I made a Deck Guide on how to play Senna Veigar
, but the deck slowly faded out until it was completely gone from the meta. In the last Patch they corrected a bug that was going on with the card Ixtali Sentinel, and in today's patch we have the Twisted Catalyzer returning to its 3/2 status. This unit is extremely important to the deck's whole strategy, and by having 3 power again, it can pressure early game and trade with Fearsome units.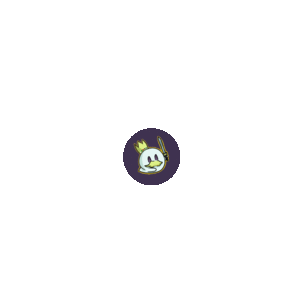 This list is updated and has an excellent new addition: Byrd, the Bellringer. In Darkness decks there was always a spot open for 1 drops and Byrd, the Bellringer fulfills this position quite nicely, because besides being a great attacker (or blocker in the Aggro matchups), he plants a trap Chime on the top card of your deck, which can be quite useful, as your Veigar can become a 2/5 or your Senna a 5/5.
And if the trap Chime, by chance, falls upon the Twisted Catalyzer, he can become a 4/3 and get a high roll that Darkness will love!
Karma Ezreal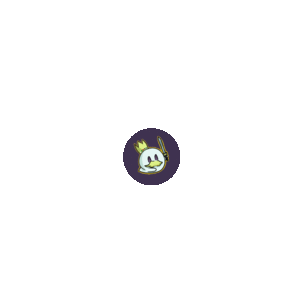 Karma won one health point in Patch 3.13 and is now a 4/4 unit. It may seem simple, but it does make a difference! With that, it is possible to summon this champion earlier onto your board and take advantage of her spell creating ability at round ends to obtain value.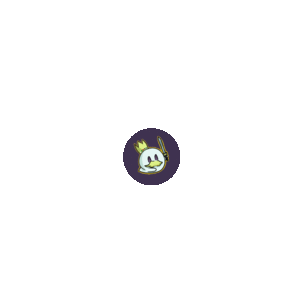 Because of this buff, it will be a little bit harder for your opponents to remove this champion, so you can rest assured Karma will be able to be quite impactful! And because she is in Ionia, there is Nopeify! and Deny in this list, which can help keep her alive.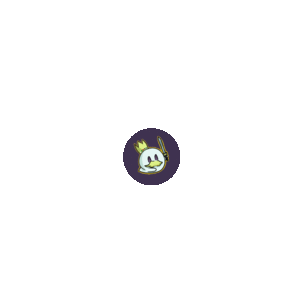 This list with Ezreal is already quite known by old players, but there is something new: the Ionian Tellstones and the Piltovan Tellstones, which bring even more value to the deck, offering heals, protections, recalls, draws and removals.
So the idea here is to hold off your opponent's offensive with your removals and heals, mostly the ones that the Dragonling that the Eye of the Dragon gives you, until you can summon a leveled Karma and Ezreal and finish up the game in the brink of an eye.
Kennen Ezreal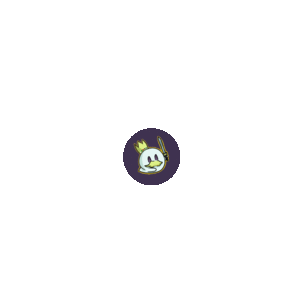 Now Kennen's Mark of the Storm deals 3 damage when it is activated! Considering that it costs 0, it became a very nice removal. And who has synergy with removals? Yeah, that's right, Ezreal. Due to many Kennen's marks, it gets easier to level up the Piltovan champion and even easier to deal lethal damage when both champions are at their level 2. Oh, and keep in mind that it isn't hard to level up Kennen, as there are many recalls in this deck and the landmark God-Willow Seedling.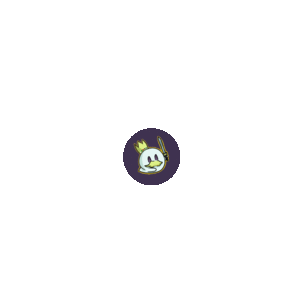 This was a deck that when it arrived, it was broken - then it was nerfed until it disappeared. But with Kennen's buff and the changes that Ezreal had, I believe it can come back into play and be a nice surprise on these first few days of the new Patch.
Lux Aphelios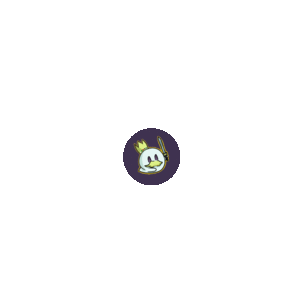 Targon is known for the absurd value that it can create by their cards and one of its main spells came back to what it was: Starshaping now heals 5. This change by itself is great, but The Traveler, one of the celestial cards that shows up practically in every Targon deck, was also buffed: it is now a 4/4 unit.
And it doesn't stop there: Duskpetal Dust now also interacts with Pale Cascade. Three quite interesting buffs, right? And which deck uses all these cards? That's right: Lux Aphelios.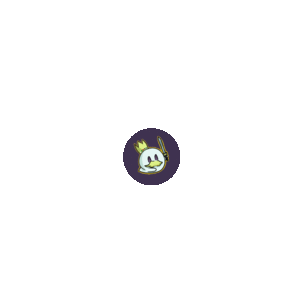 This is a list centered around value and besides Starshaping, it has the card Celestial Trifecta, which is a 6 mana spell that levels up Lux instantly and it gives you access to 3 celestial cards.
Besides that, with Starshaping getting its 1 heal back, it is possible to turn around games that seem lost. By the way, I suggest adding 3 copies of Starshaping in the list. Here we have only 2, but you can take out a Vanguard Sergeant and put in another copy of the spell, ok?
Mono Zilean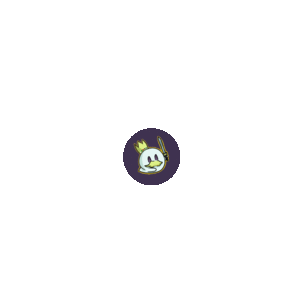 To finish, we have a quite fun deck that was already popping up lately, but when facing the current meta decks, it couldn't take any of them on. However, as they were nerfed, it might be time for some Zilean!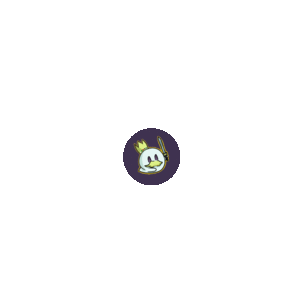 Mono Zilean works around the Time Bombs that he adds to your deck. The idea is to fill your deck with this landmark so you can keep removing enemy units and dealing Nexus damage. Because of the new cards Rite of Passage and Evil Imperfectionist, you can create even more bombs and make them activate at burst speed, leveling up Zilean quite quickly and finishing up games without your oponent even realising.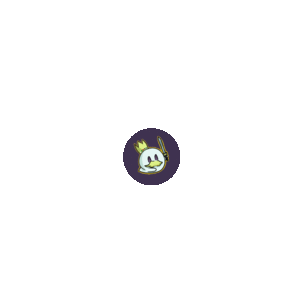 Oh, and I couldn't not mention Zilean's change, right? Now his champion spell is Careful Preparation, which has nice synergy with his deck, so it makes him and his bomb deck even stronger!
Final Thoughts
These were the decks that I believe will be strong in the first few days of the Patch 3.13! I confess I'm quite anxious to play Karma Ezreal and Senna Veigar, but what about you? Which decks are you excited to play? Did you like the patch's buffs and nerfs? Tell me about it in the comment section!