Deck lists with new champions
With the new Legends of Runeterra expansion, we got 4 new champions and many followers - including new keywords.
This allows a big change in the game as we knew it to come through, so to embark in this adventure of exploring the world of Legends of Runeterra again,we made a list with 10 new decks with the new champions for you to try out.
Firstly, in case you are not familiarized with the archetypes concept, I recommend you take a look at the article in which I explain a bit about each archetype
!
Annie and Jhin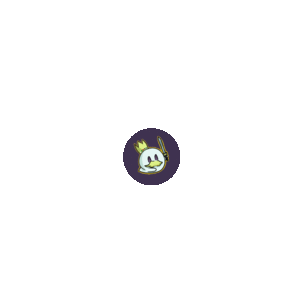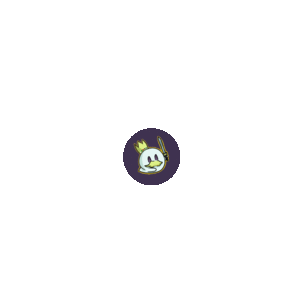 A marriage since the card's launch seemed right. Annie and Jhin burn is an extremely Aggro deck. The deck's goal is to apply as much damage as possible, and only has two aggressive spells, always seen in aggro decks. This damage must be applied at fast speed, because of the low cost of the cards.
Jhin as a champion allows us to put in the deck not only cards of the regions chosen, but any card which has a SKILL. We could choose here cards that have healing abilities, for instance, but that would go too far from the idea of this deck. Remember, for an aggro deck, "the best defense is an attack"!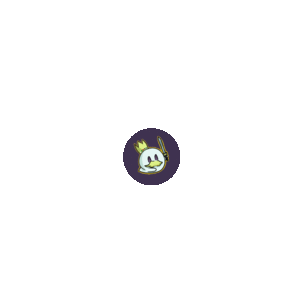 Manasoul Student here becomes extremely important, because he gives us the possibility of applying more damage to any spell or skill when activated, once a turn, making it easier to end the game in case the opponent's Nexus is low in health.
However, depending on your game style, this unit can be replaced by Precious Pet, in case you want to establish advantage early on in the first few turns. Or by the landmark Ravenbloom Conservatory, in case you want to have an out to face Midrange decks.
Zed and Bard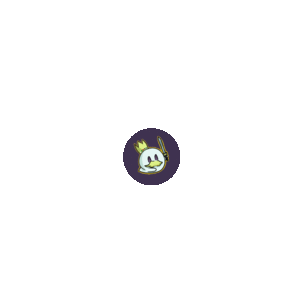 Counting with many elusive cards and many ways to buff allies, this deck is a respectable Midrange. Its playability is a bit more difficult, but when you make the right combos, it does great damage. Remember the importance is for you to be ahead in the match, but as long as your hand has leeway, don't mind about "delaying" the opponent's game plans.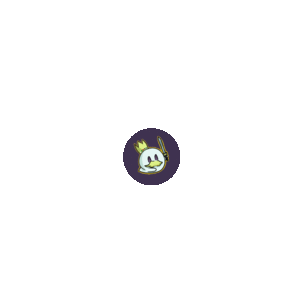 This version of the deck has a focus in elusives, making the opponent spend more resources to prevent big attacks, and take advantage of Bard's chimes to grow your units in hand whenever you can. The deck's focus is Zed, who can guarantee a burst lethal, most of all if elusive is given to him along with the chimes' buffs.
Avoid developing a lot before attacking, because it has just a few spells to deal with stuns and "natural" damage, as in the Jhin/Annie deck. The more you develop in an attack, while the opponent still has resources, less chance you have of this attack being effective.
With this deck, pay attention mostly to your initial hand. It needs to have the largest synergy possible to perform. And be careful with decks which also have elusives because at game start you won't have good trades.
Lux and Illaoi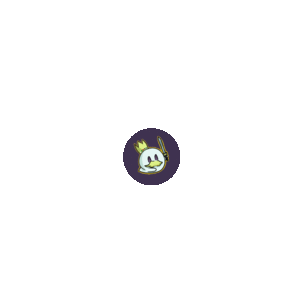 In this deck, Lux and Illaoi create great synergy because of the spells, which allow to evolve Lux and buff Illaoi's Tentacle. Both leveled guarantee a good game, even the champions themselves being win conditions.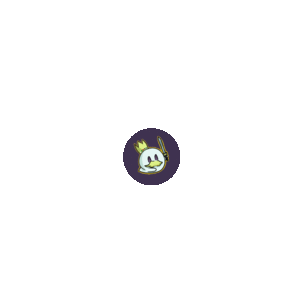 Lux bringing Demacia into the game, also brings out a bigger advantage in Midrange games. By having her on board, you have a bigger enemy board control, delaying the opponent's game and being able to get you to victory.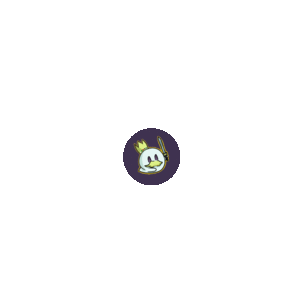 As for Illaoi, The Sea's Voice becomes a very important card, which guarantees overwhelm to the tentacle, grants this also to Illaoi - making you able to finish the game relatively quickly, because the card is cheap.
This deck is Midrange, but with a great ability of burning your opponent in the first rounds. Because of this, always make your plays around the combo of favoring both champions whenever possible.
Illaoi, TF and Jarvan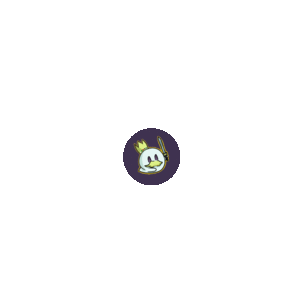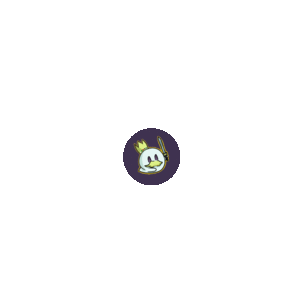 Don't be fooled by the identical regions of Scouts here: this deck isn't focused on being aggro. In its essence, it is a Midrange or even a combo, because it has spells and units in order to have the most efficient trades possible, but to also have a very perceptible win condition.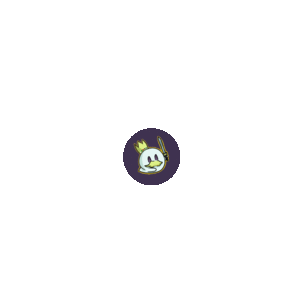 The most established win condition here is the use of Cataclysm with Illaoi, while this one has overwhelm, allowing you to apply notable damage to the enemy Nexus.
Try to control the game and the trades with the Tentacle and the combat trick spells, and fight around your board, because your objective is to make multiple attacks - and for that, you need to have considerable damage.
Illaoi with Ionia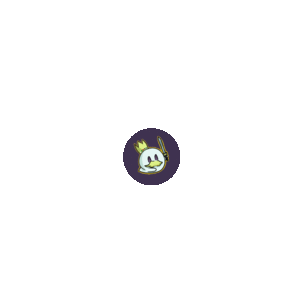 An extremely fun deck and not necessarily orthodox, because it combines big units to elusives.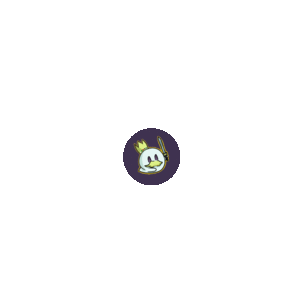 The focus of this deck is Illaoi herself, and her Tentacle, because Ionia spells allow you to buff your tentacles, and, consequently, Illaoi herself. Buff spells and free attack spells allow you to cause a great deal of damage, be it to units or the enemy Nexus.
Whereas other Illaoi decks focus on the units' overwhelm to cause damage, this deck focuses on elusives. Making your units, which grow with time, elusive, you force your opponent to have multiple answers, because the damage will be growing. Besides that, you won't have only ONE big elusive unit as we used to see with Heart Of The Fluft.
Annie and Swain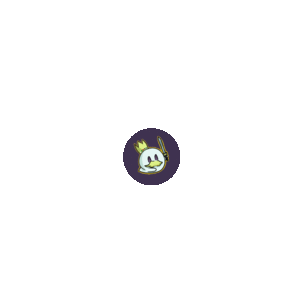 A Burn and Control deck, allowing you to apply a lot of damage at fast speed, but also killing all the units your opponent manages to bring out.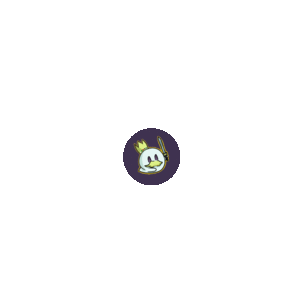 It works with a lot of stuns and direct damage to units, and Annie's own skill helps Swain level up faster. And the faster Swain levels up, the better the board control and damage in the opponent's Nexus you have.
The central card in this deck is Ravenbloom Conservatory, which allows for a board clear and a faster victory, granting 1 more to each skill. The ideal is for Swain to already be leveled when Tybaulk comes down.
Annie and Elise Control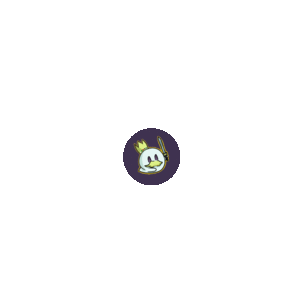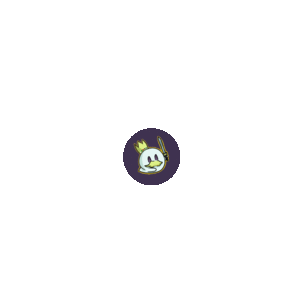 It has low cost cards in general and has as its focus "draining" and "stunning". With these two skills, the deck has the power of controlling the opponent's board well, chipping away the units' attack and health, and meanwhile applying damage to the enemy Nexus.
The deck's focus is to get Tybaulk through Ravenbloom Conservatory, and that way buff every spell in your deck, allowing you to control the enemy board. It has very few units exactly to focus on damage and control - even more so because you don't need units to defend yourself if your opponent doesn't have units to attack with.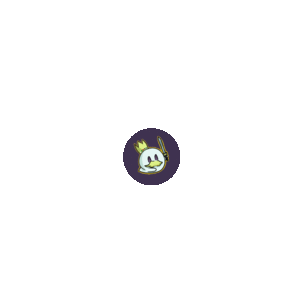 But, in case you can't close the game with all this control, you can prepare your game for the finisher, be it with Pack Your Bags or Captain Farron, using Tybaulk's buff.
Galio Bard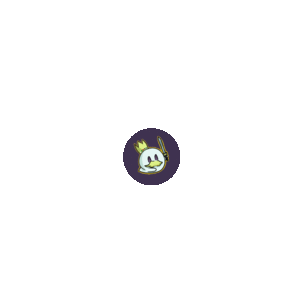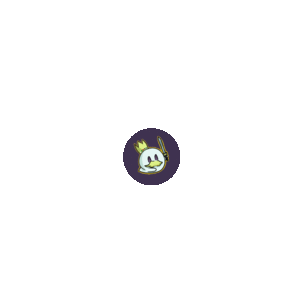 A Midrange deck, with its focus on units' stats. The deck's focus is to win in the battles themselves, because it has many combat tricks. The units have good characteristics which, when buffed by Bard, makes them very strong.
It has many units with challenger to dominate the enemy board through combat, and this alongside Chimes' buffs given by Bard, the units' health is preserved, making every trade as efficient as possible.
A great deck, especially against strategies in which the units have low health, such as spiders or elusives.
Annie and Ezreal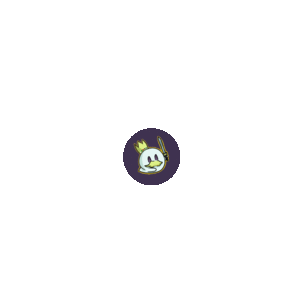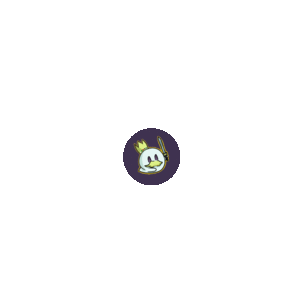 This deck has as one of its main win conditions Ezreal himself - so, the game must last until he levels up. And it is in that Annie and the spells themselves help, working as a Midrange with the objective of prolonging the game, so because of that try to put Annie in game as soon as possible.
Another very important and essential to the game card is Tybaulk, because besides increasing units' damage, which by being low cost they also have low attack, also allows for any skill to apply 1 damage more. This effect alongside a leveled Ezreal on board does tremendous damage to the enemy Nexus.
There is also Tibbers in case Annie levels up, which can be a good finisher, but is not to be the final objective.
Annie and Twisted Fate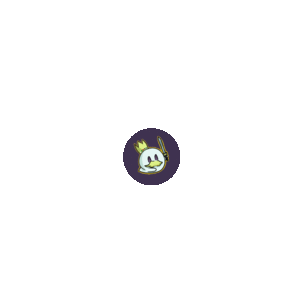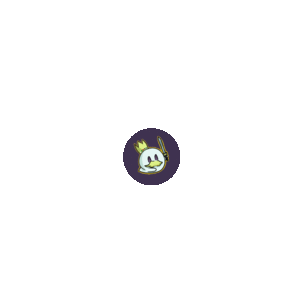 This one works almost as a TF/Swain, with the objective of controlling the enemy board as much as possible to make them lose their value and that way apply more damage. The difference here is that Annie has an aggression since turn 1, allowing for more burn.
The main card in this deck is Tybaulk, so seek to summon Ravenbloom Conservatory as early as you can in the match. The deck has low cost units which, by receiving Tybaulk's +1/+0 can apply bigger pressure. However, the card that interacts with Tybaulk the most is Riptide Rex, which will now apply one more damage more from this moment on.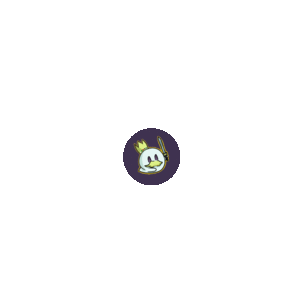 Twisted Fate also comes out stronger, because besides being a unit which has its damage increased, which with quick attack gets even more power, also, in case it is leveled at this point in the game, it is possible to apply 2 damage to all units on board and to the Nexus every turn.
Conclusion
These are decks which, for sure, are worth for you to test out and get to know the new champions. The meta is still defining itself, so take your time to test EVERYTHING. But, above all, have fun!
And don't forget to comment here which decks you've tested out and what you think. See you next time!