The new cards reveal season from Legends of Runeterra latest expansion, Magic Misadventures, is here. From the preview we saw in the video showing Ava's Adventures, we already know Ahri will be part of the new champions coming, but she hasn't been revealed yet. So far, we have Kennen and Pantheon revealed.
Kennen, The Heart of the Tempest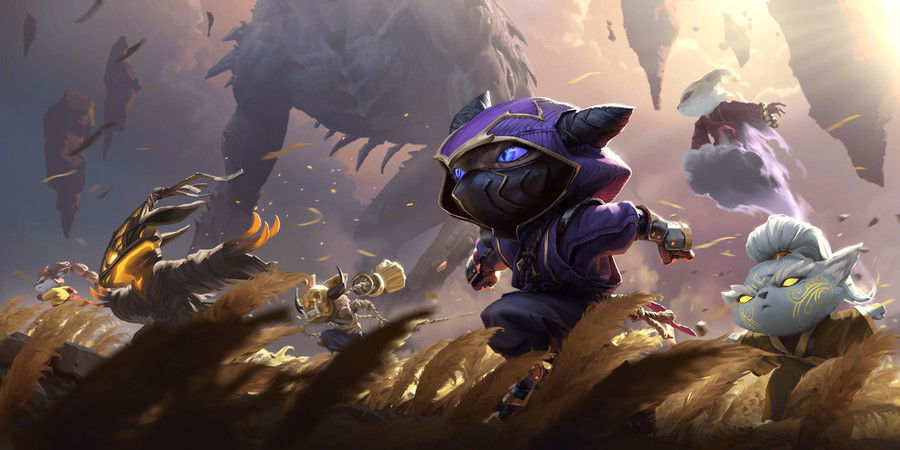 The Heart of the Tempest is a kinkou leader, the order of ninjas that Shen also commands. As a yordle, Kennen is immortal and has been part of the kinkou for many years now, since it started to play his part more impactfully. Besides helping the Kinkou make decisions, Kennen is also the bridge between the order and the ionians, acting as a messenger because of his great speed.
In League of Legends, Kennen marks his enemies with Mark of the Storm and, after marking them three times, stuns the opponent. In Legends of Runeterra, this was simplified to only one mark before stunning. And they represented his agility with his quick attack and his return mechanic.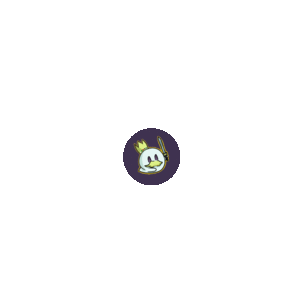 The champion is an excellent one mana card, will probably connect on turn 1 declaring two damage from the start. His Mark of the Storm, will be used in decks that take advantage of its low cost with return cards, since using two marks proposes an excellent 0 mana effect that makes up for the price of returning the champion. The cards related to Kennen offer some good return target options beside him, specially Tornado Warrior, which can get good keywords on her second turn, such as Fearsome, Elusive or Quick Attack. We also have current cards which take advantage of returns, such as Tail-Cloak Matriarch and Fae Bladetwirler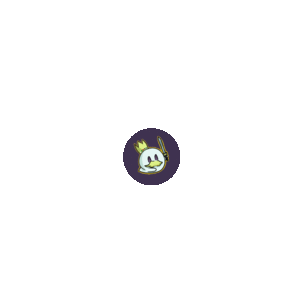 From the looks of it, Kennen won't be a champion that works as a win condition, but he will be a great support to other champions, such as Zoe does in Lee Sin decks. Another possible option is Yasuo, which levels up with returns and takes advatange from Mark of The Storm's stun, but don't get your hopes up, since the deck is still very dependent on Yasuo being on board. Another possibility is Ahri, which though hasn't been revealed yet, will probably be related to the return mechanic, since Tail-Cloak Matriarch has her art and will probably be part of her set.
Besides that, it is possible we will see Kennen being used in aggro decks solely because he can't be blocked on turn one, as Teemo was used in burn decks because he guaranteed one damage in turn one.
Pantheon, The Unbreakable Spear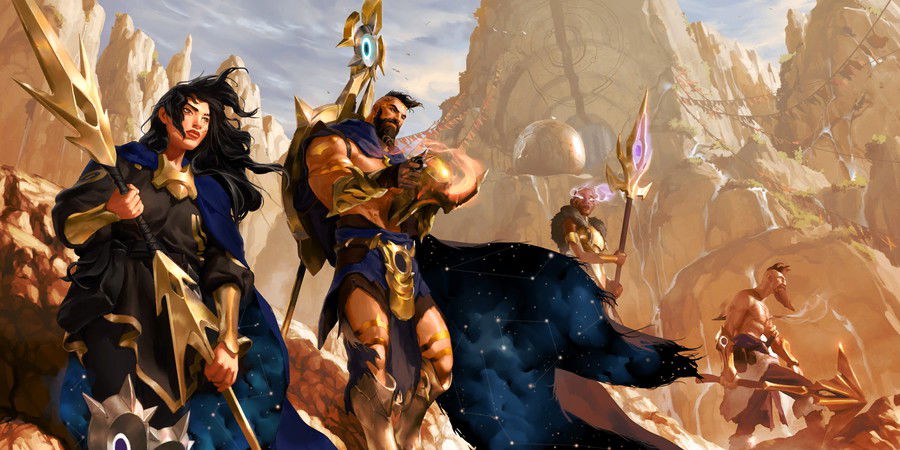 Atreus, or Pantheon, is one of the Rakkor, Targon's people who aren't dedicated to any one of the celestial beings. Atreus always dedicated himself to be a soldier, even though he wasn't the strongest or the most capable, he was the most persistent and never gave up. After seeing the Aspect of the Sun ignoring invaders who attacked his people, Atreus climbed Mount Targon to capture the powers of one of the Aspects to avenge himself. However, instead of gaining the powers, he is possessed by the Aspect of War, who judged him a weak warrior because he was defeated in the past, in the scene from the card The Warrior. With no control over his body, Atreus is led to fight against Aatrox, one of the darkin who are corrupted descendants of Shurima. In this fight, Aatrox deals a fatal blow which kills the Aspect of War, but Atreus survives. Seeing that the humans are under attack both from gods and from Darkins, he swears to protect humanking against "more powerful" beings, now equipped with the weapons from the old Aspect.
In League of Legends. Pantheon is a warrior that uses his spear to deal powerful blows, stunning enemies. He uses his shield to protect himself, but to also stun enemies. In Legends of Runeterra, we see that his champion spell, Shield Vault represents this ability with the same name and his barrier represents the ability Aegis Assault, which makes him invulnerable.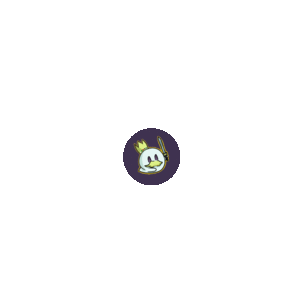 Pantheon seems to be quite the strong champion. Even though his stats are low, he has the keyword Fated, which makes him stronger and stronger when he receives an ally effect, and the barrier protects him on his first turn, so you can protect him with spells afterwards. This keyword makes him a terrible target from enemy removal spells, since any buff makes him out of reach of many spells. When he levels up, he is granted one keyword for every turn you've targeted an ally. It is important to take note that he won't gain any other keywords if he is summoned again. With cards such as Viktor and Arsenal we know that too many keywords together is a very dangerous effect. Combinations such as Elusive and Scout can win the game in one turn.
Pantheon must work well with other champions that like buffs, such as Taric and Riven, both work in decks that use cheap buffs such as the Reforge cards and Gems. We might also see a combination of Pantheon and Akshan who uses targets to level up his landmark rapidly. The best units in the deck must be the Fated units: Saga Seeker and Wounded Whiteflame, since they are excellent buff targets, such as We Stand Together and can dominate the board if they aren't removed, with the high amounts of power and health that they can achieve, specially the dragon which can receive +1/+1 when it kills a unit.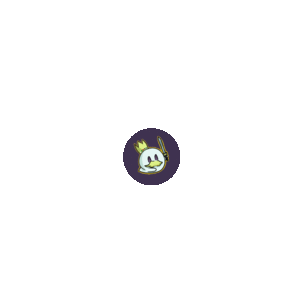 Pantheon will probably be part of strong decks, so he must be a good investment for the beginning of the season. Even though he may not work with decks with new mechanics, Taric is a good champion to combine with Rally cards, which also buffed the Fated and are very strong in the current meta.
Conclusion
As it seems, we will still have two new champion reveals for the new season: Rumble and Ahri, which will be discussed in a near future article. But with the champions we have we can already picture many decks and new combinations. They all match pretty well with the new and old cards, though it doesn't seem as if Kennen will be a highlight in his own deck.